It's important to book and have your COVID-19 booster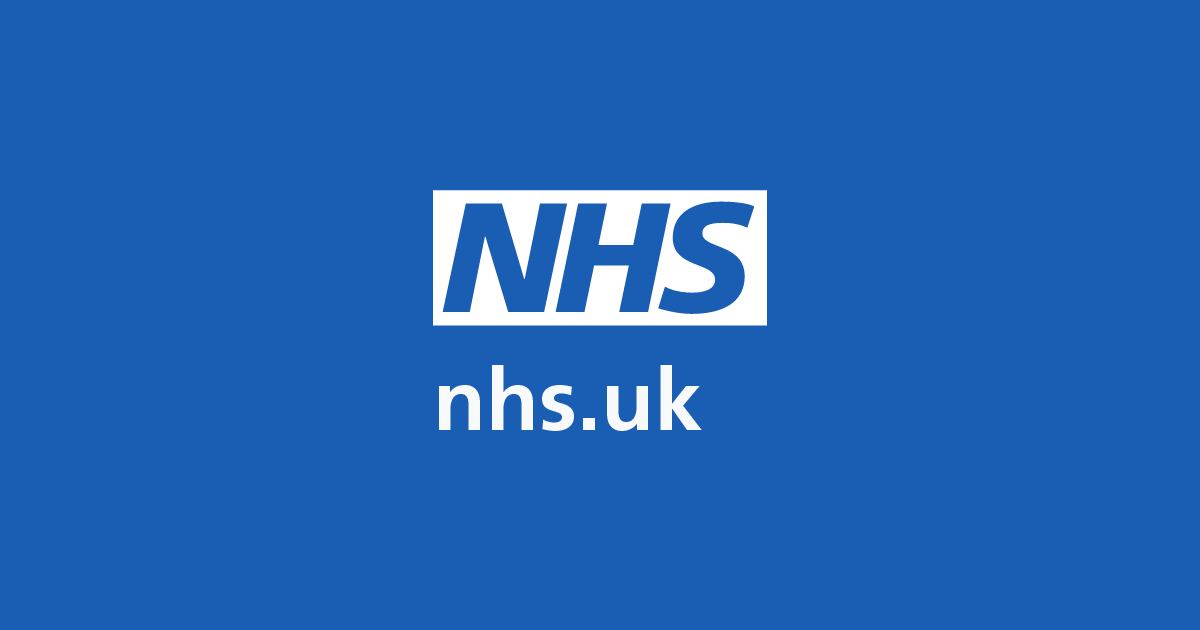 The NHS in Lincolnshire is asking everyone aged over 18 who is eligible to please come forward and get their Covid-19 booster as soon as possible.
Omicron poses a significant threat to all of us and getting boosted is the best way to protect you and your family.

Book online >

We're also urging people who've only had one vaccination so far, or possibly none at all, to come forward as quickly as possible. Call 119 to find out how.
When to call 119
You can call 119 if you have questions or need help with coronavirus (COVID-19) vaccinations, testing, NHS COVID Pass, and more.
Calls to 119 are free from mobiles and landlines
Lines are open every day from 7am to 11pm