Meet your resident involvement team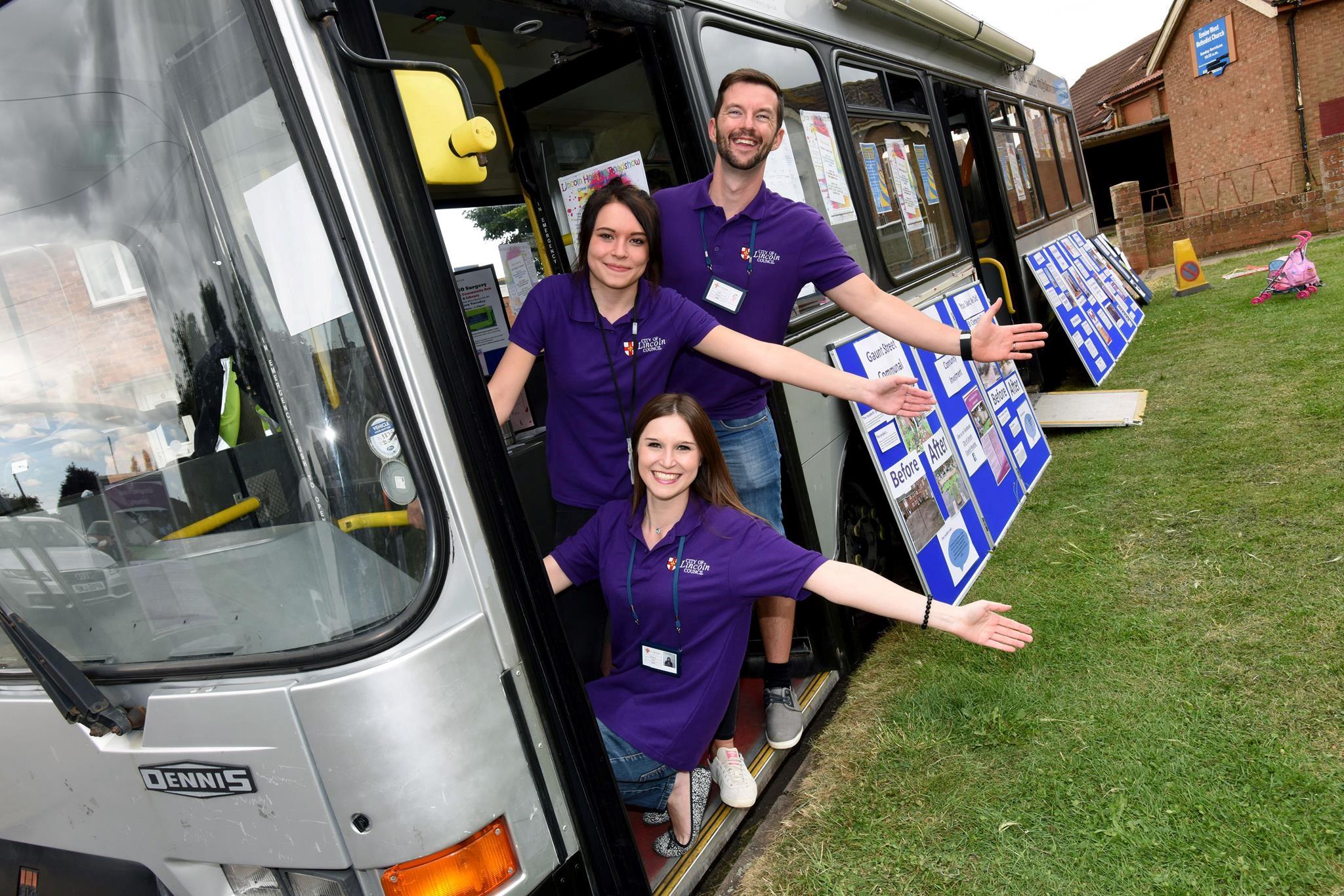 As a team, we work hard to provide the best opportunity for you to get involved within the council and ensure your voice is heard.
Our manager is Christopher Morton, who leads the team and has seven years' experience in resident engagement and over 13 years working within City of Lincoln Council.
Chris's main role is to shape the resident involvement strategy which sets out our action plan of how we can involve you. In addition, Chris's role is to work with senior management to identify and make changes to make your service to the highest standard. Our team has two Resident Involvement Officer's, Rachel Jackson and Emma Bell who have gained varied experiences between them that benefit you and help support the resident involvement strategy.
"We are always looking for more people to get involved and help shape and improve our services. Whether it's by engaging by joining one of our groups, having a telephone conversation with us, filling out a survey or following us on Facebook and attending our events, we always use this information to guide our service improvements''.
What do we enjoy most about the job?
''I enjoy the variety of the role and how two days are the same".
''I prefer this role to other roles within the council, as you are able to participate in the process that helps to improve services for residents''.
''I like the chance of working with local residents and finding more about peoples' lives''.
''I appreciate all the learning that is involved in this role''.
Contact the Resident Involvement Team