Your rights as an apprentice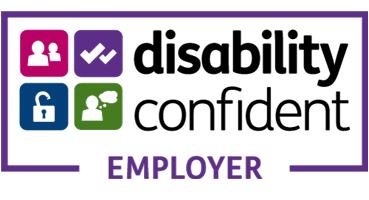 An apprentice will have most of the same rights and responsibilities as any other member of staff in a business. You have a number of rights including:
Contract of employment: As with any member of staff you are legally entitled to a fair contract of employment. This would need to be for a minimum of one year so that enough time is provided for you to complete your qualification and meet the funding laws set out by the government. The current law also states that apprentices can be employed for a maximum of 48 hours if 18 years old or over and 40 if between 16 and 18 years old.
Off the job training: New government funding regulations categorically state that anyone employed as an apprentice (regardless of age or experience) must be given at least 20% off the job training as part of their employment. This can include time spent on NVQ work, training courses (formal and informal), e-learning, inductions, work shadowing and other such activities. It cannot include anything that constitutes the apprentices daily job role (e.g. filing, scanning, photocopying, data inputting etc.)
A salary / hourly wage: Apprenticeships are paid positions and all apprentices must receive a salary in line with at least national minimum wage for apprentices. The amount will depend upon the age and entry level of the apprentice and can be found on the Gov.uk website.
A safe and respectable working environment: Just as with all other members of staff your apprentice has the right to work in a safe environment, be provided with the right equipment and training to do their job and be treated with respect and dignity. The Health and Safety at work act and Equality Act provide guidance on how to ensure these things are implemented.
The right to meet with your assigned NVQ assessor on a regular basis, and be assigned a designated supervisor to support you.
Holiday entitlement and the right to join a union should you wish to do so.
If you would like any more advice or information on apprentice rights please feel free to contact us on: 01522 873306 or email WBL@lincoln.gov.uk.