15. Lincoln Science and Innovation Park
Lincoln Science and Innovation Park ('LSIP') was opened in 2014. It is located to the west of Lincoln City Centre and has developed a successful cluster of STEM academic and business facilities. It is now expanding into Phase II and is expecting to more than double its commercial footprint over the next decade. Recognising that maintaining the effective mixing of people that underpins good cluster development and innovation.
Lincoln Science and Innovation Park Limited facility will provide:
A food and beverage ('F&B') facility (café) in a part of the City of Lincoln some way distant from the City Centre;
Space accessible to the 'public' for outreach on the Science Park which is largely composed of private and semi-private space;

Flexible meeting and event space that is currently lacking in the area;

A micro-incubation area to target the workplace preferences of new generations now entering the workplace;

Redevelopment of contaminated brownfield land which has been underused for several decades.

Total project cost: £1,000,000
Town Deal funding: £800,000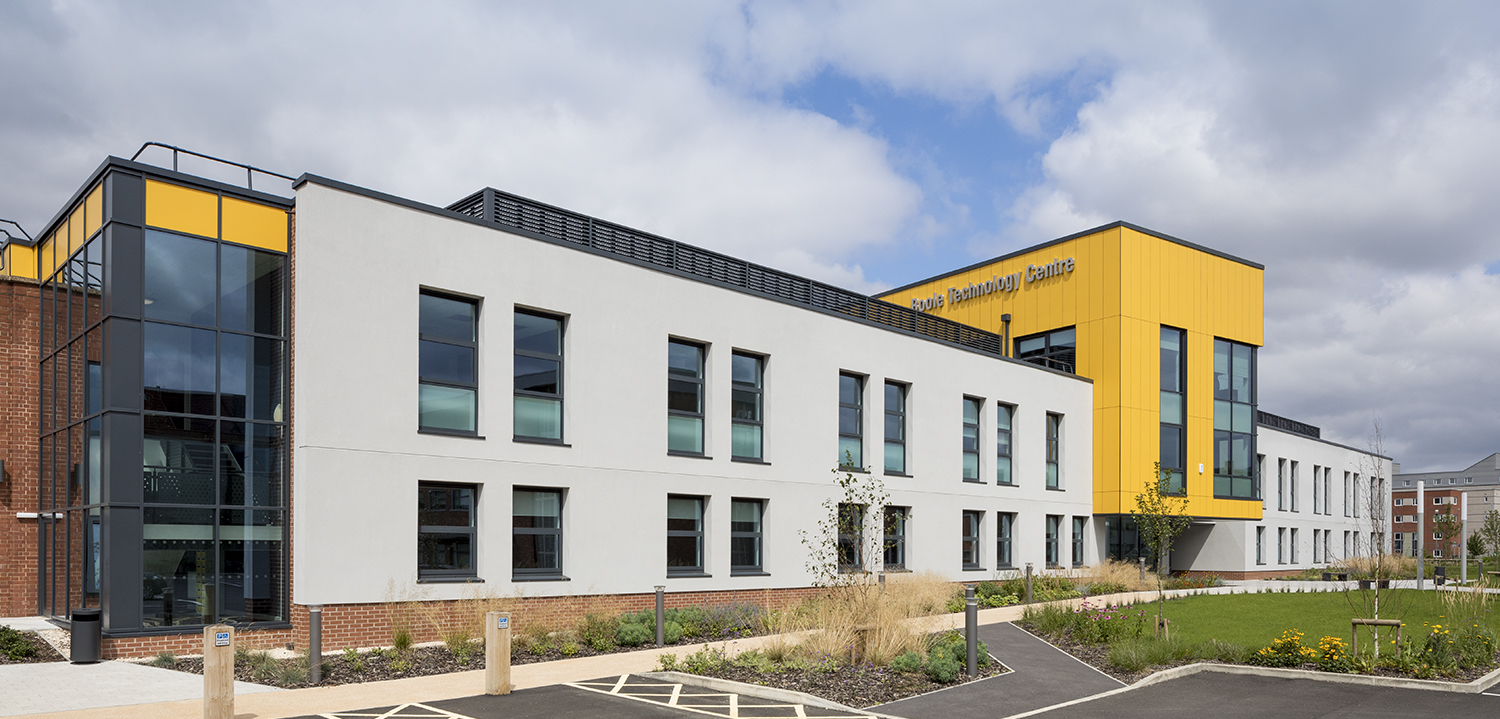 Lincoln Science and Innovation Park