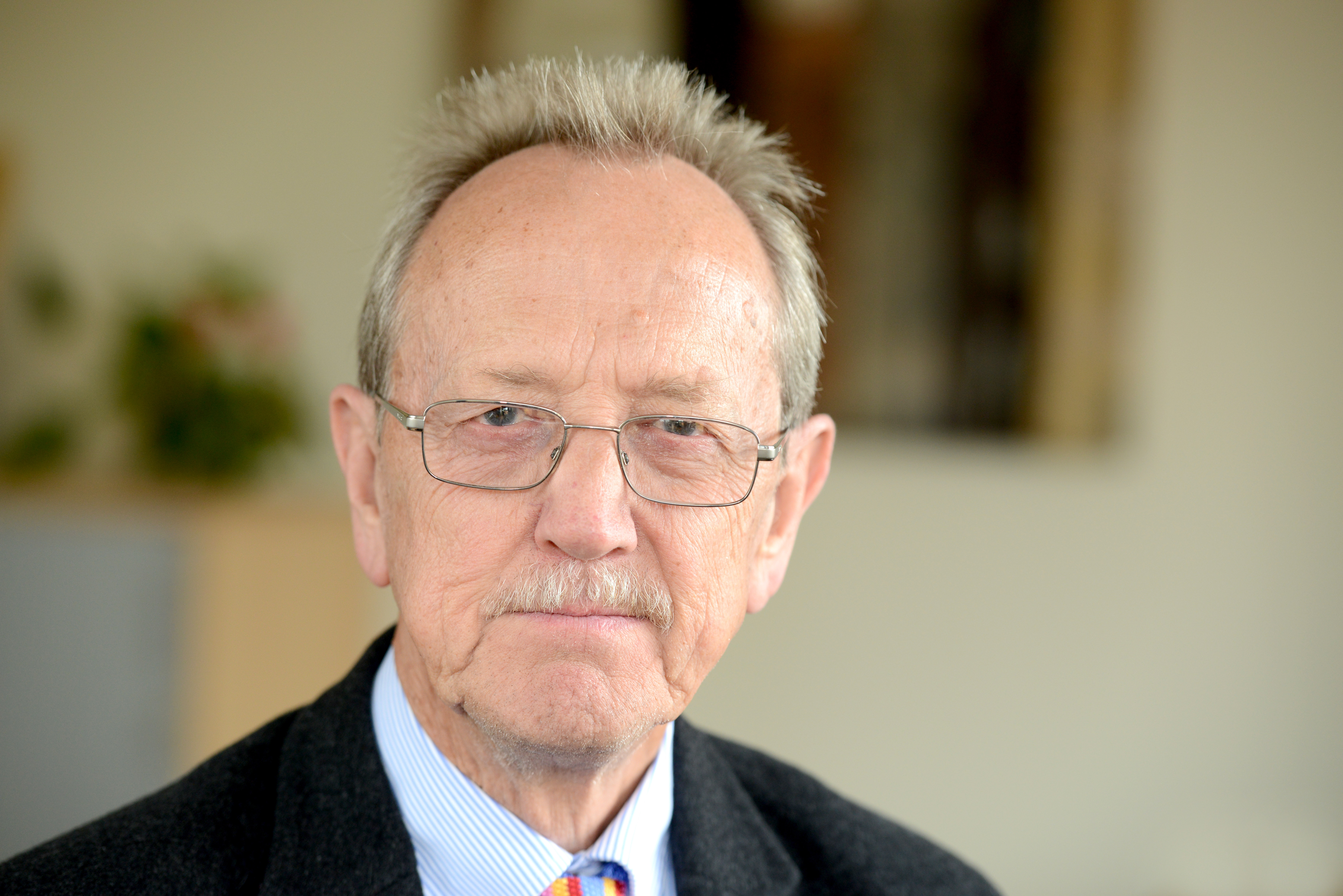 The Leader of the City of Lincoln Council, Cllr Ric Metcalfe has pledged that Lincoln will achieve Net Zero and eliminate carbon emissions from the city faster than the current government target.
In 2019, UK parliament passed legislation to bring all greenhouse gases to Net Zero by 2050 to keep in line with the commitments made in the Paris agreement and hold the expected rise in global average temperature to well below 2°C.
UK100 is the only network in the UK for locally elected leaders who have pledged to play their part in the global effort to avoid the worst impacted of climate change by switching to 100% clean energy by 2050, and their Net Zero Pledge is an even bolder set of principles to show commitment to action on climate change in collaboration with other local leaders across the UK.
By signing the UK100 Net Zero membership pledge, City of Lincoln Council will bring their council emissions to Net Zero by 2030, and will work with our residents and business to bring our wider communities' emissions in line with Net Zero as soon as possible, but are aiming for 2030 at the latest, twenty years ahead of the current government targets.
City of Lincoln Council declared a climate emergency in July 2019, a motion which included a commitment to achieve net zero carbon target by 2030. City council also worked with the Lincoln Climate Commission, which emerged from a collaboration between the council, Siemens, Transition Lincoln and the University of Lincoln, to produce the Roadmap to (net) Zero Carbon Lincoln which sets out Lincoln's current Green House Gas emissions and projections for 2030.
Cllr Ric Metcalfe, Leader of City of Lincoln Council said: "I am delighted that the City of Lincoln council has become a member of UK100 and has signed the net zero pledge, we look forward to sharing knowledge with UK100 members to translate ambition into concrete action in 2021, the year of COP26.
"We will also continue to work with the Lincoln Climate Commission to deliver local action on climate change to reach our ambitious targets set out in the council's Climate Emergency Declaration.
"We all know how urgent the situation is becoming, and our membership of UK100 will offer us the opportunity to double our efforts to achieve a net zero carbon target for Lincoln by 2030."