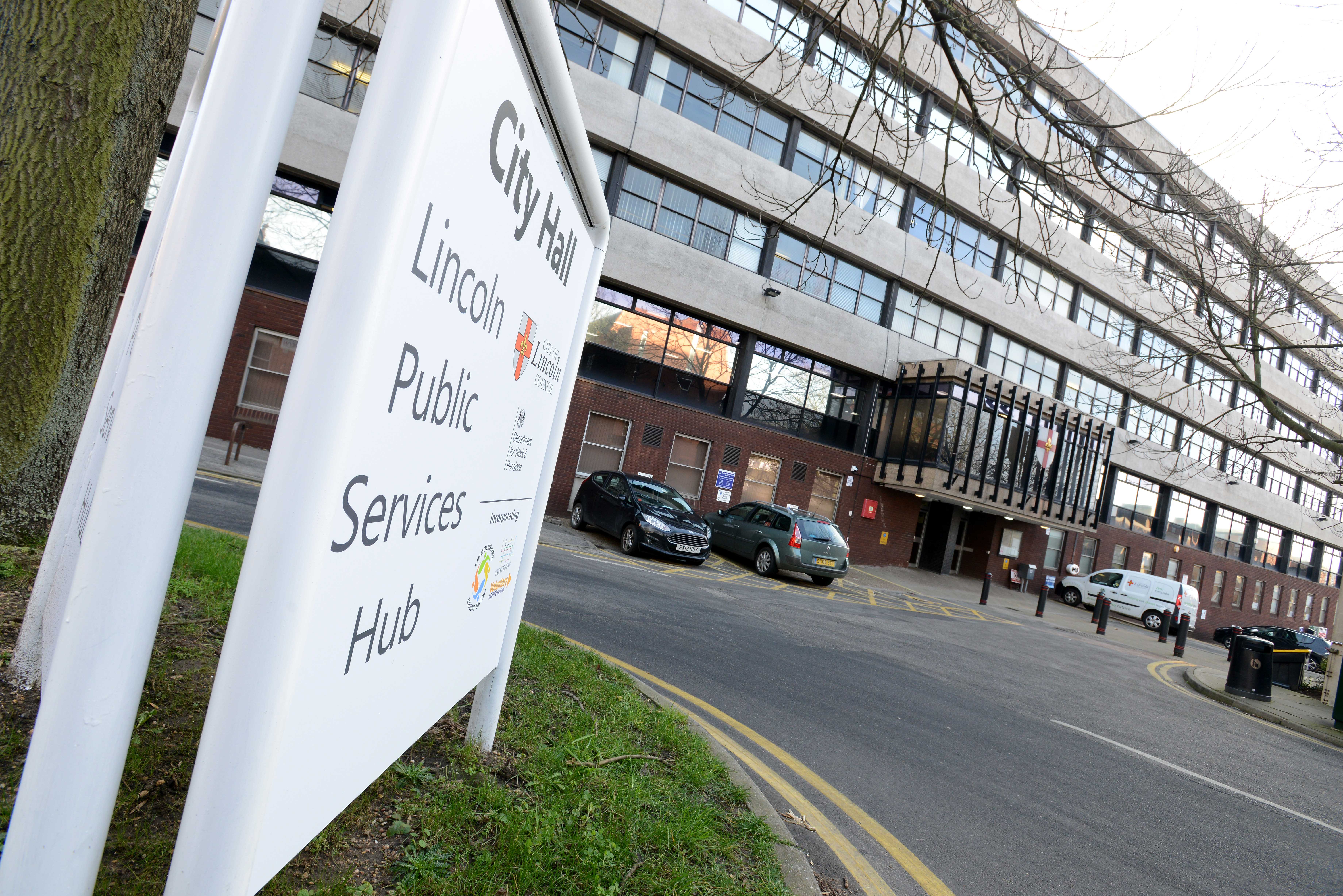 City of Lincoln Council has been awarded more than £1.3m to continue work to help people sleeping rough move into secure accommodation.
The Ministry of Housing, Communities and Local Government (MHCLG) has awarded funding from the government's Rough Sleepers Initiative Funding for the fourth year to allow city council to continue key projects aimed at supporting rough sleepers move into independent living.
Over the last four years the city council has been able to support projects such as the Corner House which provides supported accommodation for people with complex needs, a mental health nurse though the Lincolnshire Partnership NHS Trust and additional staffing for outreach initiatives.
Extra funding also allows the council to forge partnerships with supporting organisations to share information that can be used determine the multitude of factors that can lead to rough sleeping and give insights on how to proceed for individual cases or city-wide initiatives.
Cllr Donald Nannestad, Portfolio Holder for Quality Housing at City of Lincoln Council, said: "We are delighted to learn that City of Lincoln Council have been awarded more than £1.3m to provide resources to help those that are rough sleeping progress into independent living.
"Multiple strategies and interventions are needed to address the many complex layers that can lead to a person rough sleeping including mental health issues and addiction, and this funding will be used for staffing, outreach and accommodation projects that each play an important role in housing people and preventing them returning to the streets."