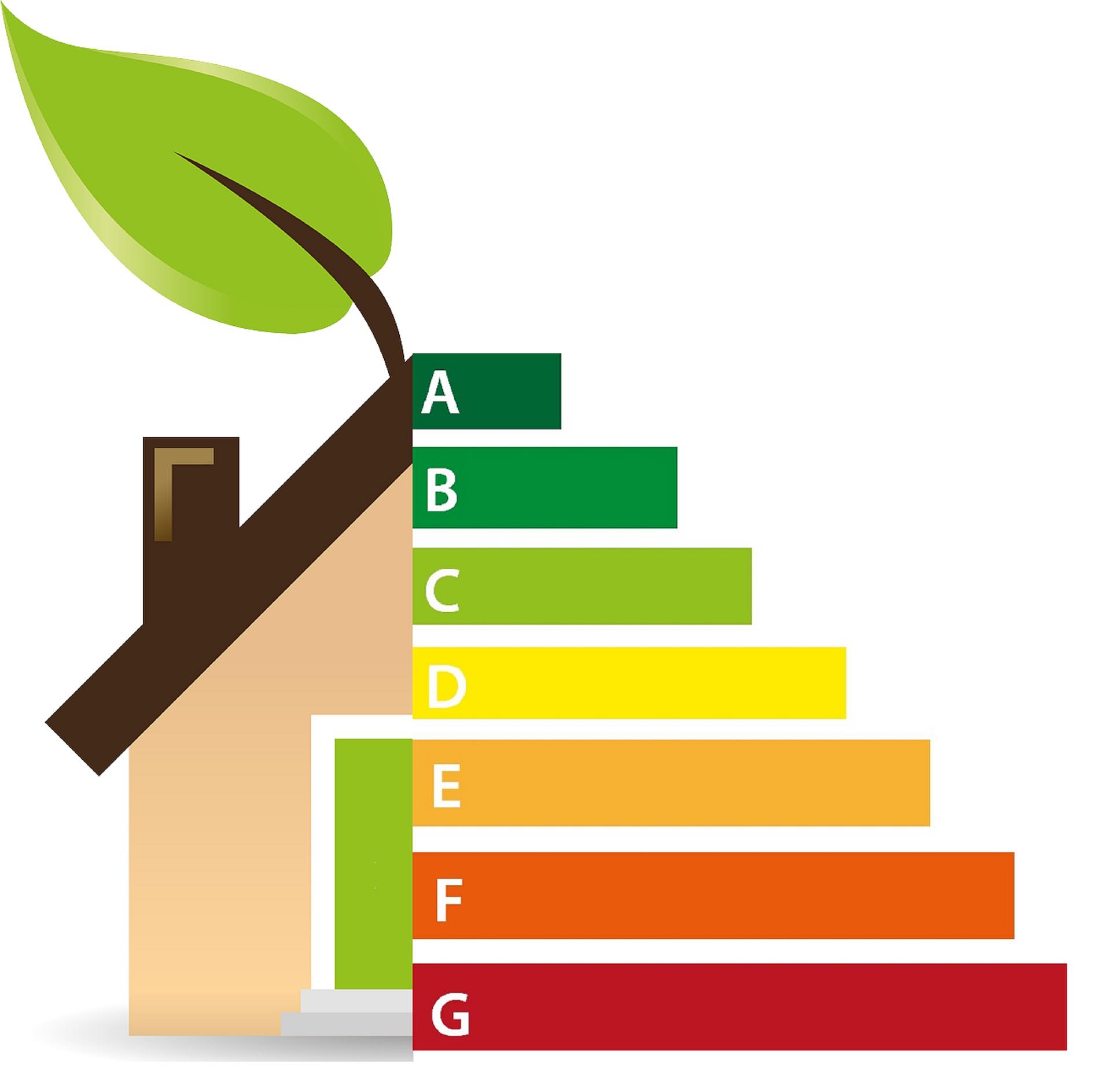 City of Lincoln Council's Executive will consider a new Green Homes Grant Delivery Profile and comment on the proposal for the scheme roll out between July and December 2021.
At Executive on 24 June, proposals for the £479,600 Green Homes Grant Local Authority Delivery (LAD) funded scheme will be discussed.
In October 2020, the government launched £2 billion of support through the Green Homes Grant (GHG). The scheme consisted of two grant programmes, the GHG Voucher scheme open to all householders to improve the energy efficiency of their homes and the GHG Local Authority Delivery scheme (LAD).
The LAD scheme aims to support low income households living in the least energy efficient homes (those rated Band D, E, F or G.)
Eligible low-income households must have a combined household annual income of no more than £30,000 gross, before housing costs.
The second phase of the programme is being administered by the Midlands Energy Hub (MEH) on behalf of the Government Department for Business, Energy and Industrial Strategy (BEIS).
In March 2021 MEH issued an award letter to the City of Lincoln Council for £479,600 capital funding. The fund is available to deliver an energy efficiency retrofit scheme for a minimum of 25 private and social households living on low incomes and in fuel poverty.
The council's newly adopted Housing Strategy identifies that there are in the region of 5,000 households currently deemed to be living in fuel property.
The funding allocation has been calculated to reflect the number and proportion of EPC Band E, F and G properties within the Lincoln Local Authority area, with 40 homes set to be upgraded form a D,E,F or G EPC rating to a minimum of a C, with 56 energy efficient/low carbon measures.
E.ON has been appointed to deliver the scheme on behalf of the council.
Cllr Bob Bushell, Portfolio Holder for Addessing the Challenge of Climate Change at City of Lincoln Council said: "The LAD scheme will help towards reducing the greenhouse gas emissions formed in the domestic sector in Lincoln and contribute towards Lincoln's net zero carbon target by 2030.
"It also helps in our council aspiration of making homes not only cheaper to run, but also better for the environment, and I look forward to hearing more regarding these proposals at the Executive next week."