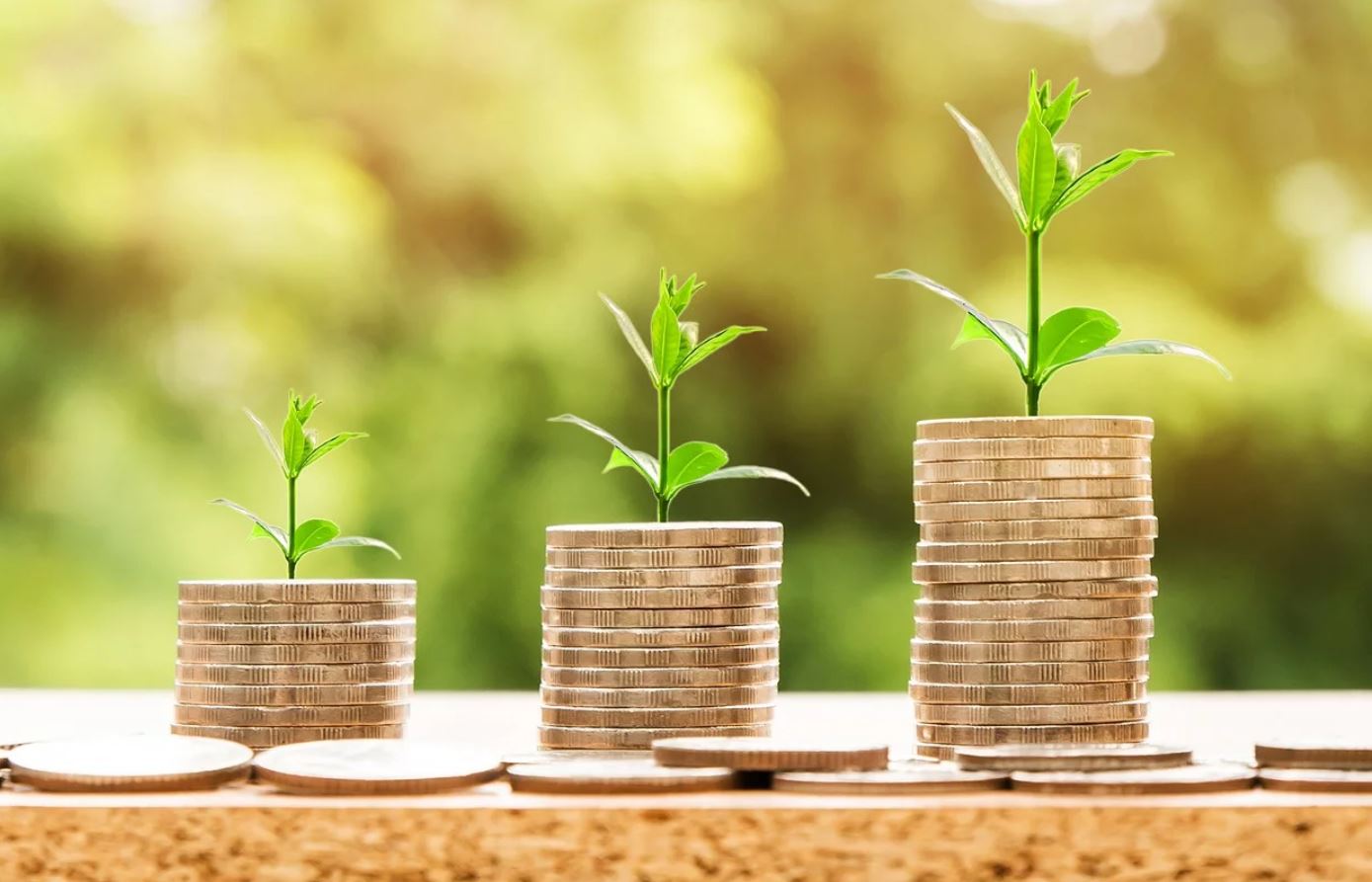 City of Lincoln Council and North Kesteven District Council's joint Welfare Teams have been commended for their 'fantastic' work over the last year.
Throughout the last year, during a global pandemic, and while working from home in exceptional circumstances, both councils' teams worked hard to ensure welfare service provision was kept to a high standard.
The Welfare Team is an integral part of the Revenues and Benefits Shared Service, which consists of 7.5 full time equivalent advisers based in both Lincoln and Sleaford.
The team offers two distinct but closely linked services:
Benefits Advice
Money Advice
Under normal circumstances, the advisers run a series of outreach sessions and see customers in office appointments and where necessary in their own homes.
Due to the Covid-19 government advice and restrictions, all outreach activity and home visits ceased, and were replaced with phone calls, and more recently, appointment-only meetings.
In 2020, the team assisted 6,830 customers with benefit related queries.
Alongside this, in the year 2020-2021 the team also issued a total of 1,047 food vouchers for local community larders and food banks – a significant increase on the 535 vouchers allocated in the previous year.
The total value of additional income paid over the last 52 weeks thanks to the welfare service was £1,015,319 to City of Lincoln residents, and £498,191 to North Kesteven residents.
Cllr Ric Metcalfe, Leader at City of Lincoln Council said: "These statistics and figures of additional benefits claimed across the board are impressive when viewed in isolation.
"It is the individual cases and the incredible impact that the team can have which is particularly inspiring and gratifying, and I am very proud of the fantastic work provided by these invaluable teams."
In many cases customers also had backdated awards or lump–sum payments, with those in City of Lincoln receiving £311,248.61, and those in North Kesteven receiving £112,218.88.
The councils' Benefits Team allocated crucial monies to help residents with their housing costs in 2020/21, totalling £362,703. These were in the form of Discretionary Housing Payments – with the amounts paid being £226,635 and £136,068 to Lincoln and North Kesteven residents, respectively.
The Welfare Reform Support Team has allocated vital funding to residents through the Test and Trace Support Payments scheme, also securing further funding from Lincolnshire County Council to make Winter Grant Scheme payments to assist with food and utilities costs.
In total, the team received 1,312 applications for City of Lincoln, in which 488 were eligible and received a payment totalling £244,000, and 797 applications for North Kesteven, in which 270 were eligible and received a payment totalling £135,000. These figures are increasing all the time.
Cllr Richard Wright, Leader at North Kesteven District Council said: "Our teams have worked incredibly hard to provide the support people need through the difficulties caused by Covid, as these figures show.
"The figures also demonstrate however the wide range of help that is available, from benefits and discretionary payments to the Covid self-isolation grant aimed at relieving financial pressure if you can't work from home during self-isolation. Please don't suffer in silence if you are worrying about money – talk to our fantastic teams for help and advice."
For those needing to self-isolate under the Test and Trace Scheme, they may be eligible for a payment of £500. More information is available on the councils' websites:
If you require further assistance, please contact the councils' teams, as below: