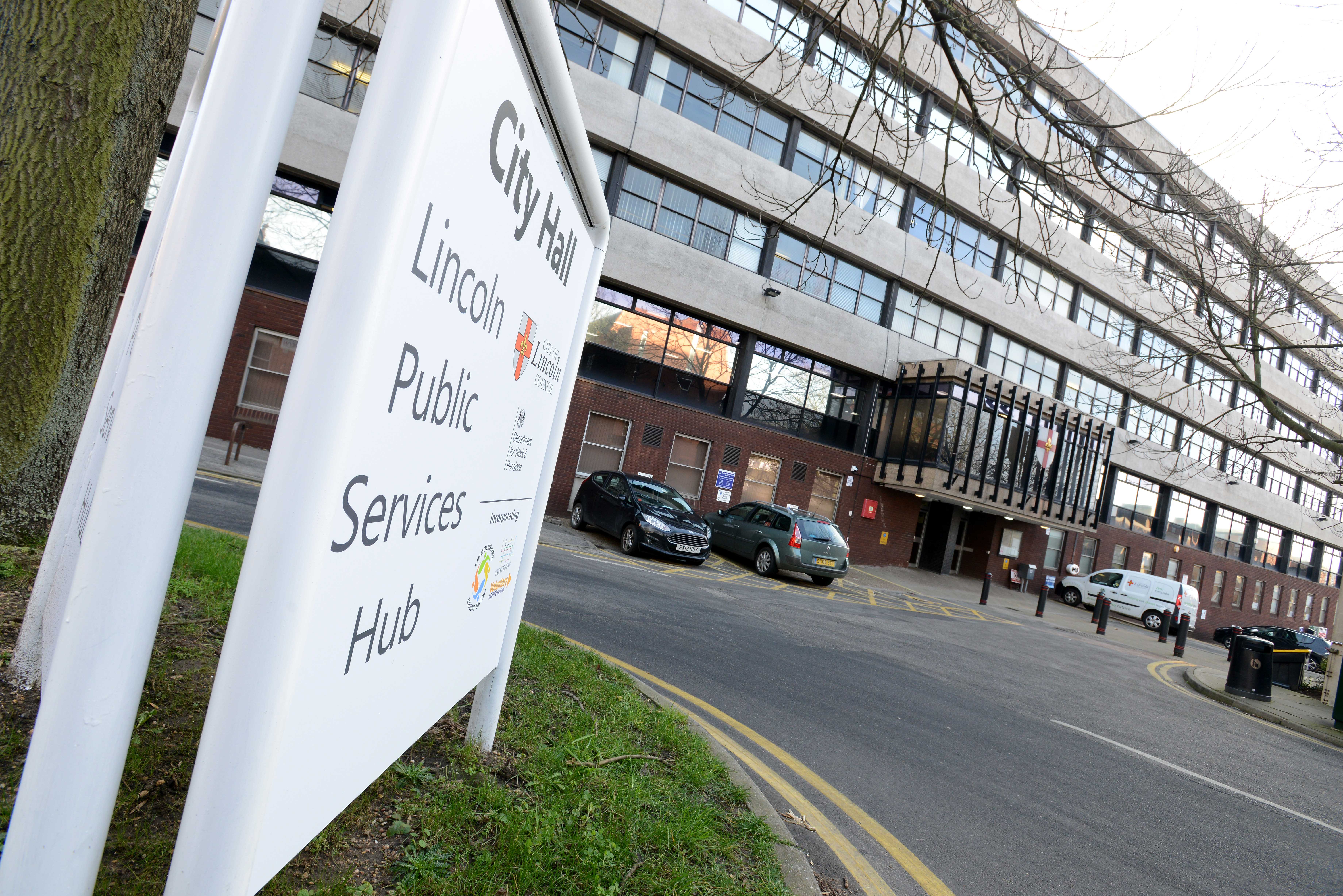 At Executive on 26 July, City of Lincoln Council members will discuss proposals to deliver a second round of move-on accommodation with wrap-around support for rough sleepers.
City of Lincoln Council previously received capital and revenue funding to deliver 15 units of supported accommodation under round one of the programme. Properties are purchased and repaired and are let to former rough sleepers and those at risk of rough sleeping for up to two years.
Wrap-around support, provided by the Council's Rough Sleeping team, enables people to sustain their housing. Support includes financial and other life skills needed for independent living.
In June City of Lincoln Council was informed that it had been successful in accessing further capital funding of £735,000 to deliver 15 units of accommodation and revenue funding of almost £200,000 to fund support workers.
If approved by Executive, the funding will be used to purchase and repair a further 15 properties to provide 15 additional units of supported move-on accommodation.
Cllr Donald Nannestad, Portfolio Holder for Quality Housing, said: "Rough sleepers are some of the most vulnerable people in Lincoln, and the provision of move-on accommodation with support seeks to break the cycle of rough sleeping and ensure those affected have the life skills to be able to secure council or private sector tenancy".