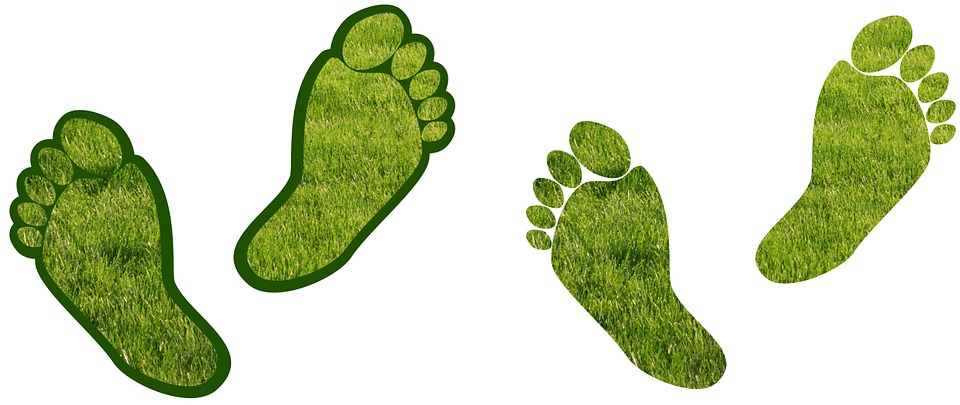 City of Lincoln Council and University of Lincoln will host a free event aimed at discussing the concept of net zero carbon as part of Planet Mark's #ZeroCarbon UK Tour to COP26 in Glasgow.
Taking place from 10.30am – 2pm on 27 September at the University of Lincoln, alongside Planet Mark, the council will discuss the concept of net zero carbon and why it is critical for businesses and our community in this #DecadeOfAction.
As part of the event, visitors will be able to hear about net zero carbon projects in Greater Lincolnshire and share carbon stories from like-minded local people, organisations and community groups and the impactful projects they are undertaking to reduce their carbon emissions.
Shaping a brighter future is not something any one organisation can achieve alone. It requires collaborative and decisive action that will create a future of unprecedented business opportunities – finding new growth and talent, lowering costs and building greater resilience.
On the day, visitors to the event will see the UK's first 100% electric coach, affectionately named the 'Carbon Battle Bus', find out more about the UN-backed Race to Zero campaign and hear Carbon Stories and discussions with local people, organisations and community groups.
On the day, the full agenda will include:
10.30am - 11am: Arrival, refreshments and Climate exhibition
11am-11.10am: Welcome from Professor Libby Johns, Pro Vice Chancellor and head of College of Science at the University of Lincoln and an introduction to the Lincoln Climate Commission from Cllr Ric Metcalfe, Leader of City of Lincoln Council
11.10am-11.50am: UN Race to Zero/Carbon Jargon Information session from Planet Mark - This session will provide an overview of what net zero carbon actually means, the significance of COP26, how organisations can officially join the UN-backed Race to Zero and what resources they can tap into as part of the Together For Our Planet campaign.
11.50am - 1.20pm: Carbon Stories, hosted by Planet Mark with:

Dr Vicky Dunn, Energy Manager, North East Lincolnshire Council
Prof Simon Pearson, Director of Lincoln Institute for Agri-food technology.
Jake Norman, Sales Director for OAL group. Dr Wayne Martin-Dale, National Centre for Food Manufacturing.
Darren Cunningham, UK Director for Phillips 66 will talk about Decarbonising industry in Greater Lincolnshire.
Duncan Botting, Chair of Greater Lincolnshire Energy Council

1.20pm - 2pm: Carbon Networking and lunch
Following the event, throughout October there will be some Net Zero Carbon Essentials virtual workshop taking place, which residents are welcome to attend.
Cllr Bob Bushell, Portfolio Holder of Addressing the Challenge of Climate Change at City of Lincoln Council said: "We are proud to be hosting one of the next stops on the Zero Carbon Tour with Planet Mark, where we will be focusing on empowering businesses to make the first step in implementing net zero targets and achievable plans.
"We recognise that working with other organisations and the community is the best way to create a city that is sustainable in its existing developments whilst also increasing the efficiency of our new developments to manage the impact of climate change locally.
"We look forward to this event, and supporting, enabling and empowering the local community to implement ways to reduce their own impact on the environment."
To find out more about the event and to register, visit: Lincoln | Roadmap to net zero | Zero Carbon Tour Tickets, Mon, Sep 27, 2021 at 10:30 AM | Eventbrite