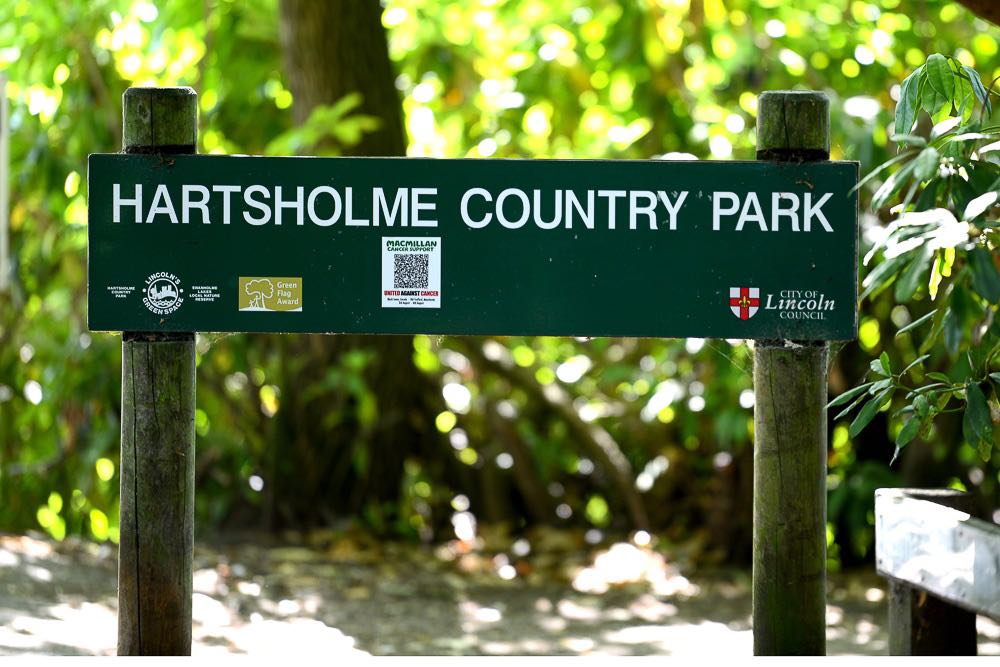 City of Lincoln Council is urging nearby residents and visitors to vote to crown Hartsholme Country Park as one of the UK's favourite parks.
A competition has been launched by Fields in Trust to celebrate the UK's favourite green spaces, with Hartsholme Country Park in the running.
Now, residents and visitors to the much-loved Lincoln park are being urged to cast their vote and must do so by noon on Thursday 18 August, 2022.
So far, more than 20,000 people have cast their vote across the country, with 364 green spaces aiming for the top spot.
To vote for Hartsholme Country Park, please visit: Nominations for UK's Favourite Parks 2022 | Fields in Trust.
Cllr Bob Bushell, Portfolio Holder for Remarkable Place at City of Lincoln Council said: "In Lincoln, we are very fortunate to have some incredible parks and green spaces, with Hartsholme Country Park being a much-loved spot for families and visitors.
"The park has been especially popular over the last two years during the Covid-19 pandemic, being a haven for residents to enjoy outdoor spaces close to their homes.
"I would urge anyone to help us crown this fabulous park as one of the UK's favourites."
Once voting has closed on 18 August, the one park with the highest number of votes in each of England, Scotland, Wales and Nothern Ireland will be shortlisted.
The overall winner of UK's Favourite Parks 2022 will be revealed in late-August.