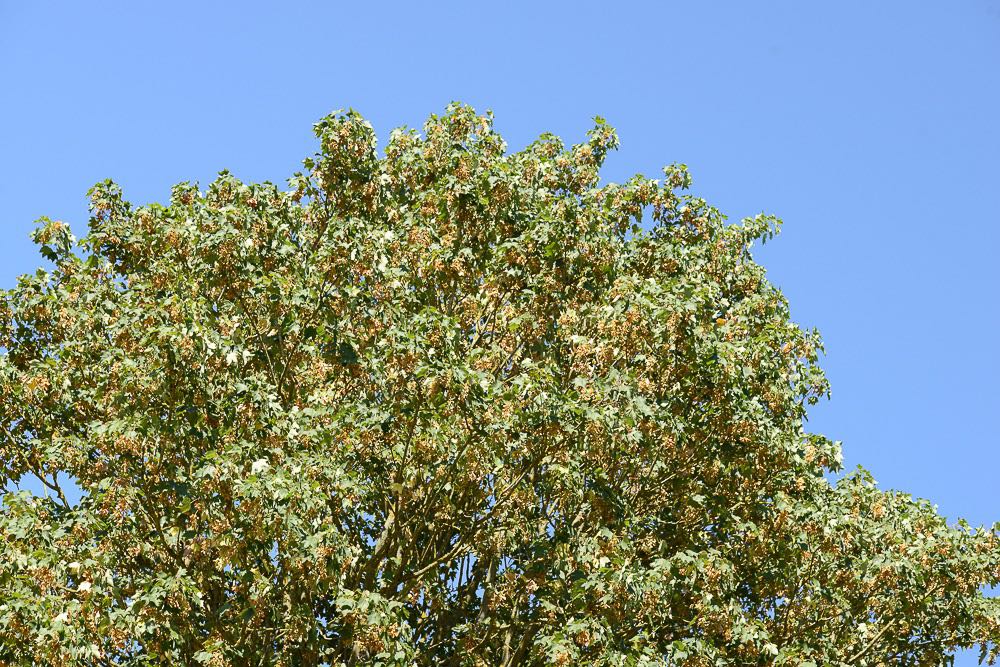 City of Lincoln Council's Executive will discuss proposals later this month to transform land previously let for grazing into a new woodland and nature area for wildlife.
At Executive on 22 August, members will hear proposals which would see council-owned land, which sits between Simon's Hill allotments and the River Witham, converted into woodland and woodland glades.
In 2019, the city council declared a climate change emergency, and is taking a number of steps to drive local changes where it can, specifically to contribute to mitigating the effects of climate change.
In transforming this 3.45ha area of land, which is currently vacant, and by planting an estimated 3,000-6,000 trees over the years ahead, it is hoped this will encourage further greening of the city and help create further ecosystems in the area.
As the focus of this project is nature conservation it is not proposed that this area will be fully open to the public. However, if approved, a perimeter path would be established around the site for dog walkers and nature enthusiasts, with views into and across the area.
It is also proposed that although not having fully open access, there will be 'open days' at times, to explain what is being done and why, to promote the benefits of trees and wildlife in the city.
Cllr Bob Bushell, Portfolio Holder for Remarkable Place and Addressing the Challenge of Climate Change said: "This initiative will add to both the quantity and quality of biodiversity in the city.
"Aside from the direct impact that adding more trees to the city's inventory will have, this site will act as a catalyst to promote climate change issues, and the wider benefits of greening the city.
"We want to make this a truly city-wide effort, and so hope to welcome anyone who wants to help to get involved, be that individuals, small groups or even corporate bodies. Everyone can do something to help us get this exciting new project underway.
"I look forward to discussing this further with my colleague on Executive."
Dependent on approval, it is expected that the first trees will be planted on site in winter 2022, however a full timescale of works has not yet been set.