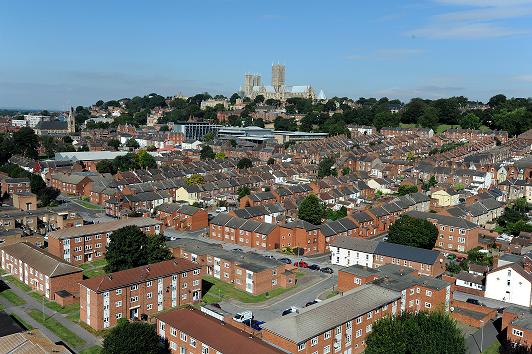 A new Temporary Accommodation Strategy will be brought to a meeting of the Executive at City of Lincoln Council later this month.
At a meeting on 23 March, Executive members of the council will discuss the proposed new strategy, which aims to effectively provide temporary accommodation for those in need, with a greater emphasis on in-house provision.
The council aims to prevent homelessness through a range of measures, but sometimes there is a need to provide temporary accommodation to households who present as homeless.
The council already provides temporary accommodation, but this new strategy aims to ensure it is more sustainable and better value for money.
The strategy sets out the council's vision of ensuring suitable, affordable and cost-effective temporary accommodation is available to all those entitled to it.
Cllr Donald Nannestad, Portfolio Holder for Quality Housing at City of Lincoln Council said: "As a council, one of our key challenges going forward is to prevent homelessness and provide a range of support across tenures to enable people to have sustainable tenancies.
"This strategy highlights the council's commitment to providing suitable, affordable and cost-effective temporary accommodation."
Executive is asked to agree the temporary accommodation strategy.