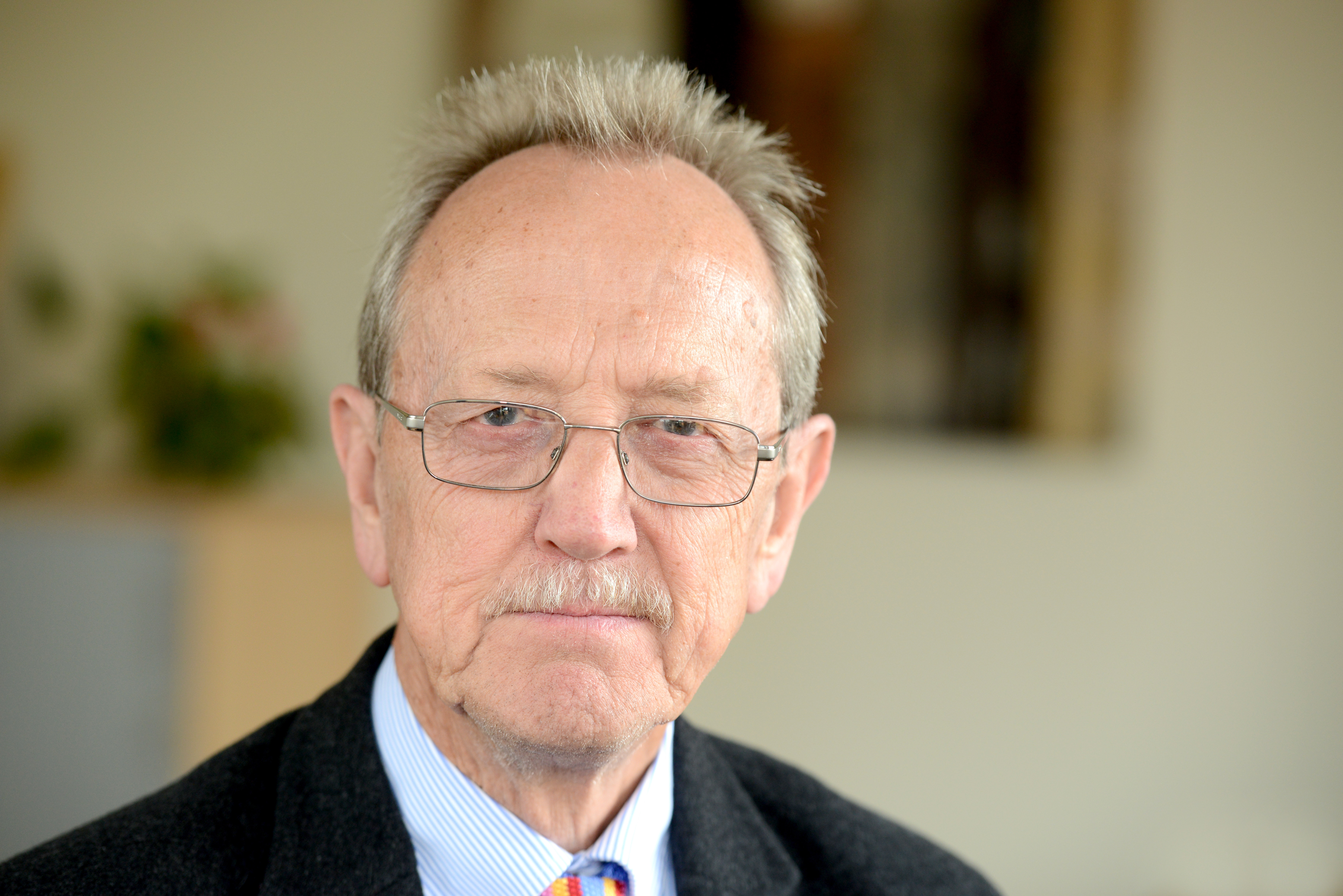 At City of Lincoln Council, we want to reassure any residents who may be financially stretched as a result of the COVID-19 outbreak.
The government has announced funding which is available to councils to help provide support to residents who are experiencing hardship in respect of their council tax. The details of the scheme are: -
All people of working age, in receipt of Council Tax Support (CTS) during the financial year of 2020-21 and have an outstanding amount of Council Tax to pay, will have their balance reduced by £150
The city council is now working hard to identify those customers who qualify for this.
Once this has taken place, council tax accounts will be updated and revised bills will be issued.
The city council will monitor all upcoming statements from the government and update our advice accordingly.
In the meantime if you are unable to pay your council tax during this time (or if you are not in receipt of Council Tax Support) it is advised that you consider the following actions:
Make a claim for Council Tax Support – this is a means tested reduction in your council tax based on the income you receive. There are certain restrictions – details can be found here: lincoln.gov.uk/council-tax/council-tax-support/1
You can apply for Council Tax Support by visiting lincoln.gov.uk/online/apply-housing-benefit-council-tax-support/1
Delay some or all of your payments. If you normally pay over ten months, you could opt to move your two free months to the start, rather than the end of the year. Or you could move some of your payments to later in the year. For more information regarding this, email: counciltax@lincoln.gov.uk
If you are able to make your payments, for your own and other's safety, and to limit social contact, we would ask that you do not make payments at Post Offices and newsagents, or any other public places.
We ask you, if possible, to set up a direct debit online at lincoln.gov.uk/pay-council-tax/pay-council-tax-3/1
If you are in any doubt about what you should do, please contact us and we will do our very best to help.