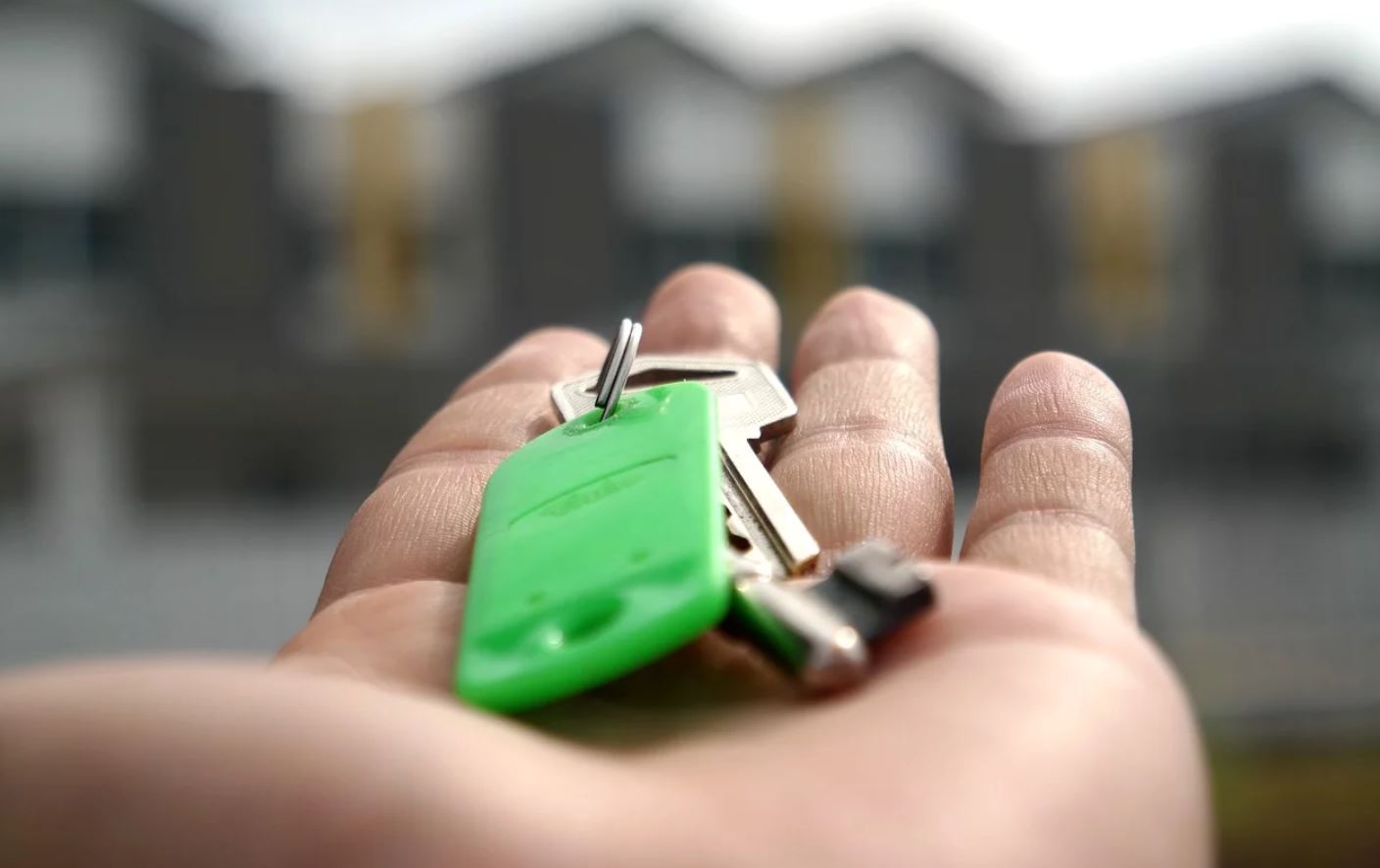 City of Lincoln Council has put in place a number of measures to support its tenants during the UK's coronavirus outbreak.
Alongside reassurances that nobody will lose their tenancy due to the outbreak, the council has today announced Rent Free Weeks and a Discretionary Rental Hardship Payment Fund to support those most vulnerable in the city.

Firstly, the council has made the decision to bring forward its rent free weeks for those eligible for the 2020/2021 financial year.

The rent free weeks will now be on April 6 and 13 2020, instead of over the Christmas and new year period.

Housing Benefit will be adjusted accordingly and if tenants pay by direct debit they will have a clear rent account by the end of March 2021.

Tenants on full payment of Universal Credit, are advised to continue to pay as normal.

The council has also introduced a Discretionary Rental Hardship Payment Fund to support tenants whose income has been directly affected by the coronavirus outbreak and will therefore struggle to meet their rental obligations.

The rental hardship payments will be a one off payment made directly to tenant's rent accounts.

Cllr Donald Nannestad, Portfolio Holder for Quality Housing at City of Lincoln Council said:

"Many tenants are facing uncertainty with their income and we hope that by bringing their rent free weeks forward, our tenants will have a little more certainty about their finances at this difficult time.

"This will also help to limit the amount of rent arrears they may accrue during this time.

"In terms of the Rental Hardship Fund, this will not replace the Discretionary Housing Payments which are available for all tenants to apply for who are facing financial hardship. It will be in addition.
"City of Lincoln Council is proud to continue leading the way in protecting our tenants and the most vulnerable in the community."

If you have any further queries regarding the rent free weeks please email tenancylandlordservices@lincoln.gov.uk

To apply for the Discretionary Rental Hardship Fund, please email rentalhardshippayments@lincoln.gov.uk

Please include your name, address and contact telephone number along with a summary of your circumstances and someone will contact you to go through your application by telephone. Applications will be assessed within 14 days with payments being credited to rent accounts from 20 April.

For the latest updates and guidance regarding coronavirus, visit: lincoln.gov.uk/coronavirus.