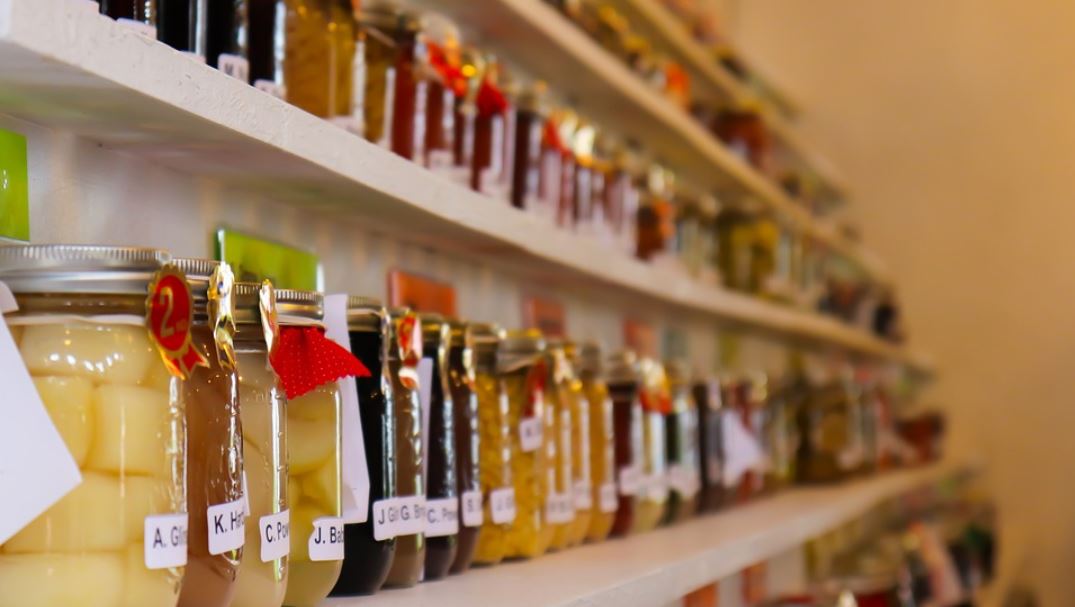 Local foodbanks and City of Lincoln Council are urging those in need of food parcels to get in touch ahead of reduced Easter opening hours.
Lincoln Food Bank and the Community Larder will be opening reduced hours over the Easter period to allow their staff and volunteers a break during an exceptionally busy period following the coronavirus pandemic.
The Community Larder will be open for collections on Good Friday and then closed until Tuesday 14 April and Lincoln Food Bank will be open on Good Friday and Easter Monday from the Bridge Community Hub on Newark Road but closed from their other locations.
Anyone vulnerable or self-isolating that needs a food parcel before the long bank holiday weekend should call the community help line on 01522 873461/873374 or email communityhelp@lincoln.gov.uk before 2pm on Thursday, 9 April to request a delivery from a volunteer. The community line will be closed over the 4-day weekend, but Lincolnshire County Councils Coronvavirus Helpline will be open on 01522 782189 between 8am and 6pm.
Paul Carrick, Neighbourhood Manager at City of Lincoln Council, said: "Following the launch of a community help service we are one of the biggest referrers to food banks and parcels.
"We will be closing our help line on Good Friday and Easter Monday, but we are urging anyone who is likely to need a food parcel delivered during this time to contact us before 2pm Thursday, 9 April."
Amy Colley, Foodbank Coordinator at Lincoln Foodbank, said: "Following the coronavirus pandemic our staff have been working hard to ensure food is available for those in urgent need, but over the Easter period we would like to encourage everyone to think ahead and be aware of our opening dates."
Lincoln Community Larder, said: "Since the new of Covid-19 we have been providing additional help to support those self-isolating or in need.
"On Good Friday our sites on Rosemary Lane and St Giles Methodist Church will be open as usual for collections and donations but then we will be closed until Tuesday."