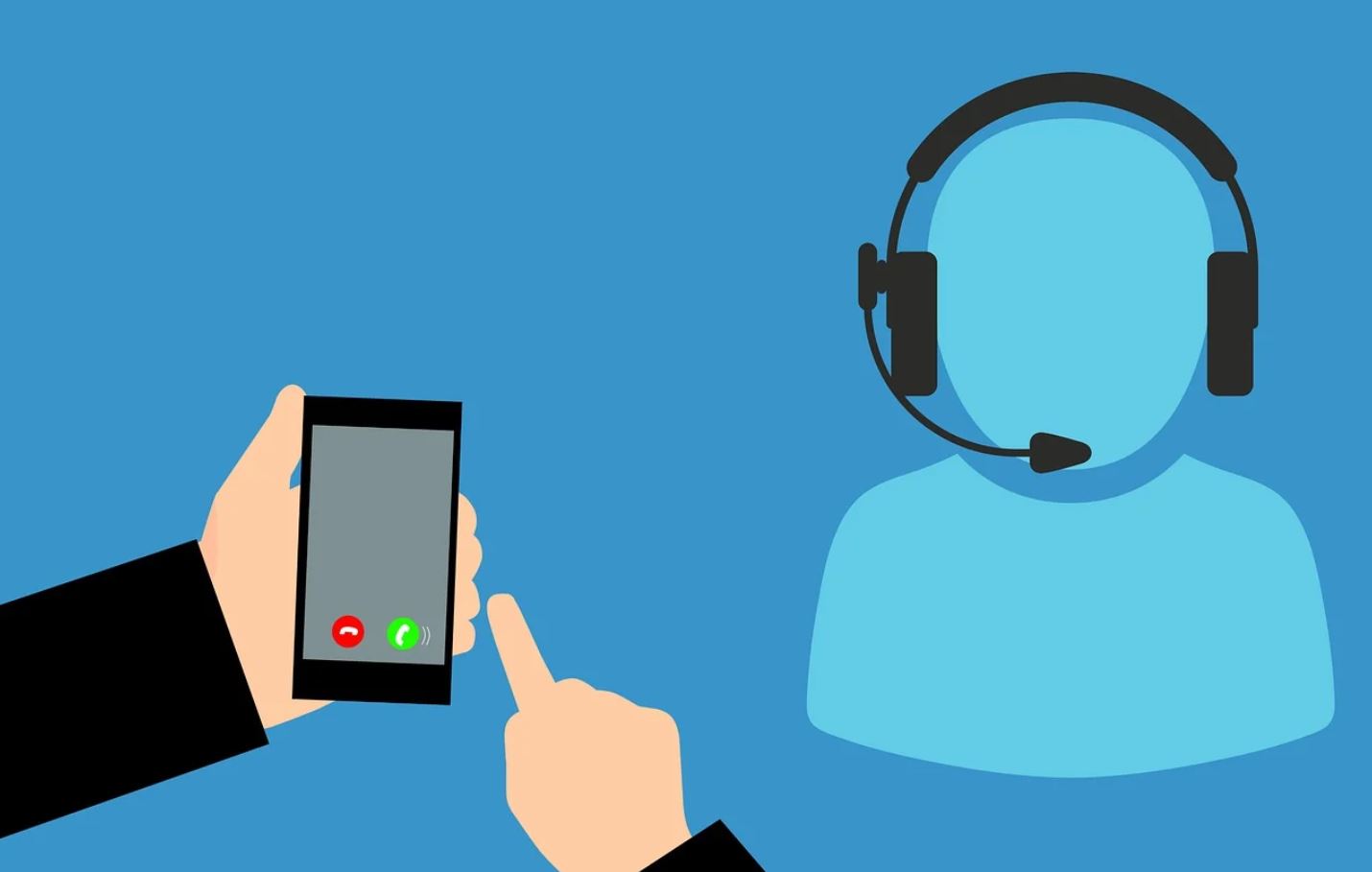 A community helpline service has been created in response to the UK's Covid-19 pandemic and is opening an additional phone line to help the most vulnerable in the community.
Twelve members of staff from different directorates from across City of Lincoln Council have been involved in creating a dedicated coronavirus helpline and email address to deal with enquires relating to food banks, food and medication deliveries, befriending referrals, as well as financial issues.
The community helpline service was initially opened with two phone lines and an email address, but due to demand a third phone line has now been added.
The team now deals with more than 200 enquiries each week, with around 85% of these relating to food banks or food deliveries.
The community helpline service is an addition to the existing customer service support which deals with council tax, waste and housing enquiries. These staff have dealt with more than 10,000 enquiries since the coronavirus lockdown began.
Julie Rouston, Senior Electoral Services Officer at City of Lincoln Council, said: "As part of the council's coronavirus response and the cancellation of the Local and Police Elections, I have helped with creating and staffing the community help line.
"The speed in which the service was set up is testament to how much my colleagues believe in the benefit of the service and the numbers of people we have been able to help in this difficult time makes me proud to be part of this team."
Dawn Nightingale, Co-ordinator at Community Larder, added: "In times of crisis it is essential to work closely with our partners to deliver urgent help to those most in need. The community help line has relieved pressure from our own staff and resources allowing us to organise food parcels at a time they are more critical than ever."
Simon Walters, Director for Communities and Environment at the city council, said: "The coronavirus pandemic has had a huge impact across our community which has changed the way we work as a council and how help some of the most vulnerable across Lincoln.
"These services have been growing at speed since launch just five weeks ago. The need is huge in the community and City of Lincoln Council is filling that space.
"We've received lots of positive feedback from residents and partners, and our staff who have moved from their regular jobs to deliver these services are proud to be helping others at this difficult time."
The community help phone lines will be staffed between 8am and 5pm Monday to Thursday and between 8am and 4.30pm on Friday.
Anyone in crisis can call on 01522 873461/873374 or email communityhelp@lincoln.gov.uk