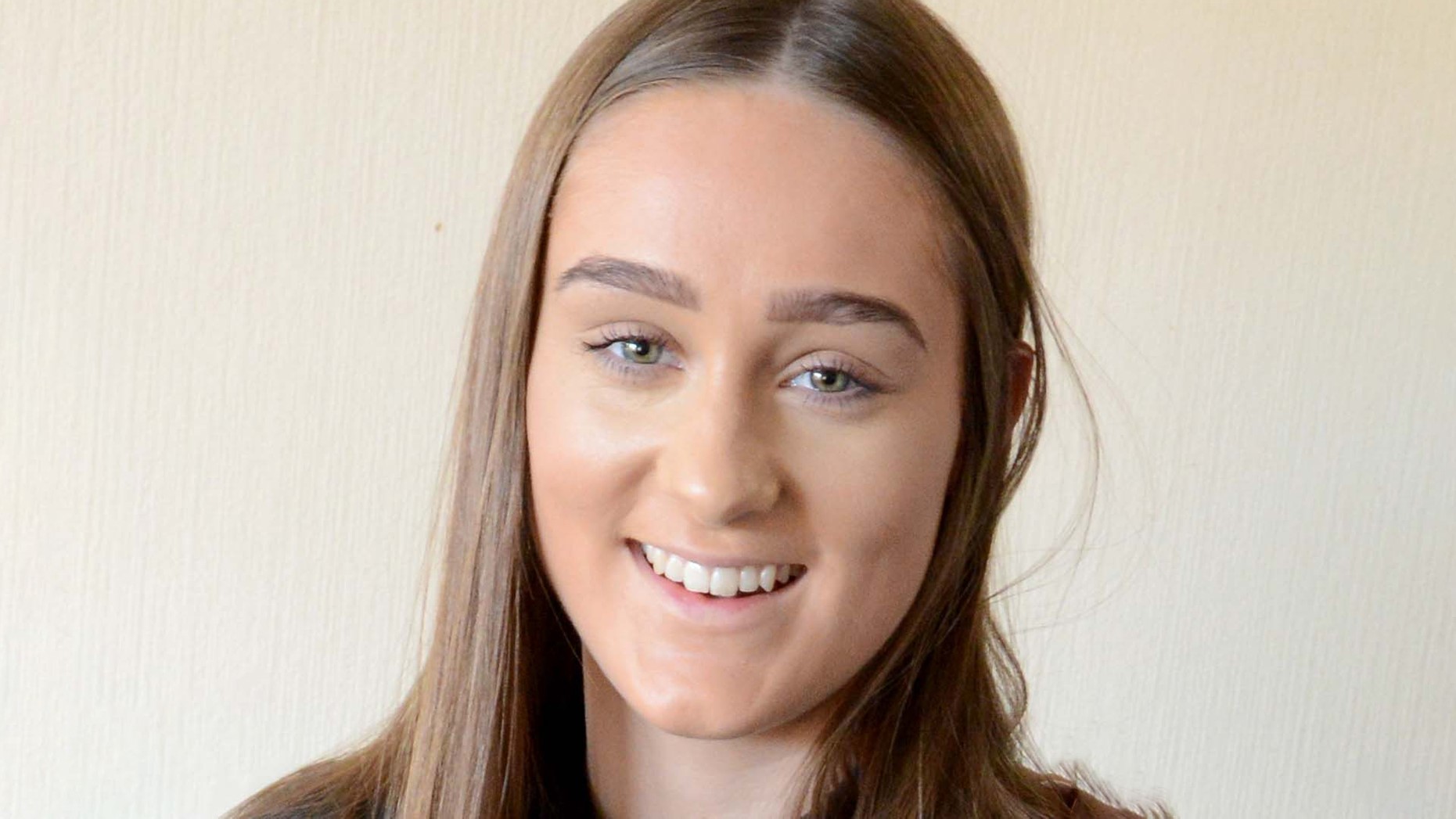 Thanks to the council's elections team, two elderly brothers were reunited after losing touch.
Colin, 90 and Wilfrid 91, spoke for the first time in around 9 months yesterday, after Wilfrid was moved to a care home, and contact had broken.
Thanks to the council's elections team, who were able to track down Wilfrid through his registration, and pass on Colin's details to him, the two brothers, who were both stationed at RAF Cranwell in 1948, were able to reconnect.
Colin, who now lives in South Wales with his wife said: "I had been trying to track Wilfrid down for a while, I rang his number from his previous address and there was no answer, I wrote letters but got no reply, and it made me think something may have happened.
"I asked boffins with computers to help and thankfully my details were sent to him."
The team at City of Lincoln Council were able to track Wilfrid down, where he was registered at a local care home, and passed Colin's details onto him – all within 24 hours of them receiving the enquiry.
"I received a call from a woman yesterday, who said 'Is that Colin – we have your brother Wilfrid here for you', Colin added.
"I was so impressed and in shock it brought tears to my eyes."
Jessie Wheeler, on behalf of the Community Help Scheme at City of Lincoln Council said: "From the moment I received the email, I was determined to do my upmost to ensure these two elderly brothers, who had lost touch, were reunited.
"I am delighted to have been able to help, bring happiness and positivity to a family during the coronavirus pandemic."