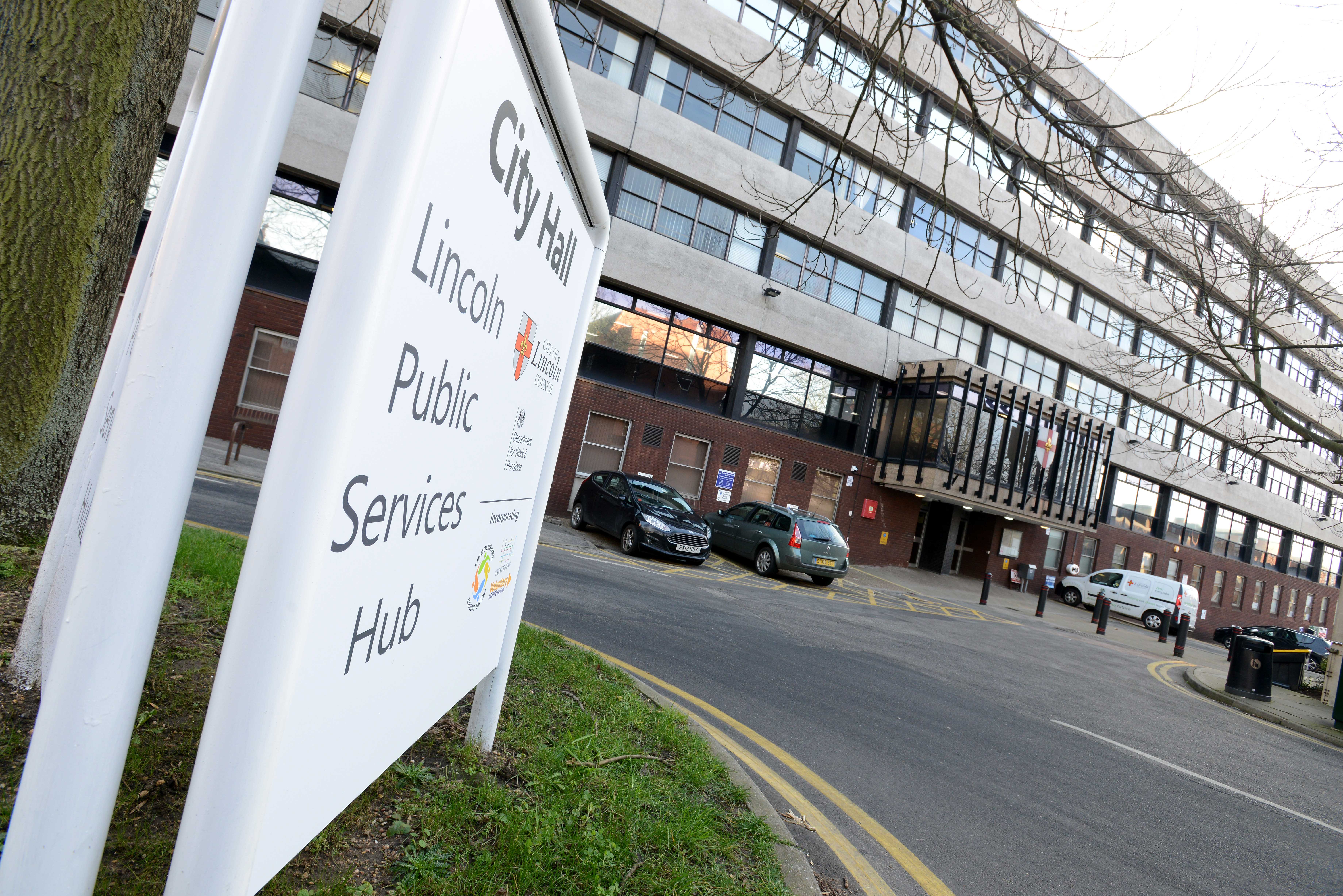 In the weeks since measures were introduced in the UK to prevent the spread of coronavirus, City of Lincoln Council has changed the way we work and deliver our services to help those most in need.
As part of our civic response, members of staff across many departments of the council are working from home to deliver vital services to prevent additional hardship to some of the most vulnerable in Lincoln.
The council is working with partner organisations across the community to fill any gaps in service and finding new ways to make it easier for people to ask for and access help, as well as seeking out groups of people impacted by Covid-19 and putting measures in place to allow them to access support.
Befriending service
To help safeguard the social welfare of those elderly, ill or self-isolating, a befriending service was launched to connect council staff working from home with residents across the city that would benefit from regular conversations to help prevent feelings of loneliness and isolation during this time where many have lost their network of social support. To date, almost 500 residents have signed up to the scheme with around 45 members of staff working on the project.

Fiona Welch, Welfare Officer, said: "I have some really lovely people on my befriending list and I think all are benefiting from it. I have five ladies, all pensionable age, living on their own who I call roughly once a week. We chat about all sorts of things, and it's so nice to be part of this. It's also nice for me, when they answer the phone and say 'Hello Fiona, how are you?"

Richard C, a resident using the befriending scheme, said: "It was a lifesaver while I have been lonely in these times, it was a nice surprise to get the call to be offered this. We have chewed the fat together and it has really helped me."
Community helpline
This is a Monday to Friday signposting service, comprising of three phone lines. An email address has also been created to allow people with food, housing or volunteering queries to be quickly referred to the organisation

This service received more than 150 calls a week with 80% of the enquires relating to food banks referrals or food delivery and also acts as a gateway for referrals to the befriending service. The community help service can be contacted on 01522 873461/873374 or communityhelp@lincoln.gov.uk

Carly Young, Executive PA, said: "It's been really rewarding to be part of a team that's providing help when people unexpectedly find themselves in need but aren't sure where to turn or what support is even available for them.
"After being redeployed into this role I'm proud that the team and I have been able to help residents in this time of crisis."
Ali Hewson, Democratic Services Officer, said: "As well as connecting residents to help, the community line has also helped us identify situations that aren't covered by the existing support available. We were receiving calls from worried residents who were struggling to pay for food for their animals and the team felt it would be useful for the food banks to have provisions for pets too.
"I contacted Pets at Home on Tritton Road who have very generously supplied two pallets of food to be donated to the Lincoln Community Larder."
Free school meals
The city council partnered with Active Faith Network prior to government clarifying its position on supporting families during the Easter break, and together provided a voucher system for families eligible for free school meals to continue to receive support while they are at home. Working with seven local schools we issued 384 vouchers to ensure children had access to food.

A head teacher from one of the schools said: "It must be said that what you managed to put in place so quick was phenomenal.
"Our families are so thankful."
Pensioner voucher scheme
Through working with Active Faith Network the city council identified some pensioners who were unable to get to the post offices to collect their pension in cash and didn't want to use their bank card over the phone leaving them with no access to food. A voucher scheme has been created by Active Faith Network with referrals managed by the city council to issue vouchers to volunteers to shop for pensioners in need.

Mike Farley, Community Pastor at Bridge Church who are administering the project, said: "It is a privilege for Bridge Church to work alongside City of Lincoln Council to develop the Pensioner Voucher scheme swiftly and successfully.
Partnering with Lincolnshire Co-operative and the Approved Community Groups has made this emergency project run smoothly."
Online mapping of community groups
To give a visual representation of all the approved voluntary organisations in the area an interactive map has been created for the city council's website to enable residents to quickly find a group near them either for support or to volunteer. The map includes contact details, opening times and relevant information for food banks, stores offering delivery services, neighbourhood support groups and more.
Lincoln COVID-19 Crisis Fund
A partnership was formed with Lincolnshire Community Foundation to offer financial grants of up to £2,500 to charities and community groups working to tackle the impact of Covid-19 by delivering critical support, both now and in the longer term, to those in need across the city.

The city council has donated £11,000 to kick start this crisis fund and are inviting local businesses to donate further. The appeal can be found at https://www.totalgiving.co.uk/appeal/cityoflincolncovid19fund Groups interested in applying should contact Sue Fortune on 01529 305825 or sue.lincolnshire@btconnect.com

Sue, who is CEO of Lincolnshire Community Foundation said: "We've seen the results of local charitable work across the city in ensuring people are protected and kept safe, connected and healthy. There's still much to be done, families need access to food, older people require medication and emotional support and will continue to do so, both now and in the longer term, as we move to recovery. Funds raised from the appeal will make a positive difference within local communities"

Simon Walters, Strategic Director for Communities and the Environment at City of Lincoln Council said: "The coronavirus pandemic is an unprecedented situation and has caused huge changes to the way we work as a council and the rapidly developing nature of the situation has meant we have had to identity and respond quickly.

"Working closely with our partners together we have quickly established groups especially vulnerable to the financial or social effects of Covid-19, and the feedback we have received from the wide variety of schemes we have introduced show the positive impact we have had on people's lives during this difficult time."