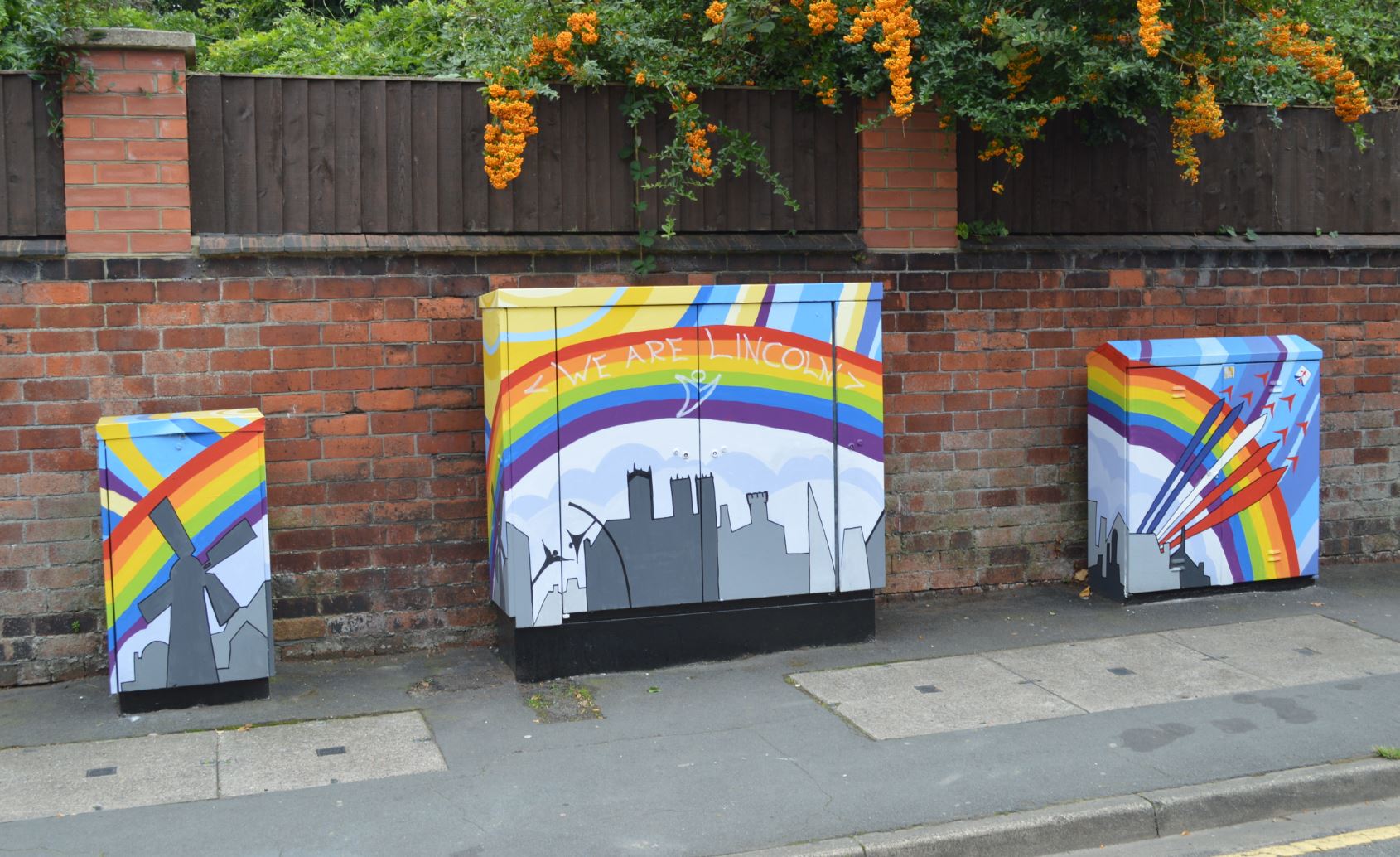 A community photography project to document Lincoln in Lockdown has been launched by the Sincil Bank Community Hub.
From 13 May 'We Are Sincil Bank' is encouraging residents to use their smartphone or camera to capture images that show their experiences of the coronavirus pandemic, whether that is life in self-isolation, examples of community spirit or even the small things people may be noticing now they are spending more time in and around their home.
The project has been created in partnership with the Sincil Bank Community Hub and the University of Lincoln as way to encourage residents to tell and record local their stories and foster community spirit during a time many are not able to meet in person.
Every Wednesday from a different theme will be announced with the first focusing on 'my life in lockdown'.
There are no limits to the number of entries and can be shared directly on to the Facebook page or uploaded to Instagram with the hashtags #WeAreSincilBank and #SincilBankLockdown and a caption to explain the meaning behind the image.
Sincil Bank Community Hub is managed by City of Lincoln Council and provides a focal point for improvements in the area. It is managed by the neighbourhood team who provide advice and guidance to local residents. Anyone without social media can email their photos to Rachel.Taylor@lincoln.gov.uk.
Michelle Walsh, Senior Lecturer at the University of Lincoln said: "While we can't come together as a community in ways we would usually do, this is an opportunity to get creative and stay connected while social distancing during this unique moment in history.
"We hope that once the current restrictions are lifted an exhibition of a selection of these images will take place and we can all get together as a community to look back on the stories that were shared.
Cllr Helena Mair, City of Lincoln Council member for Park Ward said: "This is a challenging time that many will remember for years to come with their own unique stories of how they felt and what they did.
"As well as creating an opportunity for a creative outlet this project will showcase some of the fantastic community spirit from around Sincil Bank to serve as a permanent memory of how individuals coped throughout the coronavirus period."