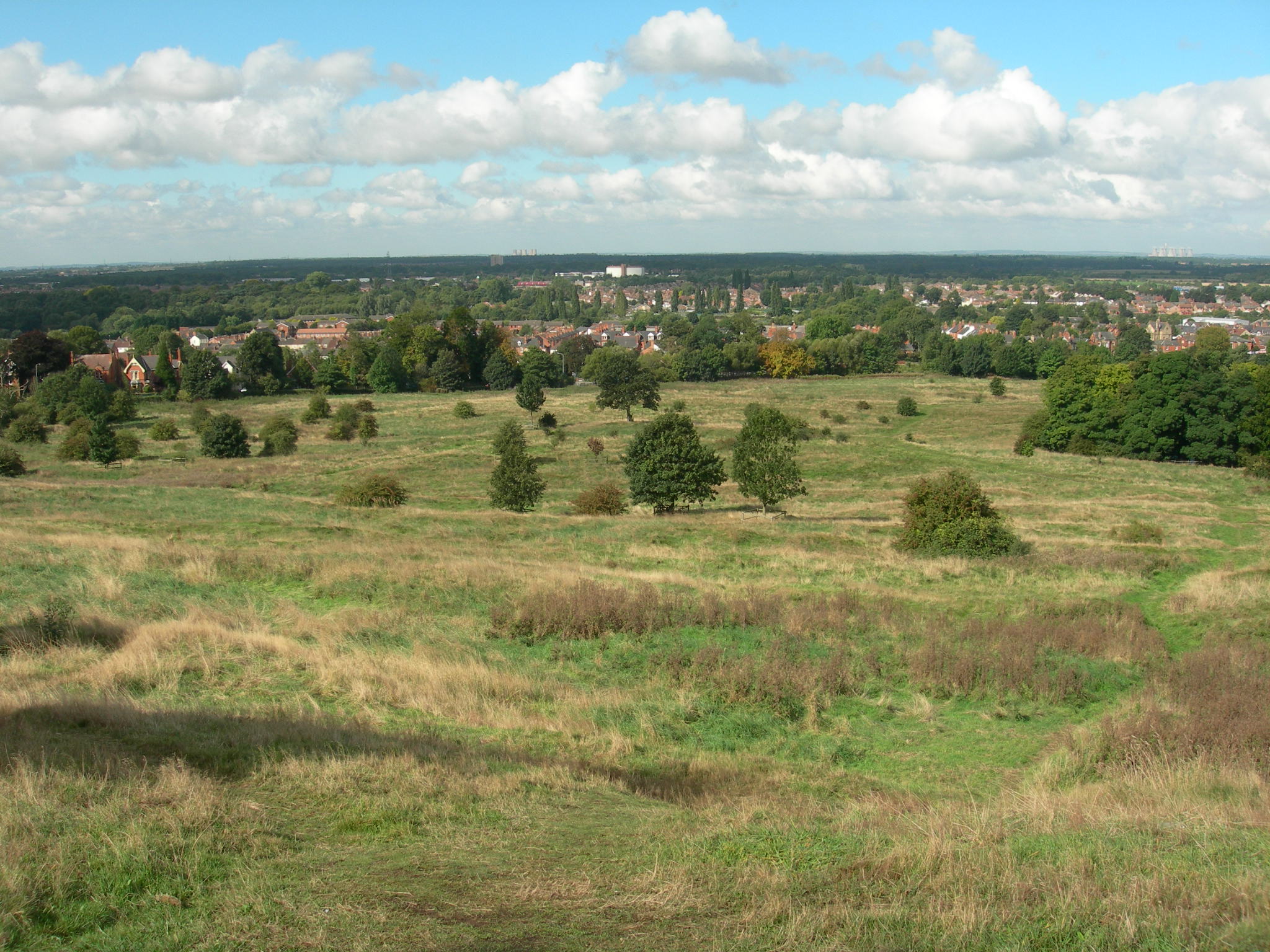 This National Volunteers Week (June 1-8) we would like to thank our dedicated team of unpaid heroes that help to keep our parks places for all to enjoy.
Volunteers help maintain some of the city's green spaces such as Birchwood Nature Park, Hartsholme Country Park, Lincoln's Common Land and Swanholme Lakes.
Our diverse parks are home to many species of wildlife including butteries, damsel and dragonflies, herons and wildfowl, a vast number of plants and tress across meadow, heathland and woodland habitats and even around 500 different species of fungi which are given the opportunity to thrive thanks to conservation and practical work from our volunteer force.
The tasks change throughout the seasons but can include wildlife monitoring, vegetation and ditch clearance, thinning trees as well as general maintenance and litter picking to keep spaces safe and tidy.
Alistair Brookes, Volunteer Coordinator, said: "I'd like to thank our volunteers past and present who play a vital role in maintaining Lincoln's green spaces not just for the enjoyment of the people of Lincoln and beyond, but for the important conservation effort for supporting the health of the habitats and wildlife for future generations.
"Volunteering can offer huge benefits in terms of mental and physical health and I know our volunteers can't wait to pick up where they left off."
All works and projects are currently on hold due to Covid-19, but if you are interested in learning more about volunteering opportunities as soon as it is safe to operate please contact Alistair on Alistair.Brookes@lincoln.gov.uk.