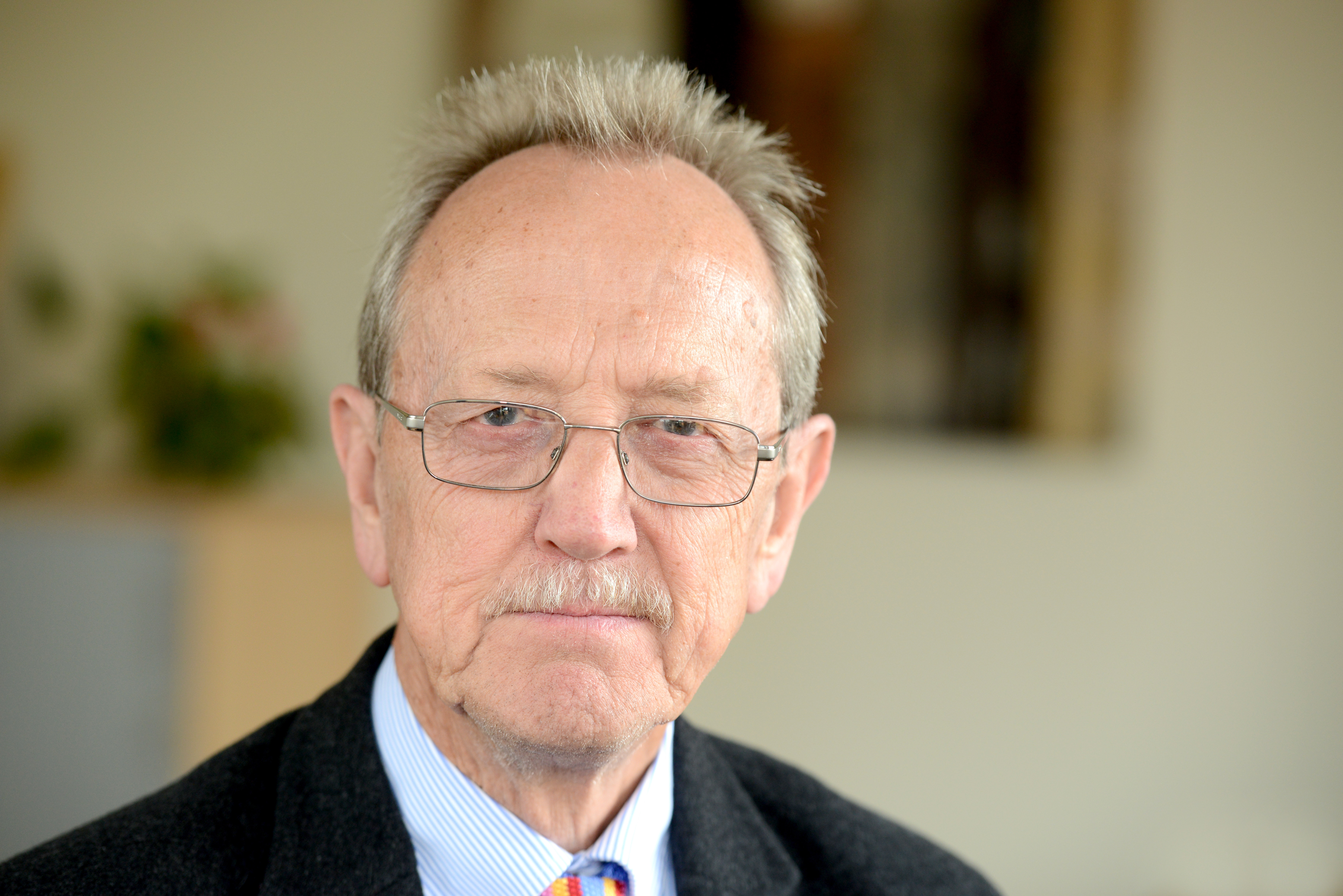 At a meeting with Simon Clark MP this week, it was confirmed to Lincolnshire's council leaders that they have been invited to submit proposals for re-organisation of local government in the county.
This bid is requested to be submitted in September this year, with an implementation date in 2022 which would see all existing Lincolnshire councils abolished and replaced with unitary authorities.
These plans have been spearheaded by Lincolnshire County Council, with support from North and North East Lincolnshire Councils, who wrote to Government in May this year to confirm their intention to explore devolution for the county.
There has been little to no consultation and engagement on these plans, which City of Lincoln Council says fails to fully account for Lincolnshire's complex make-up and are based on very little evidence with a rushed timeframe for implementation.
The city council has, instead, worked with partners to prepare a more inclusive counterproposal which would start with a 12-month scoping exercise done in partnership with key stakeholders to fully understand what model of reorganisation would be most suitable for the county, with an implementation date in 2023. This proposal has been sent to the Minster.
City of Lincoln Council has criticised Lincolnshire County Council, along with North and North East Lincolnshire councils, for a lack of engagement and consultation over the proposals, which could see the formation of two unitary councils for Greater Lincolnshire – North and South. It believes the proposals will not take account of the county's complex physical, economic and social geography.

The city council has unequivocally stated its belief that this approach to implementation cannot work and is likely to hit stumbling blocks like those seen in Devon and Norfolk over recent years. Instead, it has worked with partners to provide an alternate vision for how a review and restructure of local government should be undertaken, including engagement with local communities and stakeholders to find the best model for the county.

This proposed positive alternative seeks to scale up local government within Greater Lincolnshire; increasing its capacity to significantly boost economic growth, address the most pressing social issues and promote the more effective stewardship of environmental resources.
It is proposed that a comprehensive scoping exercise that identifies what a successful, enduring reorganisation would look like is undertaken. This would then allow the proposals to be implemented in 2023; giving time to gather and analyse evidence, undertake formal consultation and secure the necessary authorisations. This would be an inclusive process involving all Lincolnshire council colleagues, along with other public sector partners to ensure that the plans work for everyone in a way that adds genuine value to Lincolnshire's governance.

Cllr Ric Metcalfe, Leader of City of Lincoln Council, said: "City of Lincoln Council has been a long standing enthusiast for a devolution deal and has been an active and constructive partner within the Greater Lincolnshire partnership over many years to help try and achieve this. However, we are very clear that now is not the time to be pursuing a deal.
"The council has shown a fantastic level of resilience to deal with the upheavals this year has thrown at us and to consider devolution at a time when we were all still responding to the Covid-19 pandemic is wholly inappropriate.
"It is imperative that, over the coming year, we use all our capacity to drive forward with the city's economic recovery.
"Our consent was neither asked for nor given for Lincolnshire County Council to approach government on the issue at this time. The county council's views on local government reorganisation and devolution do not represent our own.

"There is no rush to get a deal in place, it is wholly unrealistic and inappropriate and we will work to ensure that our views and concerns are conveyed and addressed as part of any discussions with government."