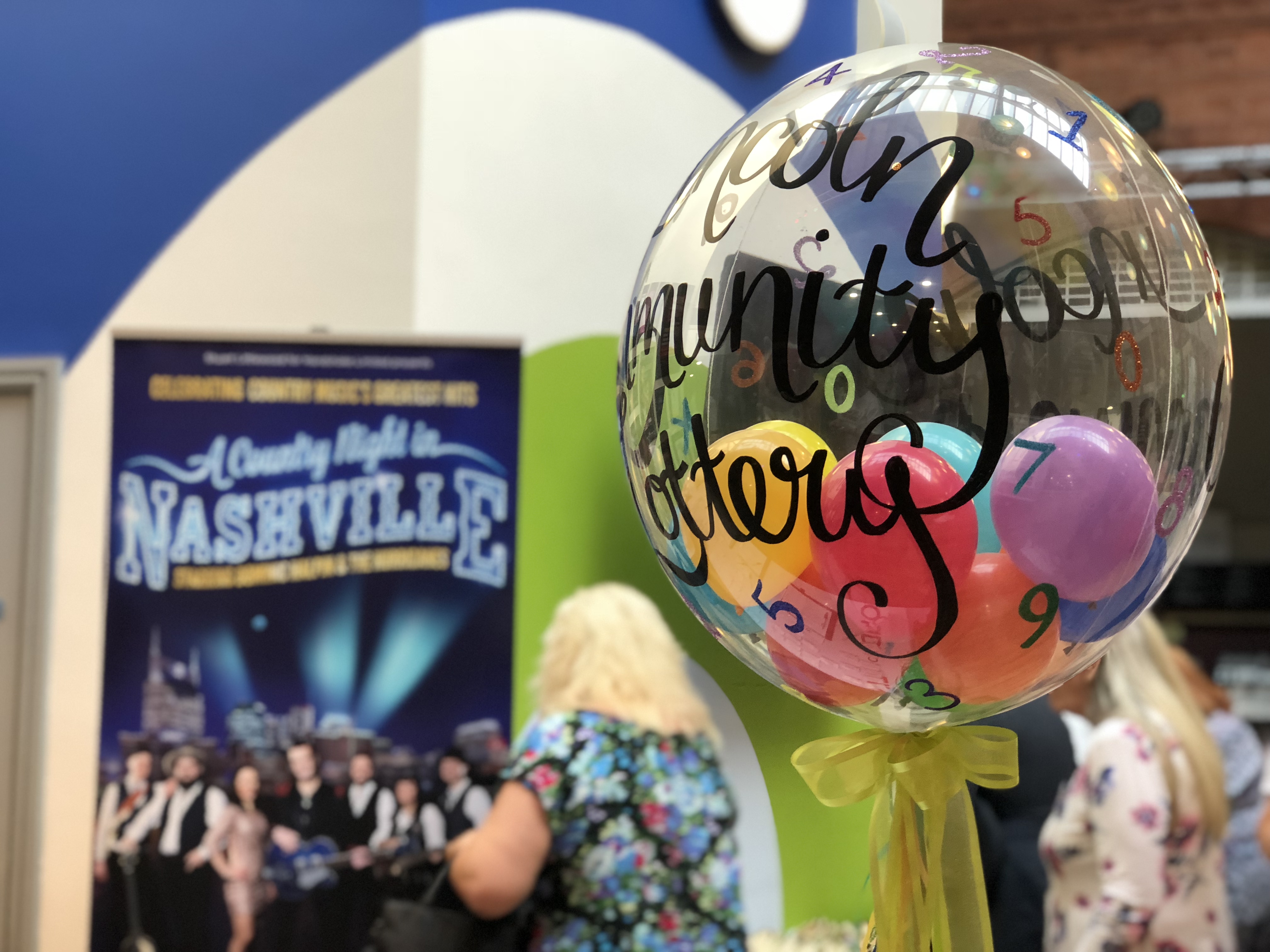 Today marks Lincoln Lottery's second birthday and celebrates that it has raised more than £80,000 for local good causes.
The lottery was launched 11 August 2018 by City of Lincoln Council as a fun way to help raise additional funds for local projects and charities while providing supporters with a chance to win a cash prize each week.
Each ticket has a 1 in 50 chance of winning and for every £1 ticket sold, 60p will go directly to good causes in Lincoln.
From every ticket at least 10p will go to the Lincoln Lottery Community Fund, with players given the option to direct the remaining 50p into the fund or directly to another cause already registered with the lottery.
The Lincoln Lottery Fund is allocated annually to good causes that deliver projects to support Lincoln's residents and improve the community. Additionally, this year £5,000 was used to support the Covid-19 Crisis Fund which was distributed to local charities and community groups delivering essential aid to vulnerable residents throughout the pandemic.
Cllr Rosanne Kirk, Portfolio Holder for Reducing Inequalities, said: "We are delighted to be celebrating Lincoln Community Lottery's second birthday and it's fantastic to see how far we've come in this time.
"I want to extend my gratitude to the players who have raised more than £80,000 for good causes in and around Lincoln, which is a huge accomplishment for our community.
"I would encourage local good causes who are not currently signed up to the lottery to sign up and use the lottery as an addition route for raising funds."
Local good causes can sign up to the lottery by visiting www.lincolnlottery.co.uk/good-causes.
Tickets for the lottery cost £1 per week and players of the lottery can win a weekly £25,000 jackpot and smaller prizes by purchasing a ticket on the Lincoln Community Lottery website - www.lincolnlottery.co.uk. Players must be at least 16 years of age.
City of Lincoln Council is a member of The Lotteries Council and fully supports and makes a contribution to the Gamble Aware charity.