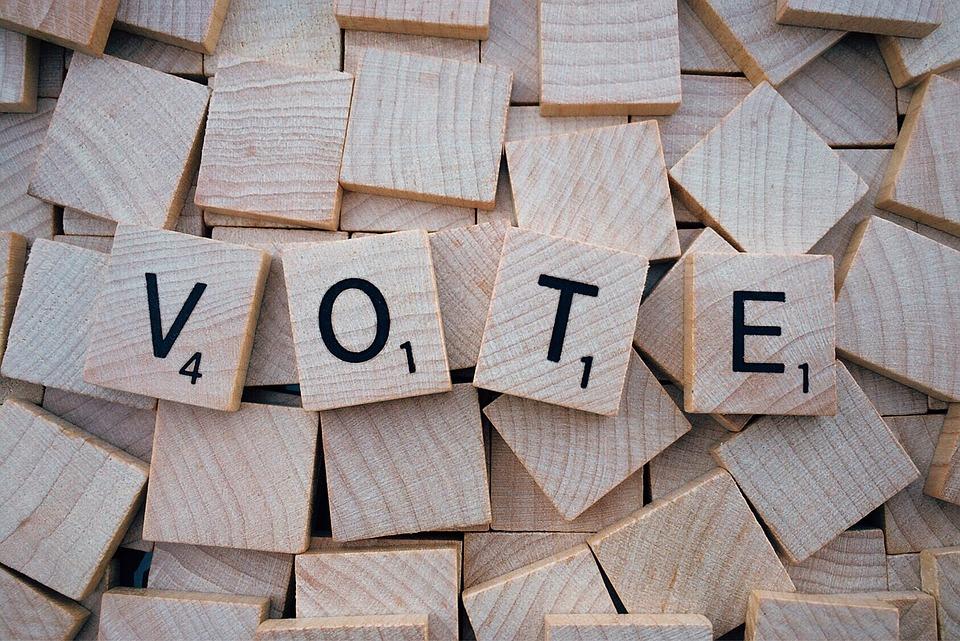 City of Lincoln Council will be contacting residents by post this week as part of this year's annual canvass.


The annual canvass is a significant data-gathering exercise, in which the team at city council update the electoral register.
The electoral register is a list of everyone registered to vote in the city.
Over the next few days, residents will receive one of two letters.
Some 30,000 confirmation letters will be posted to residents whose details have already matched. Unless changes are required, no further action is necessary.
A further 16,000 forms will be sent to residents whose details have not matched. This form will require a response and names can be added, deleted or amended.
This can be done online, through text or by phone. There is also an option to return the form in the pre-paid envelope provided if necessary.
Julie Rouston, Senior Electoral Services Officer at City of Lincoln Council said: "Each year we contact thousands of residents in the city in order to update the electoral register. This year will be slightly different as only those residents that have not matched will need to respond.
"It is important to keep your details up to date at your property in order to be able to vote in future elections. The electoral register is also used by Credit Reference Agencies to update credit files.
"As the Covid-19 pandemic continues, our team is working hard to ensure all details remain up to date, and are asking that where possible, electronic methods be used to respond."
If you have any queries regarding this year's canvass, please email electoral@lincoln.gov.uk.