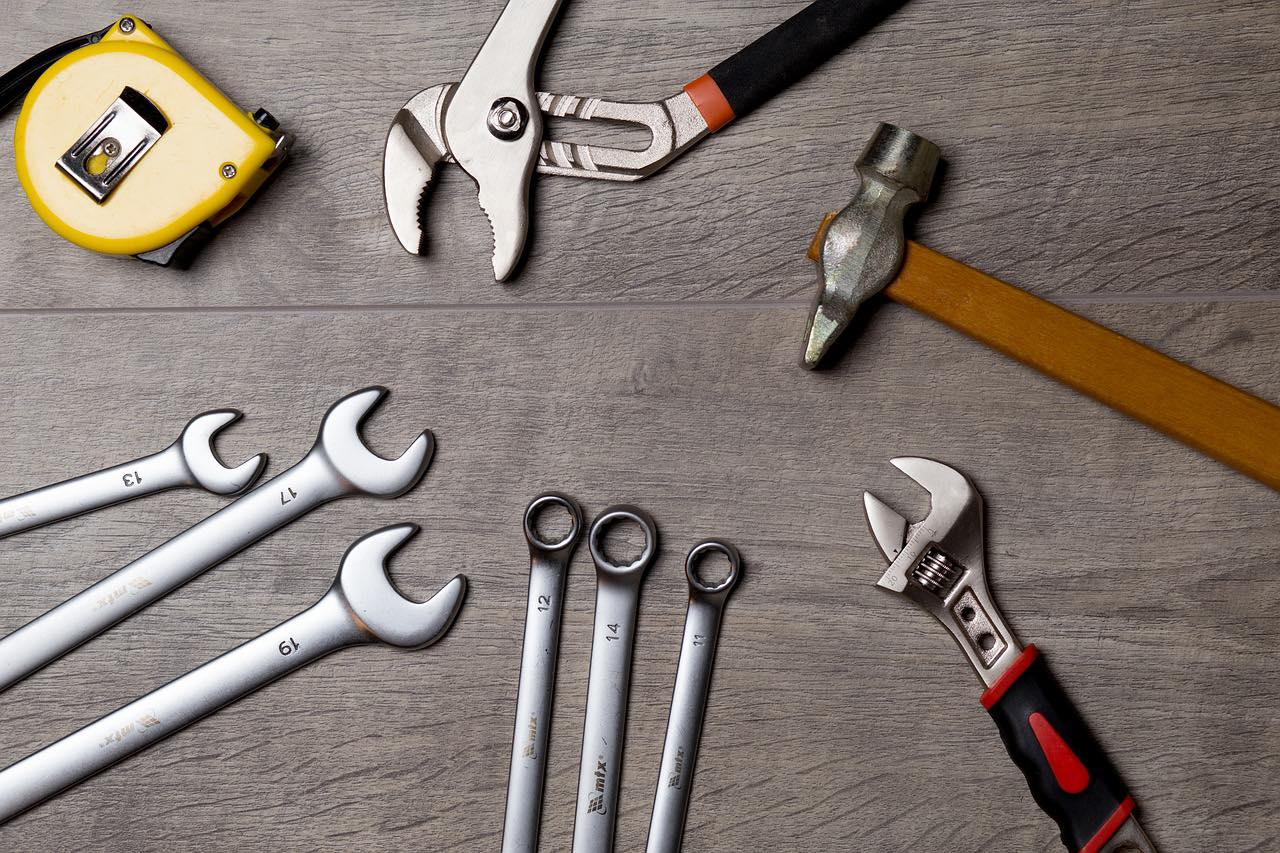 City of Lincoln Council has launched a new pilot aimed at improving customer service and choice, efficiency within its council housing repairs, as well as driving down its carbon footprint.
From today (17 August), the council has launched its Scheduled Repairs pilot, aimed at batching repairs in areas of the city on a rotational basis.
In doing so, customers at council-owned properties are able to book non-urgent repairs for a time and date to suit them, when the council's teams are in the area. This can be done online or over the phone.
As part of this, the city will be split into four areas, in which the housing repairs teams will visit at set dates throughout the year to complete works. These areas are:
Ermine East, West and Newport
St Giles and Monks Road
Boultham, City Centre and Bracebridge (Manse)
Birchwood and Hartsholme
Both priority and urgent repairs will continue as normal, with priority repairs, such as loss of power and uncontrollable leaks, being seen within 24 hours, and urgent repairs, such as blocked drains and communal lighting repairs being seen within three days.
Through this pilot, scheduled repairs, such as plastering and external painting will be completed within 8-12 weeks.
The pilot will remain in place for 24 weeks, where feedback from customers and the Lincoln Tenants Panel will be taken in order to improve the service further.
Daren Turner, Director for Housing and Investment at City of Lincoln Council said: "Scheduled Repairs is a different way of delivering our repair services to our customers, where we will move from being reactive in terms of how we deliver our repairs into a more batched process, where we'll group repairs together in a similar area and deal with them all at one time.
"We feel that by more targeted repairs, there will be less journeys in and around the city on a daily basis. That will mean that costs will go down, the use of fuel will go down and the number of journeys around the city will reduce as well.
"This, in line with our Climate Change priority, will have a positive impact on the environment, and will drive down our carbon footprint."
Cllr Donald Nannestad, Portfolio Holder for Quality Housing added: "This new way of working will allow the repairs service to work more closely with the planned investment, pre-order materials, reduce its fleet mileage and provide the customer with a better range of appointments.
"Our aspiration is to raise the standard and quality of homes and our services and I look forward to hearing the feedback from tenants."
To find out more and schedule a repair, visit lincoln.gov.uk/online/report-repair