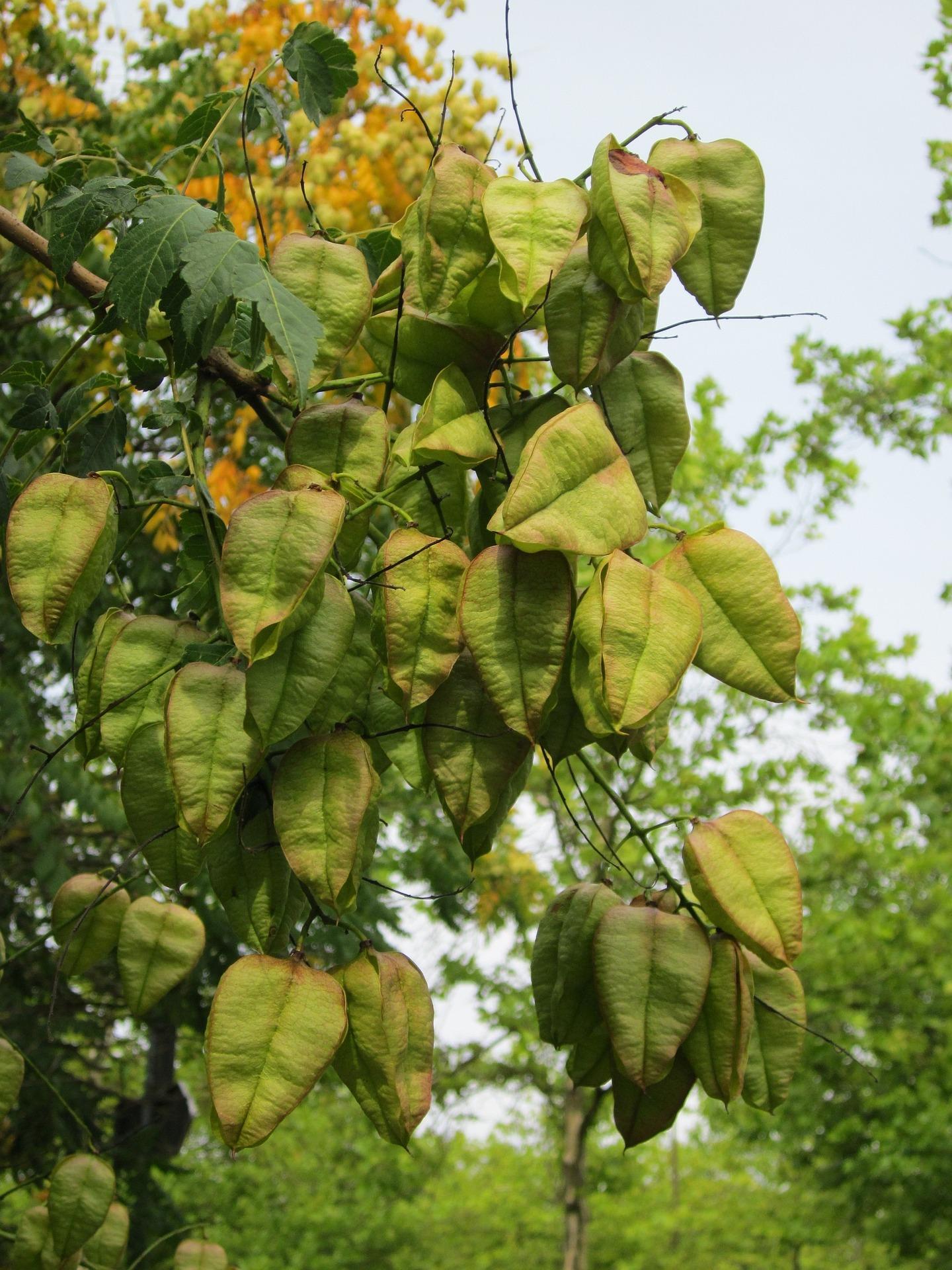 Lincoln is celebrating the 550th birth anniversary of the first Guru of the Sikhs and Founder of Sikhism, Guru Nanak with the planting of a special tree at The Lawn on 24 November 2019.
Ahead of the celebration, Jasmit Kaur Phull, Co-Chair of Lincoln InterFaith Forum, explains what Guru Nanak has achieved for equality. She said: "Guru Nanak, the first Guru of the Sikhs and Founder of Sikhism, spoke out and acted against religious segregation, slavery and caste/gender discrimination during a time when women had very few rights, with one of his most famous teaching being that there is only One God.
"Guru Nanak invented Langar, which means 'free food for all'. Through Langar, Guru Nanak wanted to stress the idea that everyone is equal, when the King and the Pauper sat side by side and had Langar together. Every Sikh temple in the world has an open kitchen that distributes free meals all day, every day, to anyone, regardless of faith, gender, age or status. The Golden Temple in Amritsar, India, which is the most significant shrine in the Sikh religion, serves Langar to around 100,000 people each day.
"Guru Nanak was even one of the most travelled people in history, travelling everywhere by foot to promote the Oneness of Mankind.
"Guru Nanak was born in Punjab, India (after the partition, now in Pakistan). For Guru Nanak's 550th birth anniversary, Pakistan decided to grant visas to 10,000 Sikhs from India to participate in the birthday celebrations, and we are delighted to be celebrating his birthday here in Lincoln, too, by planting a tree in his honour."
Cllr Rosie Kirk, Portfolio Holder for Reducing Inequality at City of Lincoln Council, said: "We're very pleased to be able to mark the 550th birthday of Guru Nanak with a special tree, and we welcome Lincoln's Sikh community to celebrate with us at The Lawn on 24 November at 10am.
"Lincoln is a city that welcomes people from all backgrounds and faiths with its growing diversity, and we want to ensure that everyone feels able to celebrate those who are close to their hearts."