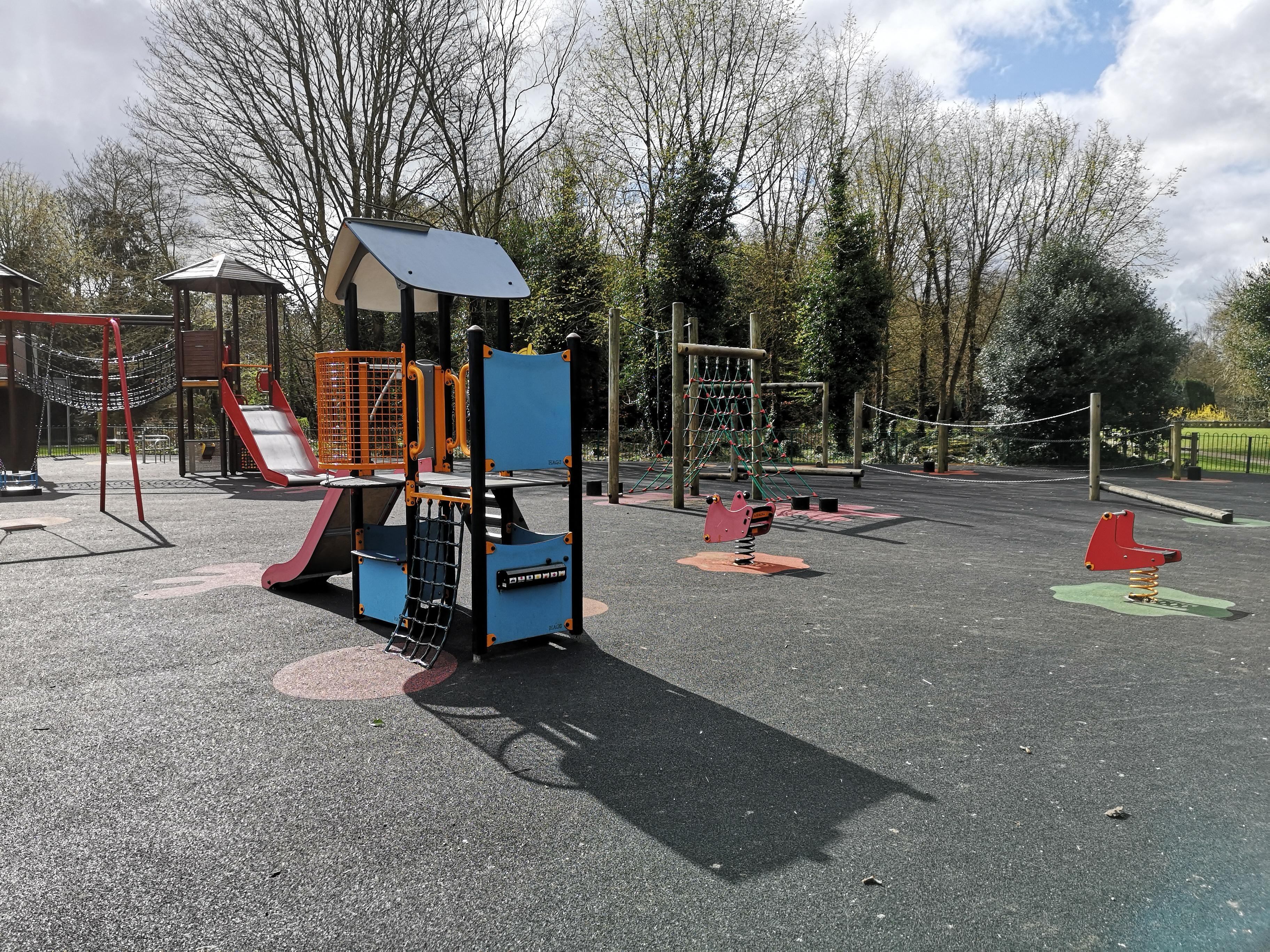 Hartsholme play area is situated within Hartsholme County Park. The play area has recently been improved costing £100,000.
New equipment includes a basket swing, an orbit roundabout and a jungle tower which are suitable for both young and older children.
The play area is designed to be wheelchair and pushchair friendly to encourage use by all.