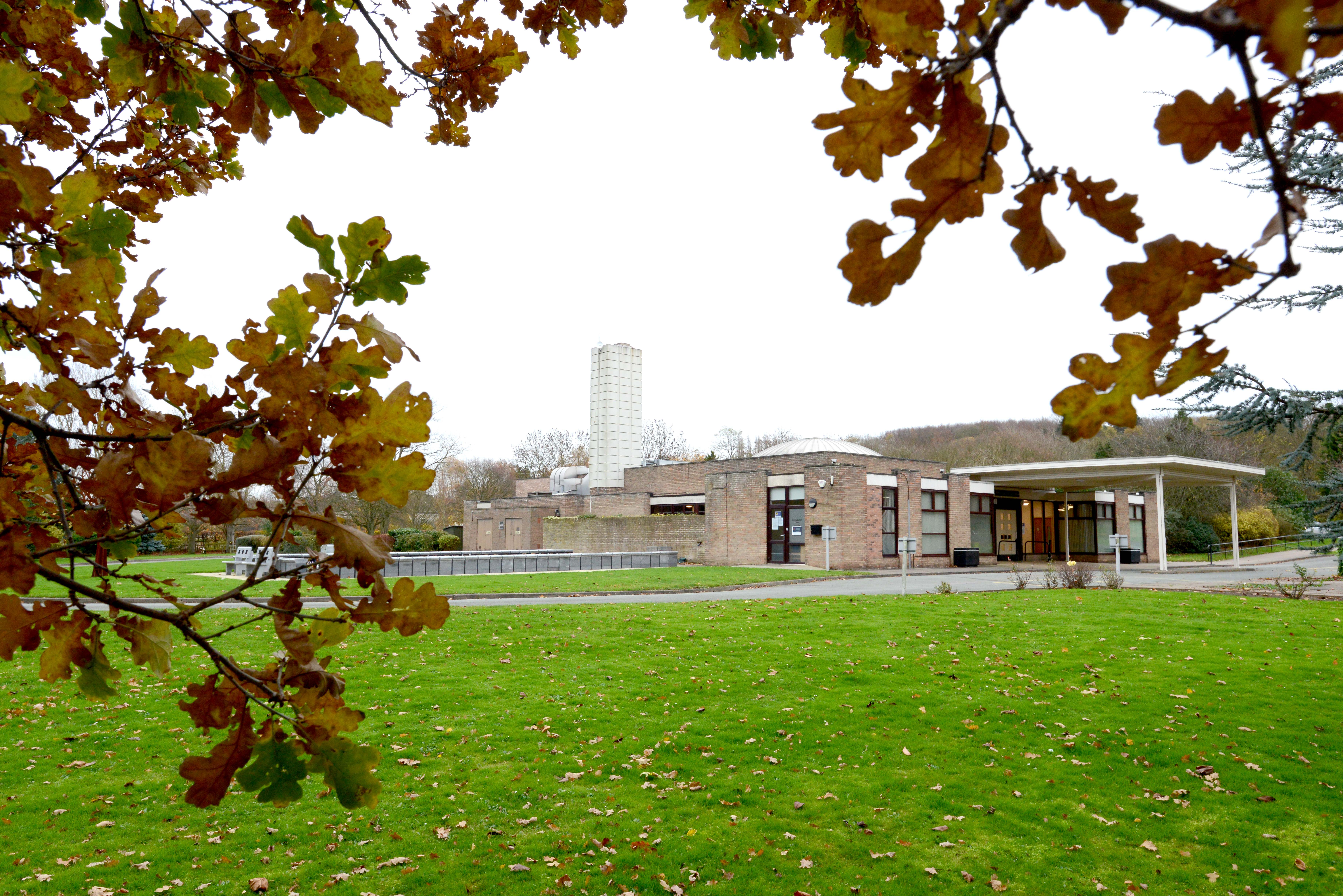 Works are set to begin next week on the first phase of renovation works at City of Lincoln Council's Lincoln Crematorium.
From the week commencing 19 April, the works, which are expected to last until the end of the year, will include:
An upgrade to the back of house areas including the crematory and committal areas, including two new cremators
New car park, to be delivered in two phases, to provide an additional 85 car parking spaces
A second chapel which will be used to carry out services during the construction works as well as after the works are completed to enable more services to be offered
Refurbishment works will commence with the installation of the second chapel, which will enable the council to run its crematorium services with the least amount of disruption to its normal operating hours.
Additionally, the working hours of contractors, Lindum Construction, will be 4pm to 10pm Monday to Thursday and all-day Friday, Saturday and Sunday, as this will significantly minimise disruption to normal services.
Simon Colburn, Assistant Director for Health and Environmental Services at City of Lincoln Council said: "Please be assured that every effort will be made to keep disruption to a minimum and to preserve the dignity of the site for all our visitors.
"Also, to ensure the safety of the site, the garden of remembrance will be closed overnight during the duration of the construction works.
"Should you have any further questions please feel free to ring the bereavement services team on 01522 873646.
"We would like to thank families and visitors to the crematorium for their understanding and patience whilst we carry out these important works."
For information on the progress of the works, visit: lincoln.gov.uk/crematorium-refurbishment.