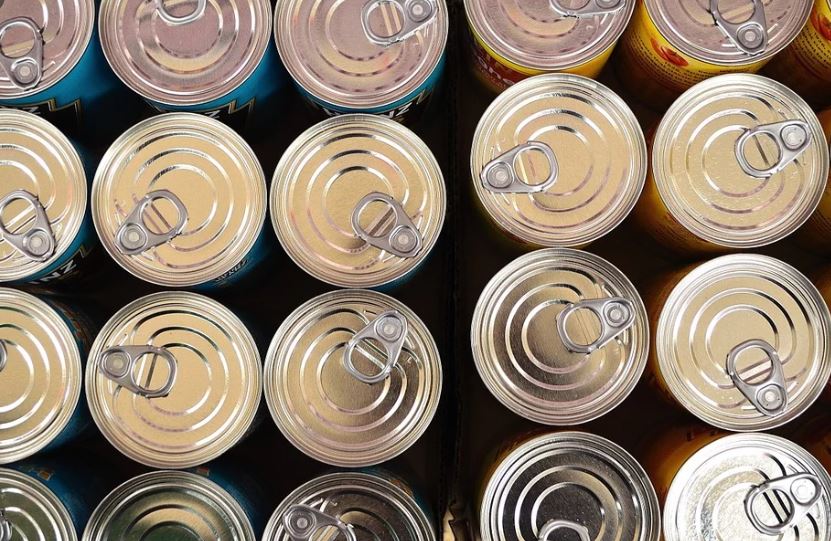 Acts Trust has created the 'Good Citizen Guide' which is a collection of great ideas for people to support their local community during the coronavirus pandemic.
The guide features three key points: befriending vulnerable people safely, donating to support foodbanks, and supporting local businesses which may be experiencing financial hardship.
Acts Trust is a Lincoln based charity founded by the Alive Church with the aspirational goal of eliminating poverty across the city.
Some of their projects include supporting local foodbanks which are currently experiencing an increase in demand due to supporting those experiencing (impacted by) the medical or financial effects of the coronavirus pandemic.
Simon Hoares, Chief Executive of the Acts Trust said: "Lincoln has a resilient and compassionate community and we know there are a number of people who want to help in this time of crisis but are unsure on what will have an impact.
"The Good Citizen Guide provides practical ways to help those most vulnerable or facing hardship, whether you are able to donate food, finances or simply your time.
"This isn't an exhaustive list, and we're encouraging the community to share their ideas for supporting one another during the coronavirus shutdown on social media using #LincolnGoodCitizens."
Amy Colley, Foodbank Coordinator at Lincoln Food Bank, added: "We rely on the kindness of the community to help us create essential food parcels. Any donations, whether that is food, money or time go a long way to helping us support those most in need."
Alan Wilson, Chair of Lincoln Community Larder, said: "These unprecedented times present our local community with a unique challenge that requires a partnership response.
"We welcome the Good Citizens Guide and continue to work collaboratively with other local charities to support those in need, particularly at this difficult time.
"We provide basic nutritious food and other basic amenities to those requiring short term help so rely entirely on the generosity of those who wish to support us."
Simon Walters, Director for Communities and Environment at City of Lincoln Council, commented: ""In difficult times it is essential we work with our partners to deliver support to those most in need.
"As well as organising our own workplace foodbank collection, many of our staff have been redeployed to temporarily assist with community support projects to strengthen their ability to help the most vulnerable in our city during this crisis."
The Good Citizen Guide can be found on the Lincoln Against Poverty website: lincolnagainstpoverty.co.uk/wp-content/uploads/2020/03/Acts-Good-Citizen-Guide.pdf