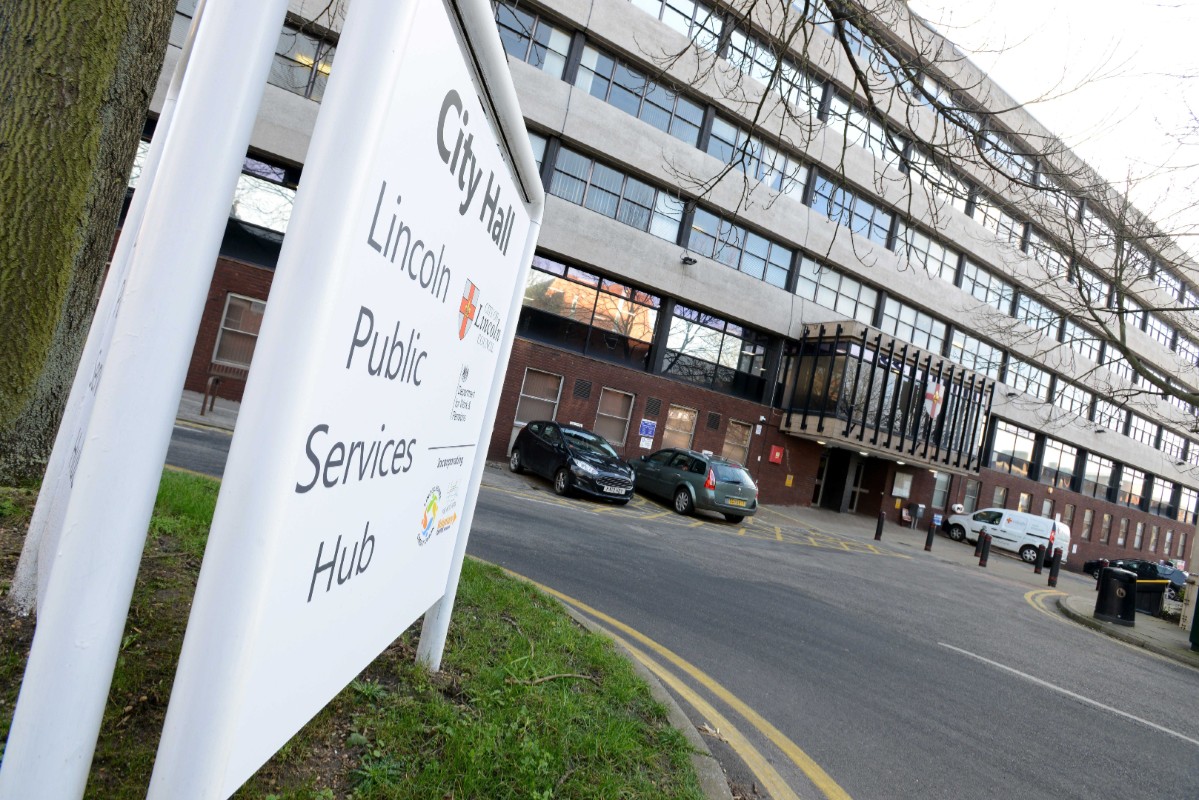 City of Lincoln Council's Executive will discuss the authority's financial strategy over the next five years later this month.
At the meeting on 20 February, members will look at proposals for the council's Medium Term Financial Strategy, which covers revenue and capital budgets, over the next five years to 2028.
Much has changed over the last twelve months with spiralling inflation, soaring energy prices and the rising costs of pay, which is set to add significant cost pressures to the council's budgets. These are mainly caused by national issues, which are beyond the city council's control and are impacting all councils across the country.
In addition, Lincoln is facing growing demands for some of the council's key services due to the cost-of-living challenge, while the council still recovers from the lasting impacts of the Covid-19 pandemic.
In response to financial challenges that all councils are facing, the government has provided some short-term increases in funding to help deal with cost pressures faced, however this comes with an expectation that council tax will also need to increase to help fund these demands.
While the council still faces a widening budget gap in future years, as a result of the additional funding provided by the government and due to a delay in the implementation of key changes in the distribution of funding to councils, the budget proposed for 2023/24 does not include an increase in the existing level of savings needed.
However, there are increased levels of savings needed from 2024/25 onwards, with total annual revenue savings of £1.75 million to be delivered by 2026/27.
To close the gap in the city council's finances, its financial objectives are:
To continue with capital programmes, facilitating investment of £100million over the next five years, supporting the local economy by providing opportunities for business, providing employment opportunities, encourages inward investment in the city, promotes growth and the overall attractiveness of Lincoln as a place to live, work and visit all of which should result in increased revenue streams to the Council in future years.
To continue with the council's One Council approach to service transformation, for instance, making new use of technology and improving how these systems operate, continuing with its progress to enabling access to more services electronically on line and self- service by its customers and reviewing the use of its buildings and assets championing shared facilities and co-location.
To reprioritise and reallocate resources to the city council's strategic priorities and in particular at this time towards providing further support in response to the current cost-of-living challenge.
To use reserves, as a one off measure, to bridge gaps in finances and to smooth the level of savings required.
After taking into consideration the need to strike a balance between a sustainable financial position and the pressures on household income, a Council Tax increase of 2.91% is proposed for 2023/24.
This equates to an average 12p increase per week for Band A and Band B properties, which covers 80% of properties in Lincoln.
For City of Lincoln Council tenants, a 6.5% increase in rent has already been agreed by the council, equating to an average increase of £7.74 per week, which is lower than the allowable amount a local authority can charge.
Cllr Ric Metcalfe, Leader at City of Lincoln Council said: "Following over a decade of reductions in central government funding, we continue to find ourselves with uncertainty around future levels of government funding, with no clear date of when reforms will happen.
"These reforms are likely to have a damaging impact and as such they impact on the level of savings that we need to make in the medium – longer term.
"Delivering a significant level of savings is not new to us, we have had to have a track record of delivering savings over the past 10 years, with more than £10 million of annual savings made.
"We understand with the Cost of Living Challenge, rates continue to increase and we are working hard to ensure increases are kept to a minimum to support residents and tenants.
"Although there has been an agreed 6.5% increase in council rent, more than 60% of our tenants receive some form of support towards their housing costs.
"I look forward to discussing this strategy in more detail with my colleagues later this month."