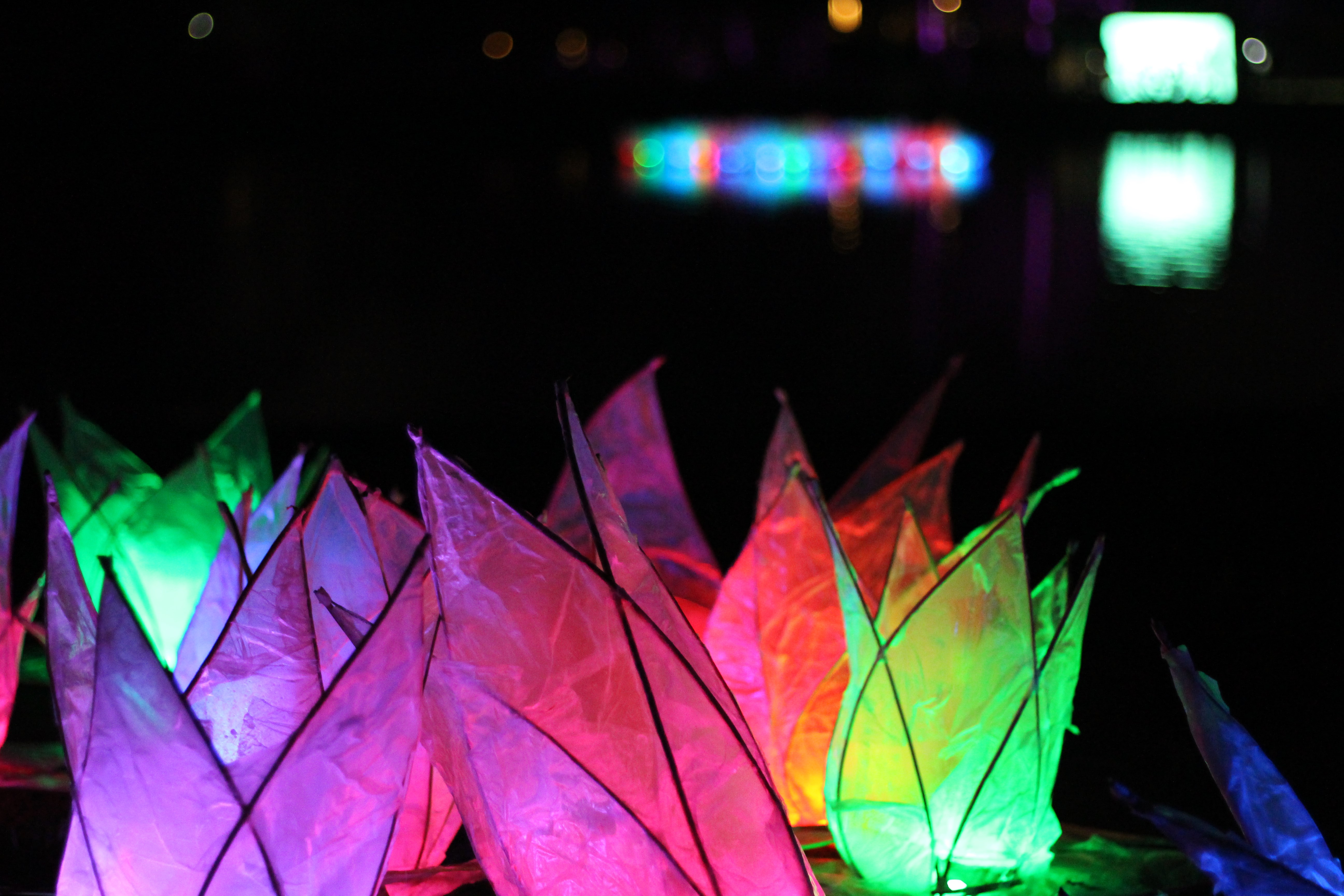 Later this month, Boultham Park will launch its first ever Earth Hour event to raise awareness of climate change.
Taking place on Saturday 25 March from 6.30pm-8.30pm, Boultham Park will welcome a display of lanterns created by local schools and community groups, delivered by Lumo Workshop and made possible with the National Heritage Lottery funding awarded to the Boultham Park Lake Restoration project.
Earth Hour is a worldwide movement organized by the World Wildlife Fund.
The international event is held annually, encouraging individuals, communities, and businesses to turn off non-essential electric lights, for one hour, from 8:30 to 9:30 p.m. on the last Saturday of March as a symbol of commitment to protecting the planet.
At 7pm on the evening of the event, the Boultham Park beacon will be lit, and visitors will be invited to make a 'promise for the planet' – a small lifestyle change to reduce impact on the environment.
Cllr Bob Bushell, Portfolio Holder for Remarkable Place and Addressing the Challenge of Climate Change at City of Lincoln Council said: "We recognise that in addressing the issue of climate change, making small changes such as turning off non-essential electric lights when not in use, can make a massive impact on the environment.
"Boultham Park looks fantastic at night and I look forward to seeing the lanterns created by local schools and community groups as we mark Earth Hour with this first event of what I hope will become an annual tradition."
Nadya Monfrinoli and Louise Jones of Lumo Workshop added: "We are hugely excited to mark Earth Hour at Boultham Park as a continuation of the great conservation awareness work that is happening there.
"It is a celebration of the biodiversity of the park thanks to the lake restoration project and we are looking forward to working with groups from surrounding organisations to create a magical atmosphere on the night."