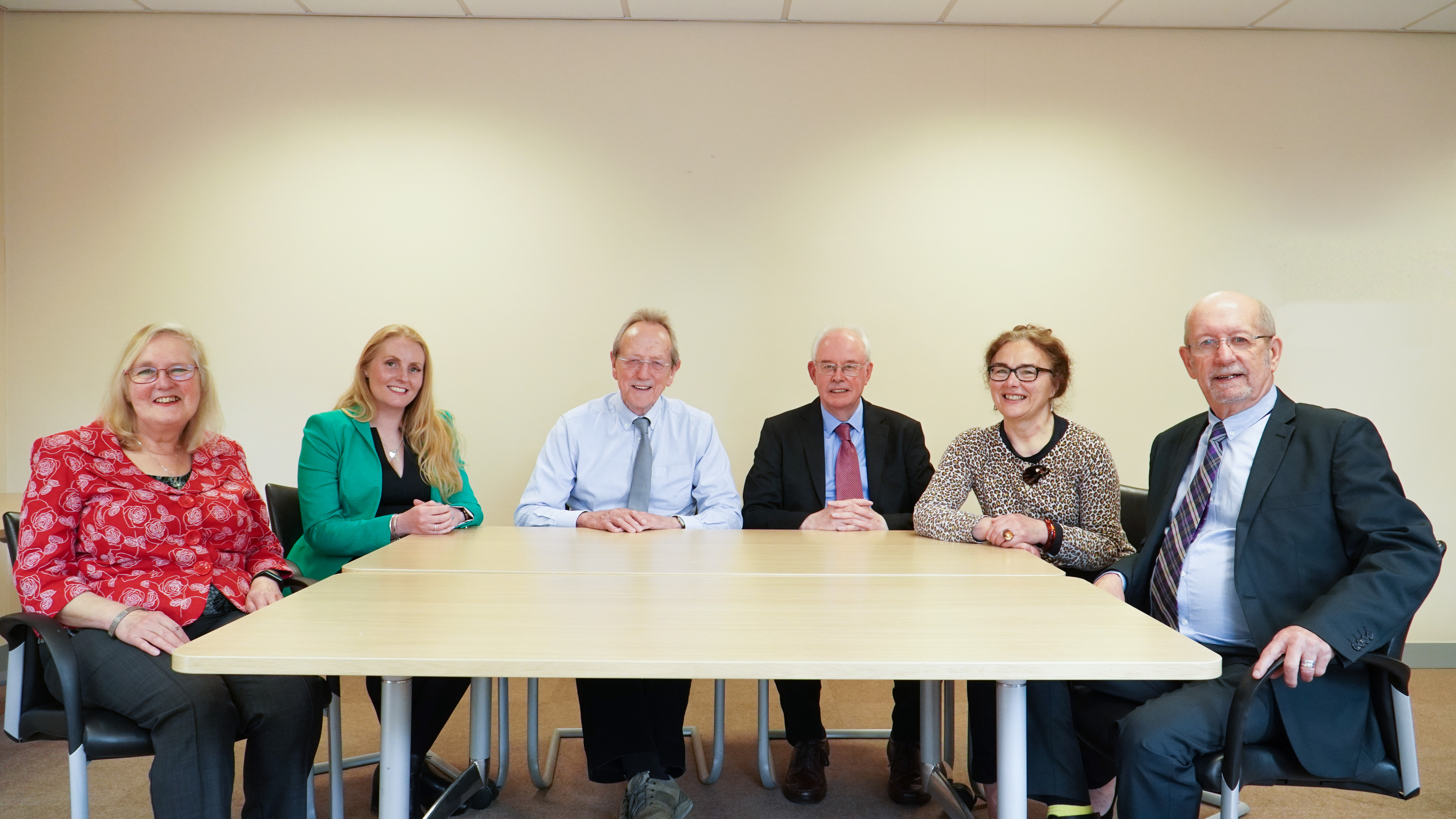 City of Lincoln Council will officially instate its Executive Members at its Annual General Meeting on 16 May.
Cllr Ric Metcalfe will remain as leader and Portfolio Holder for Our People and Resources, while Cllr Donald Nannestad will sit as Deputy Leader and Portfolio Holder for Quality Housing.
As Cllr Neil Murray takes the role as Sheriff, Cllr Naomi Tweddle is the new Portfolio Holder for Inclusive Economic Growth, and Cllr Bob Bushell remains as Portfolio Holder for both Remarkable Place and Addressing the Challenge of Climate Change.
Cllr Sue Burke sits as Portfolio Holder for Reducing Inequality, while Cllr Rebecca Longbottom will take the role of Portfolio Holder for Customer Experience and Review, in place of Cllr Chris Burke.
Cllr Ric Metcalfe, Leader of City of Lincoln Council, said: "I'm very pleased to welcome Cllr Naomi Tweddle and Cllr Rebecca Longbottom to the city council's political leadership team.
"This will give fresh impetus and energy to the team and enable us to continue to build on the excellent track record this council has for delivering on the promises we have made to the electorate.
"We have an ambitious agenda for tackling Lincoln's need for more and better paid jobs, reducing inequality, the need for more affordable homes and decarbonising the city to address the threat of climate change.
"We remain committed to doing our very best for Lincoln and am looking to working with new and existing colleagues to achieve this."