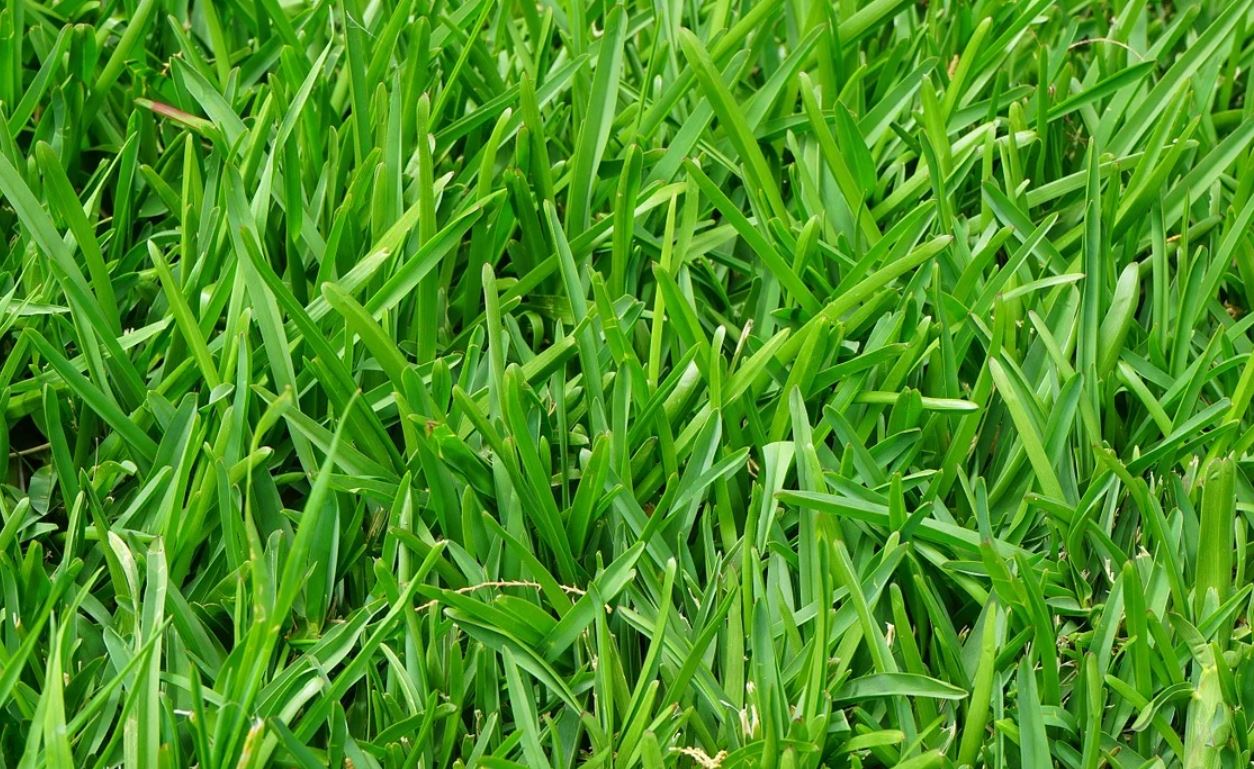 City of Lincoln Council is striving to keep important basic services operating through this difficult period, to ensure the city remains a good place to live, work, visit and invest in after lockdown.
In line with government guidance, the council, along with partners and contractors, are working hard to ensure Lincoln continues to run efficiently without compromising staff or public safety.
Alongside vital waste collection services and street cleaning, the council is continuing with some of the most essential groundworks, including limited amounts of grass cutting, during this difficult time.
This allows those using open spaces and parks to exercise, to stay safe.
All staff and contractors involved in the vital groundworks are following procedures to ensure their own and public safety, including social distancing.
Steve Bird, Assistant Director for Communities and Street Scene at City of Lincoln Council said:
"We are operating in line with government guidance and working with our contractors to make sure we can do as much as we can without compromising staff or public safety in any way.
"If you see any City Council staff, Biffa staff - our waste/cleansing contractor, or Continental staff - our grounds maintenance contractor, at work, please give them space, be patient, kind and give them a supportive wave if you can.
"We are committed to looking after the local area during this time, whilst also focusing on our responsibility to our staff and contractors."