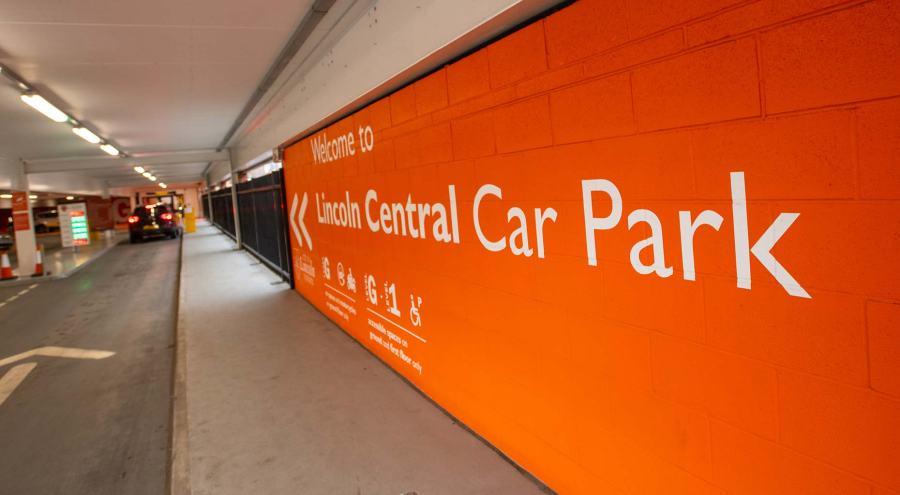 City of Lincoln Council is offering free parking to NHS staff and volunteers to support them through the coronavirus pandemic.
The government has also launched a Covid-19 universal pass and website for NHS staff, health and social care workers and NHS volunteers to make it easier to access free parking from local authorities without worrying about time or cost restrictions.
Those eligible for the pass will receive information from their employer and can use the website www.nhs-freeparking.co.uk to find a participating car park nears them.
More than one million parking spaces across the UK are available as part of the scheme and will run for as long as the government deem necessary.
Rod Williamson, City Services Team Leader for Parking Services, said: "While many are doing their part and staying at home to minimise the spread of the infection, we are offering free parking to critical NHS workers on the frontline fighting it.
"NHS workers, health and social care workers and NHS volunteers are able to park in council owned car parks without worrying about payment or time restrictions and the new website will make it even easier for those in this vital role to access this support."