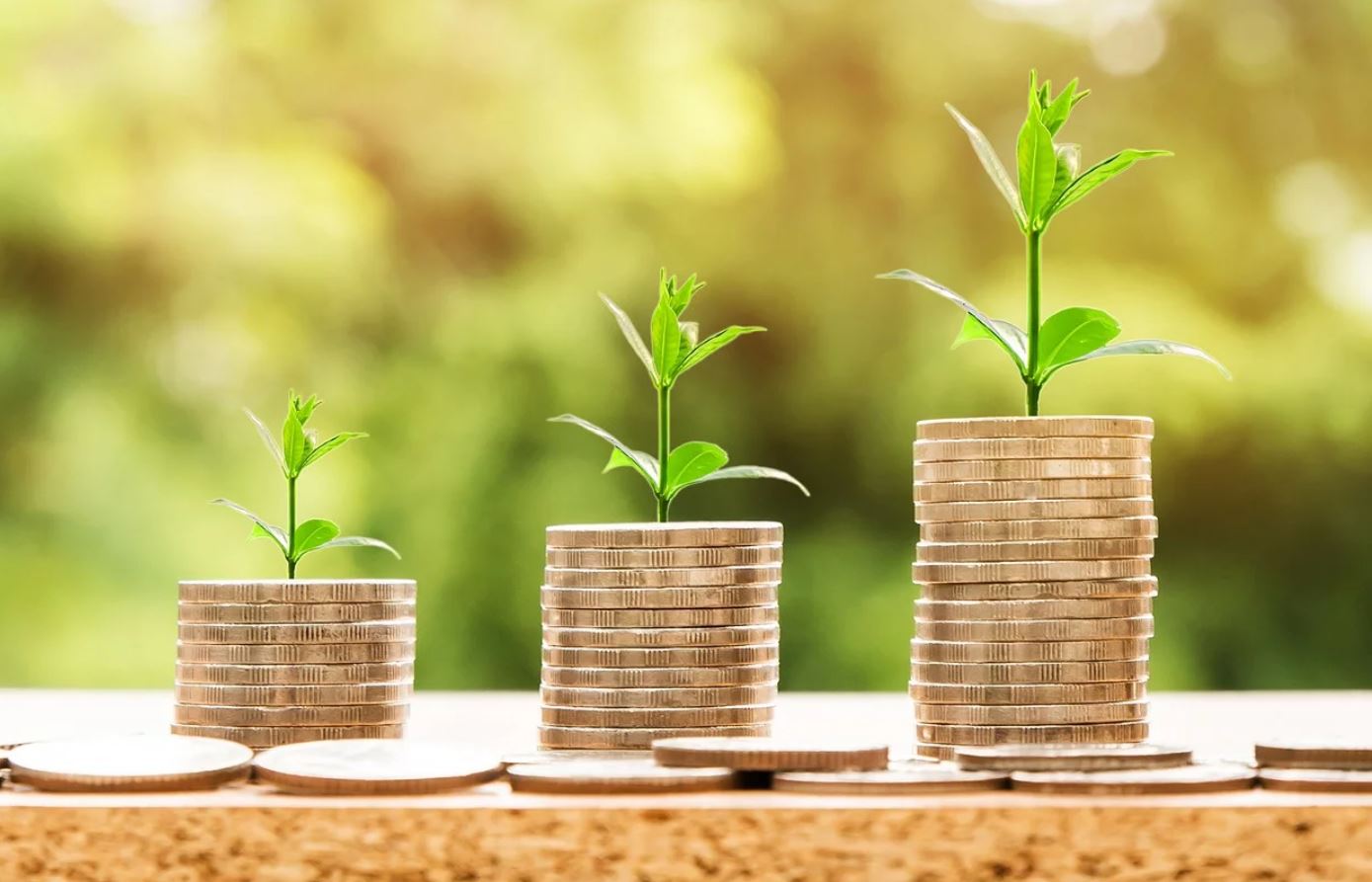 The Coronavirus Response and Recovery Appeal was launched to raise funds to assist charities and good causes providing essential support in the community for those affected by the virus. 
Formed through a partnership between City of Lincoln Council and Lincolnshire Community Foundation, the appeal was initially launched with a donation from Lincoln Community Lottery and further supported by a grant from the city council.
The fund was oversubscribed and the panel decided to award £7,000 between four organisations to support existing services that are under increased pressure and new projects to support residents experiencing hardship.
Lincoln Samaritans has been awarded £1,000 to contribute towards the overheads involved in ensuring the charity is able to provide a listening service during a time peoples mental health might be suffering.
Bridge Church has received £2,000 to cover three months' overheads so the organisation can concentrate on Covid-19 response, which includes supporting local food banks and Food in School Holidays project.
The Islamic Association of Lincoln has been given £1,500 to build stocks to establish a new food bank.
Green Synergy, a community gardening project, has been awarded £2,500 to support family wellbeing packs, office overheads, weekly phone and text check-in with beneficiaries and community engagement with vulnerable residents.
Cllr Rosanne Kirk, Portfolio Holder for Reducing Inequality on City of Lincoln Council and was on the panel, said: "We received some fantastic applications from a wide range of organisations using their own networks and expertise to support the community during this crisis.
"I'm delighted we are able to award funds to some incredible local organisations delivering essential support to residents and their families who are struggling during this challenging time."
Sue Fortune, CEO of Lincolnshire Community Foundation who are managing the crisis fund, said: "By working in partnership with Lincoln City Council and using local knowledge and expertise, we're able to ensure funds are focused where they are needed most."
Anyone looking to make donations to the fund can visit: https://www.totalgiving.co.uk/appeal/cityoflincolncovid19fund