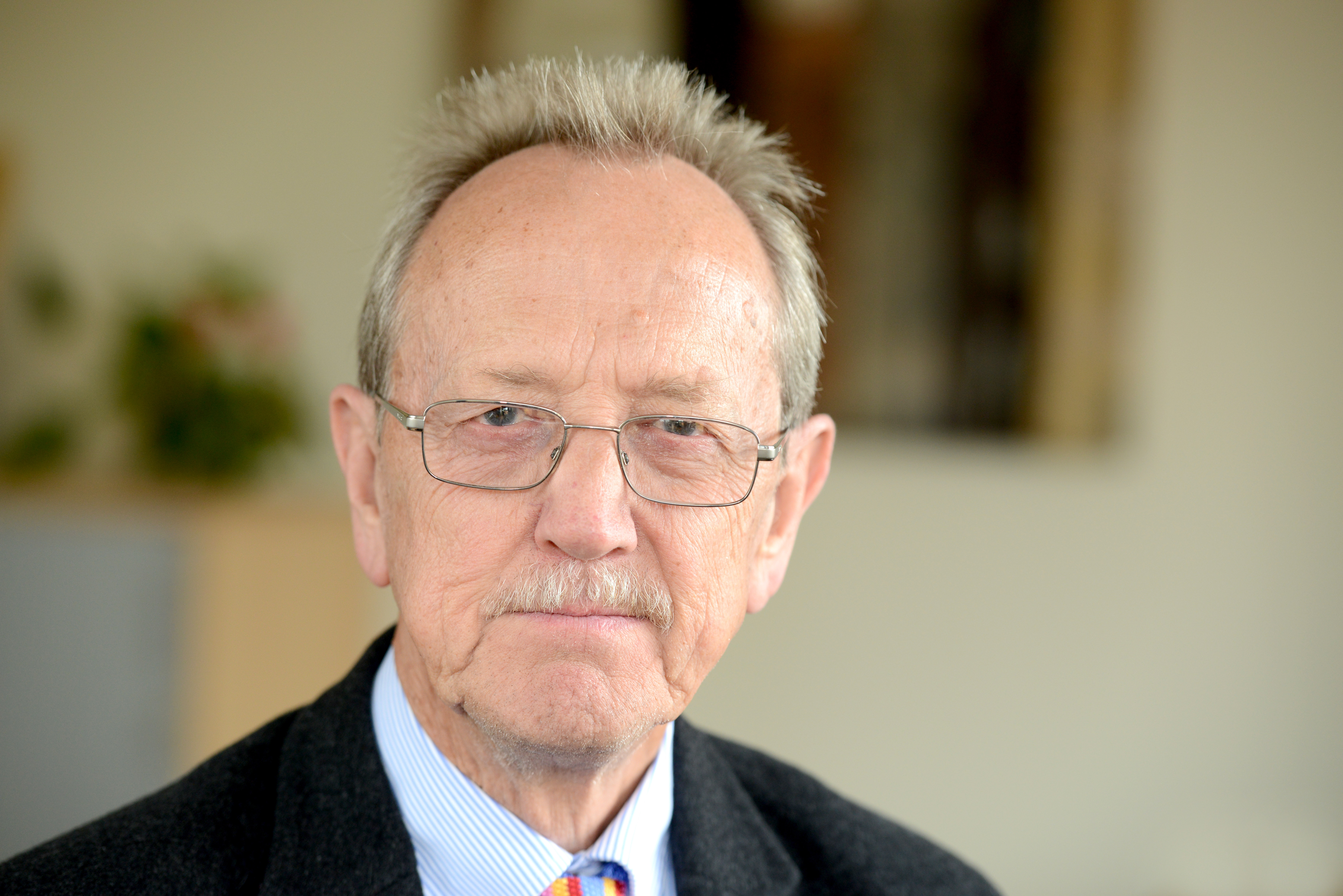 Statement from the Leader of the Council Councillor Ric Metcalfe.
The killing of George Floyd by a police officer in Minneapolis two weeks ago is a shocking reminder of how far we still have to go towards ending racism and discrimination against members of Black and Minority Ethnic groups.
The disgust and anger felt across the world is entirely understandable and justifiable and the demonstrations which have taken place elsewhere and here in Lincoln are a clear sign of the strength of feeling that black people and many others feel about what that event in Minneapolis means.
This is not a problem confined to the United States of America.
Racism, discrimination and disadvantage still exists in this country and here in Lincoln, and the death of George Floyd should cause us to redouble our efforts to combat it in every way we can.
There are no quick or simple or glib answers.
There are however two messages I want to convey.
The City Council has a long standing commitment to fighting disadvantage, in fact it is one of the Council's main priorities. This involves a long term commitment to improving educational opportunity for disadvantaged groups, improving economic opportunity, more and better paid jobs, and addressing a major source of inequality, through better quality and affordable housing.
Crucially the Council also has a role in supporting communities through its neighbourhood work, bringing communities together and improving community cohesion and people's friendliness and sense of togetherness.
The council also has a vital role, with other partners such as the police, in confronting racism and discrimination and hate crime whenever it occurs and acting quickly to condemn it and deal with it robustly.
This brings me to my second theme.
I want the message to go out loud and clear to all members of our Black and minority Ethnic Groups in the City that you have our full support and we will continue to work towards Lincoln being a more welcoming, friendly and inclusive place.
It matters hugely to the council that black people and others from different minority ethnic groups can lead their daily lives here in our city free of racism discrimination and fear.
The death of George Floyd is a stark reminder that we all have a great deal more to do.