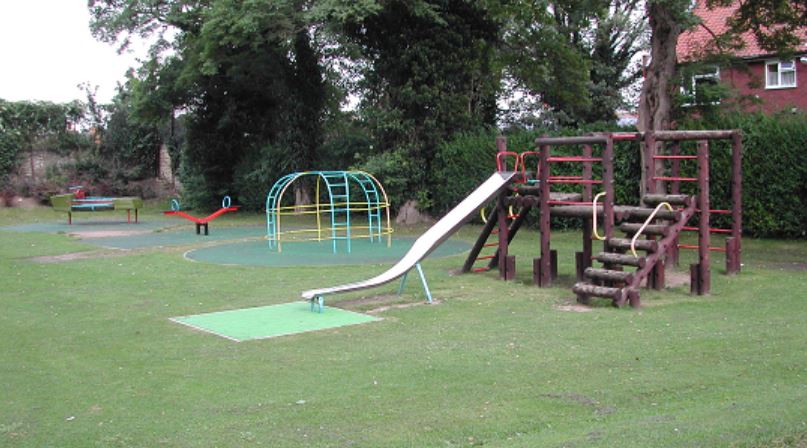 The following statement has been released in regards to the city council's play areas:
"Due to our current challenging budget position, City of Lincoln Council was recently only able to re-open a select number of our play areas.
"However, in recognising that the school summer holidays are about to begin, it has been felt appropriate that we open them all for the holiday period.
"At this time, we can only commit for them to be open for the duration for the school holidays.
"Extended opening beyond this will be subject to fundamental decisions across all our budgets, which will ultimately determine what services we can afford to maintain long-term."