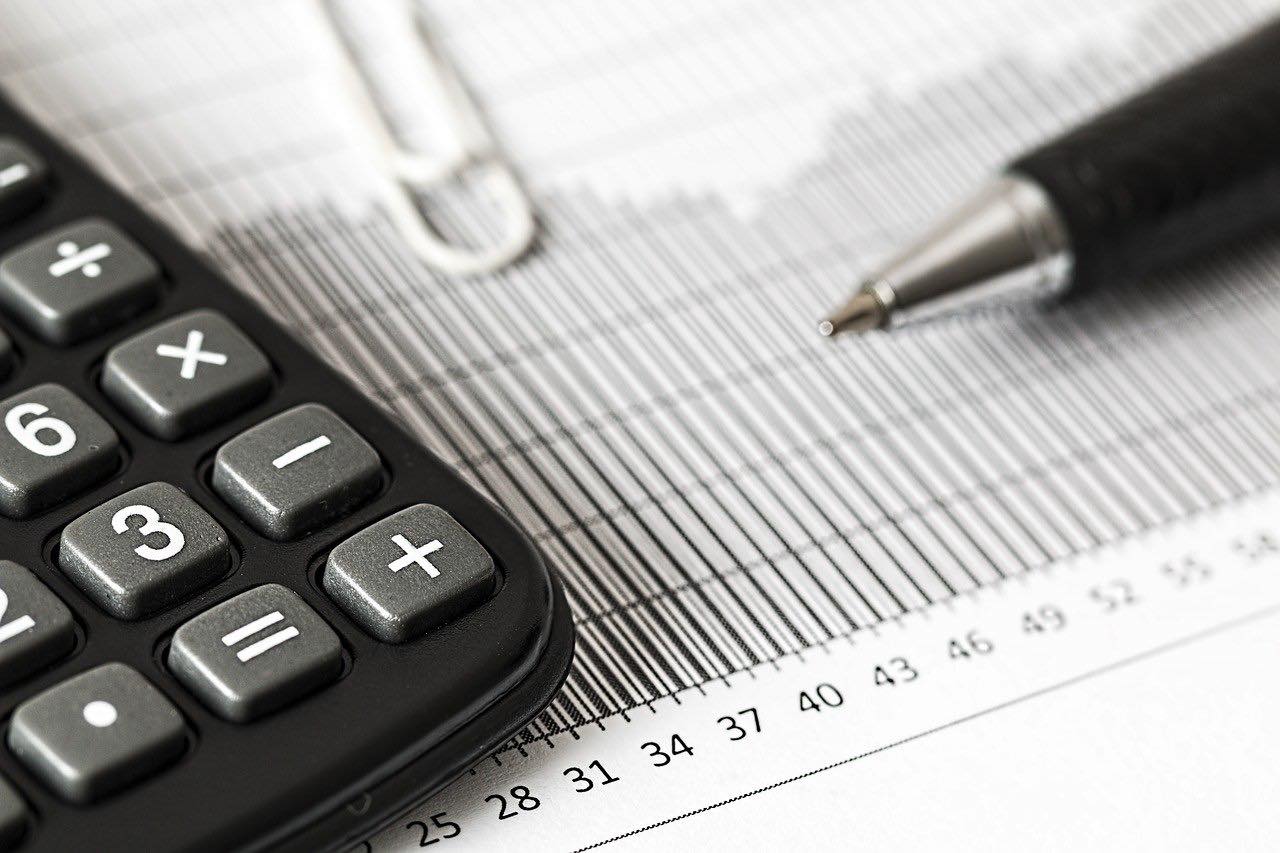 City of Lincoln Council has not been issuing reminders to people who have not paid their Council Tax during lockdown.
As lockdown has now been substantially lifted, the council will begin to remind those people who have missed payments of the need to bring their accounts up to date.
If you have missed any of your payments, please bring your account up to date so that the council does not need to issue you with a reminder.
The council has been working hard through the crisis, to continue to provide the essential services which we all rely upon. But it does still need its residents to pay the Council Tax in order that it can continue to fund those services.
Some residents may simply have forgotten to pay their Council Tax, whilst others may have been unable to do so for physical or financial reasons.
The council does need these residents to either bring their accounts up to date or to make contact in order to make an alternative arrangement to pay the Council Tax.
The council is aware that many of its residents are facing uncertain and difficult times as a result of the outbreak of lockdown. There are a number of ways the council can help if it has affected your ability to pay your Council Tax. If:
Your income has reduced, or even stopped, you may be entitled to a reduction in your Council Tax through the Council Tax Support Scheme. Please visit www.lincoln.gov.uk/apply to make your claim.
You are physically unable to make a payment in your normal manner because you are still having to shelter or self-isolate, you can make a payment online at www.lincoln.gov.uk/payments or using the telephone payment service on 01522 873666
You wish to set up a direct debit, you can do so online at www.lincoln.gov.uk/ctdirectdebit
If you need to contact the council to discuss your account, you can either call on 01522 873355 or use the online contact form at www.lincoln.gov.uk/ctreminder.
Please be aware that all the council officers are working from their homes on their own telephones and due to the volume of demands, if you call there may be much longer waiting times for your call to be answered than normal.