Community Centre Information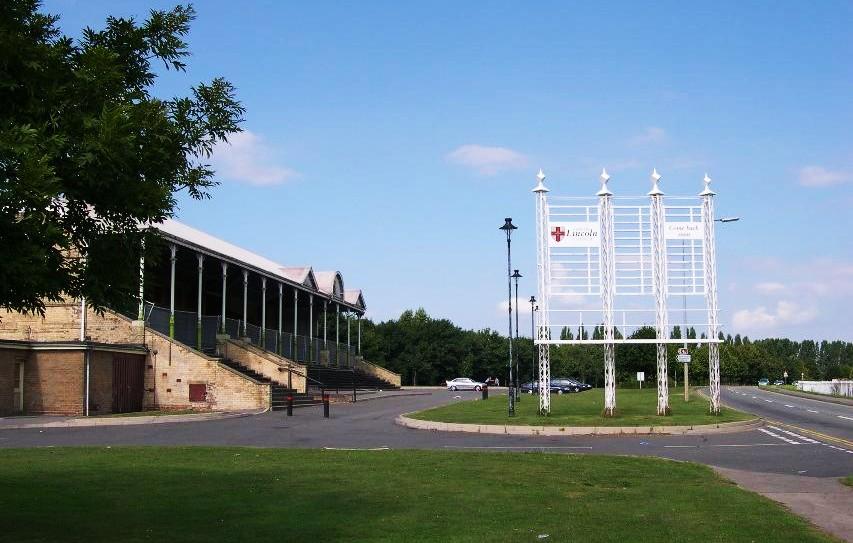 The Grandstand Community Centre is the converted former Lincoln Racecourse and offers:
Main hall
Large meeting room
Weighing room
Kitchen: fridge, cooker, microwave, water urn, kettles
Toilets (including accessible)
Baby change facilities
On site car park (4 hours parking restriction in place) permits available to hirers of the centre who exceed 4 hours
Close proximity to West Common cricket and football pitch
Carpet bowls available on request (charged hourly)
Table tennis available on request (charged hourly)
Room Hire Costs
View our room hire costs on the Fees and Charges page.
Grandstand Main hall (16.5m x 11.25m)
Grandstand Large meeting room (10.42m x 10.84m/6m)
Weighing room (10.91m x 6m) (13.03m x 6m)
Parking Restrictions
There is a 4 hour parking restriction in place for non-permit holders. However, users of the centre where time exceeds the 4 hours will be issued a free parking permit.