Overview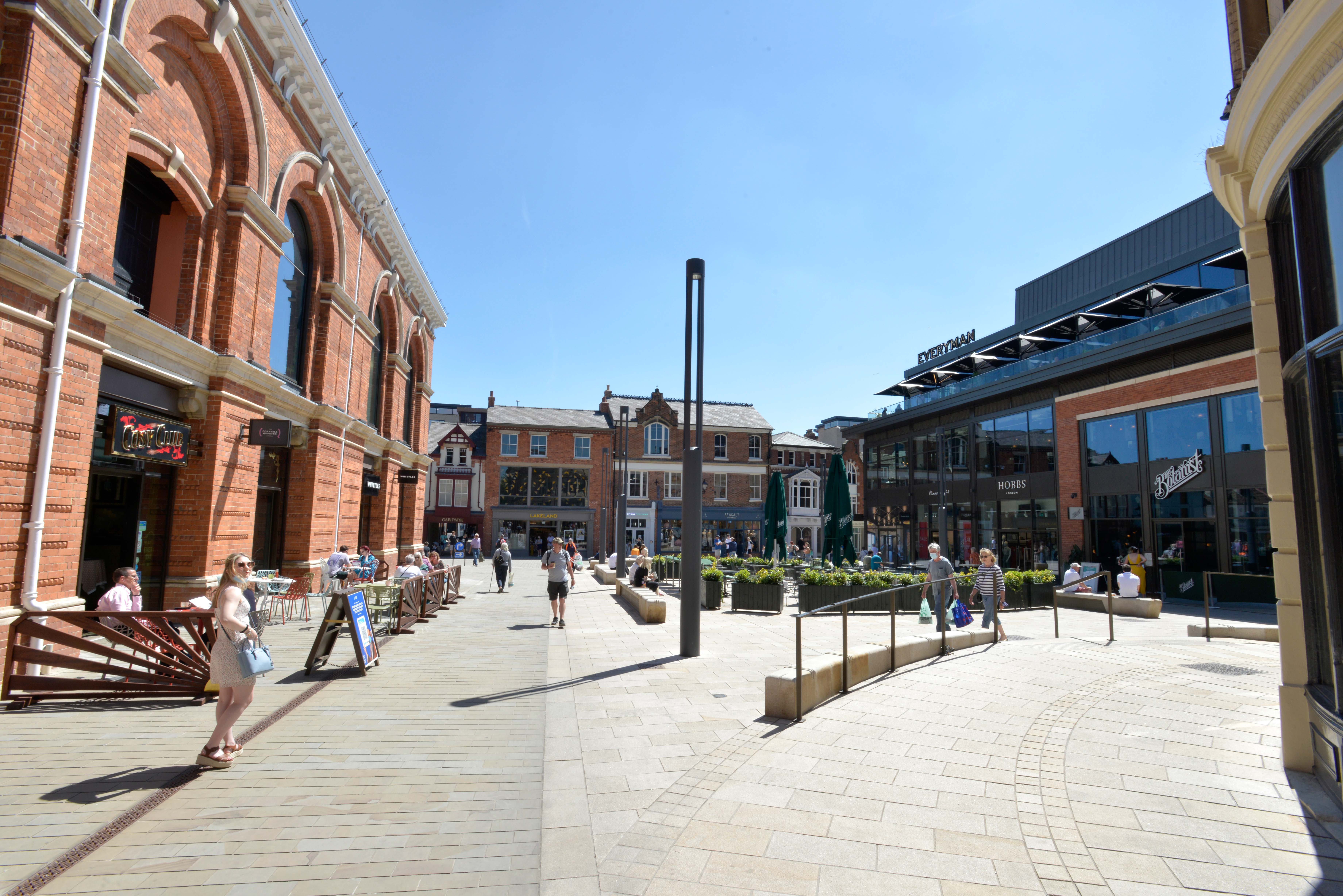 The Lincoln City Profile's purpose is simple, to provide a breadth of information based on the key demographic and socioeconomic characteristics of the city. It is a valuable source of summary information all contained in one document.
The Lincoln City Profile paints a unique picture of what it is like to live and work in Lincoln.
The Lincoln City Profile draws and collates information from across a full range of measures and sources, focusing on recently released data but excluding Census 2011 data which can be found in earlier profiles.
The profile is available as a full version or in separate chapters using the links below:
---
Further Information
If you have a question or require further information please email policy@lincoln.gov.uk.