Directorate for Communities and Environment - Simon Walters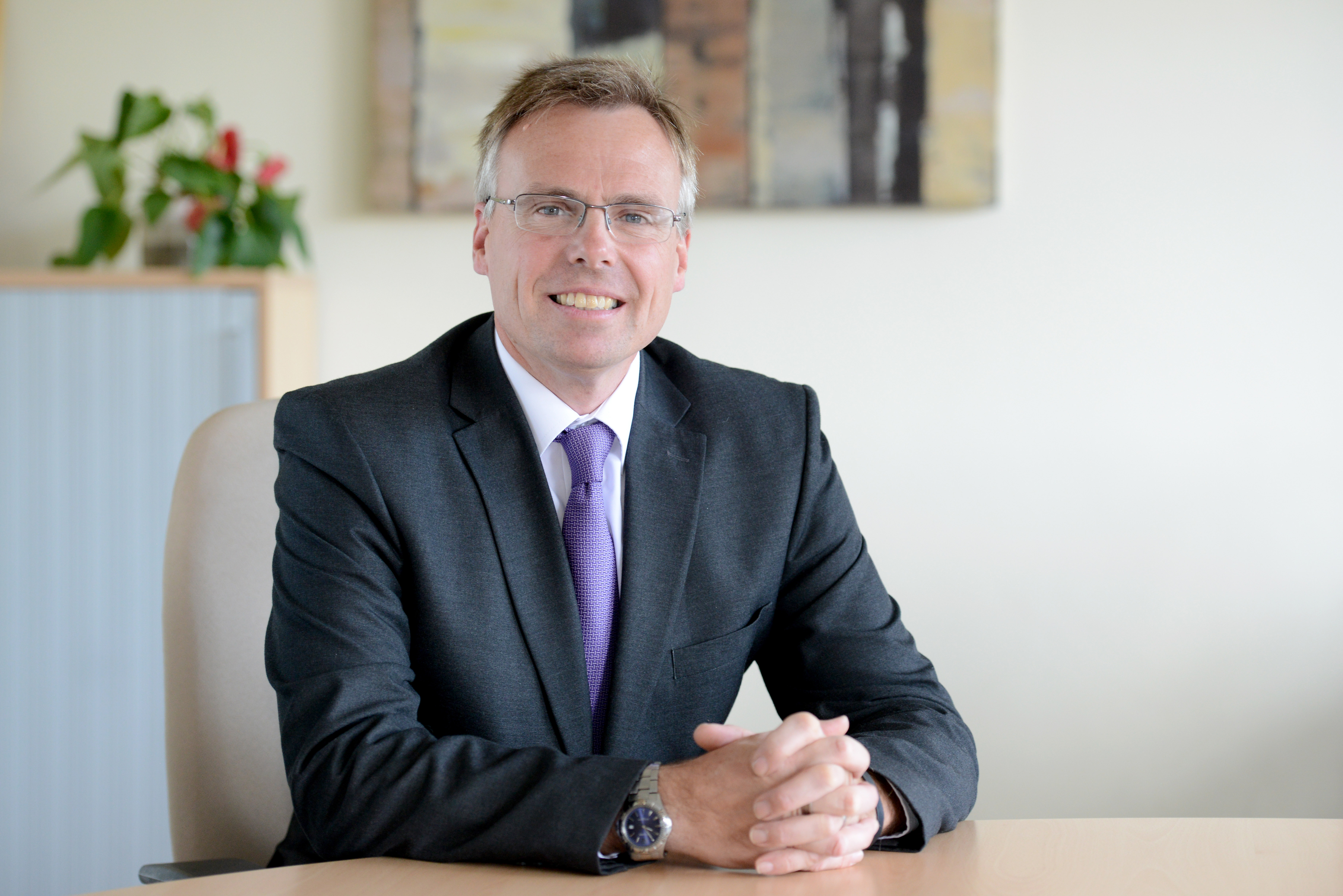 The Directorate of Communities and Environment covers a wide range of services from maintaining parks, open spaces and allotments, to regulatory services including planning, food safety, licensing and environmental protection.
This directorate also covers more community-based activities like sport and leisure and events – including Lincoln Christmas Market.
In addition to this, one of the directorate's biggest services is refuse collection and recycling, as well as looking after the city's car parks. Other vital services include CCTV and public protection.
Departments:
Planning
Building control
Heritage
CCTV
Parks and open spaces
Cleansing
Grounds maintenance
Bins and waste
Public conveniences
Car parks
Bus station
Environmental protection
Pollution control
Food health and safety
Licensing
Private sector housing
Community centres
Sport and leisure
Crematorium and cemeteries
Events
Culture and tourism