Yarborough Leisure Centre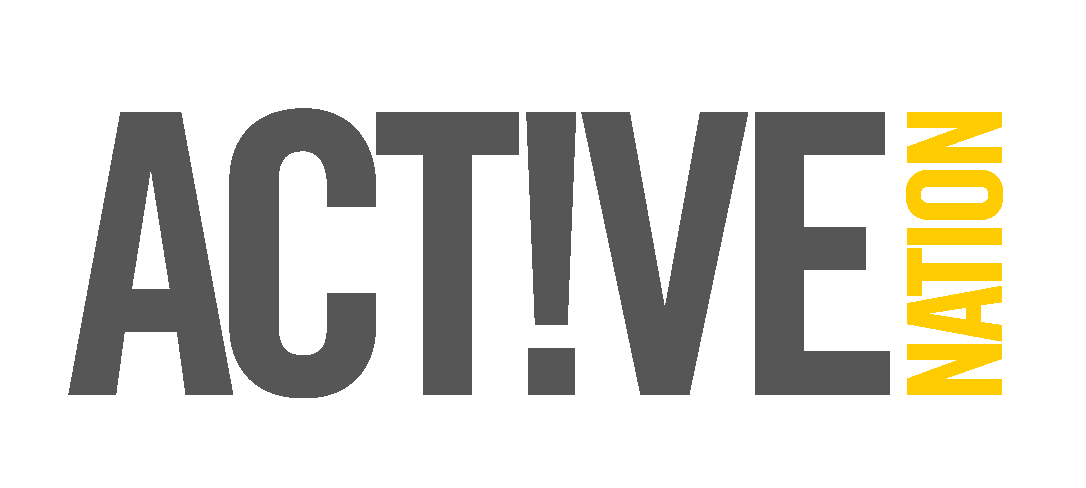 Latest update on the Pool
We have now finalised the programme of works with our specialist contractors and are progressing to repairs on site.
With all projects such as this, we would usually spend months on the planning process prior to closure. This ensures that the works create as little disruption as possible. However, as we had to close the main pool suddenly following a routine inspection, this work has had to be done after closure rather than before.
The teaching pool will remain open throughout the works and we will strive to complete the repairs above the main pool by Christmas this year but, as this is an exceptionally complex and challenging project, that date can only be confirmed as we move further into the works over the coming months.
We are focused on delivering improved leisure facilities that continue to inspire and offer opportunities for all and Yarborough plays a crucial role in this. It is an incredibly important asset to the community and alongside our partners, Active Nation, we thank our members and users of the pool for their continued patience.
Project timeline
5 - 9 September 2022
Cllr Bob Bushell gives update on Yarborough Leisure Centre Pool from City of Lincoln Council on Vimeo.
18 - 24 August 2022
The scaffolding continues with the boarding being put into place under the ceiling, the second photo shows the size and complexity of the build.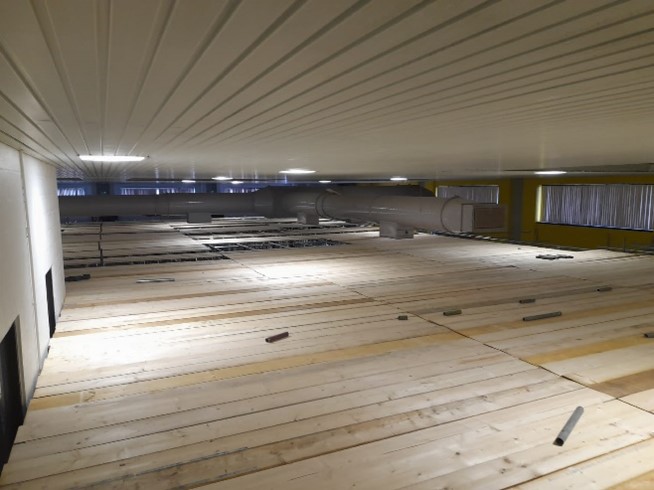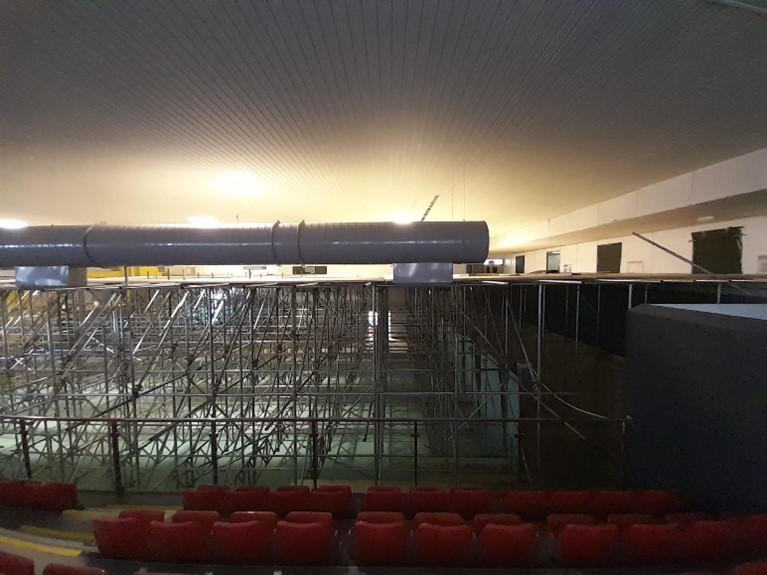 11 - 17 August 2022
The scaffolding continues to be built filling the lower levels of the pool hall.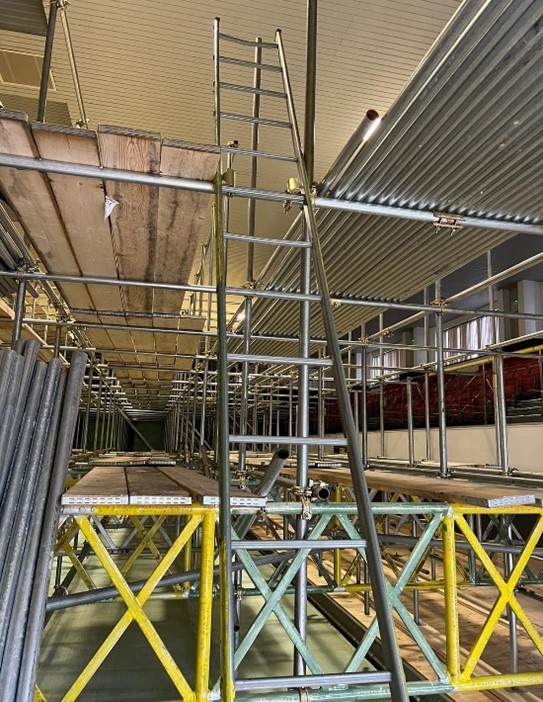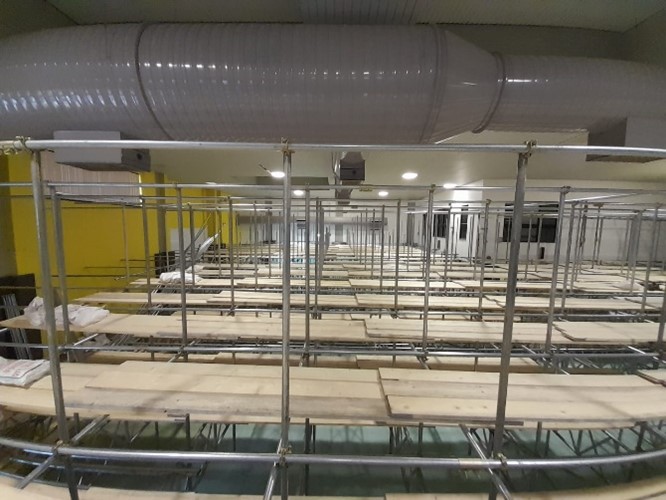 10 August 2022
The scaffolders are making great progress and are now in week two of the build.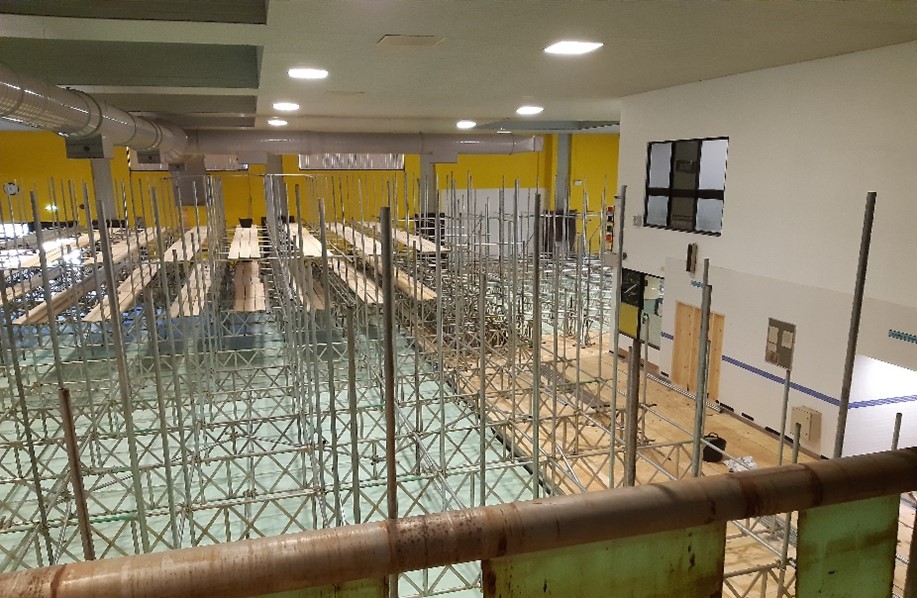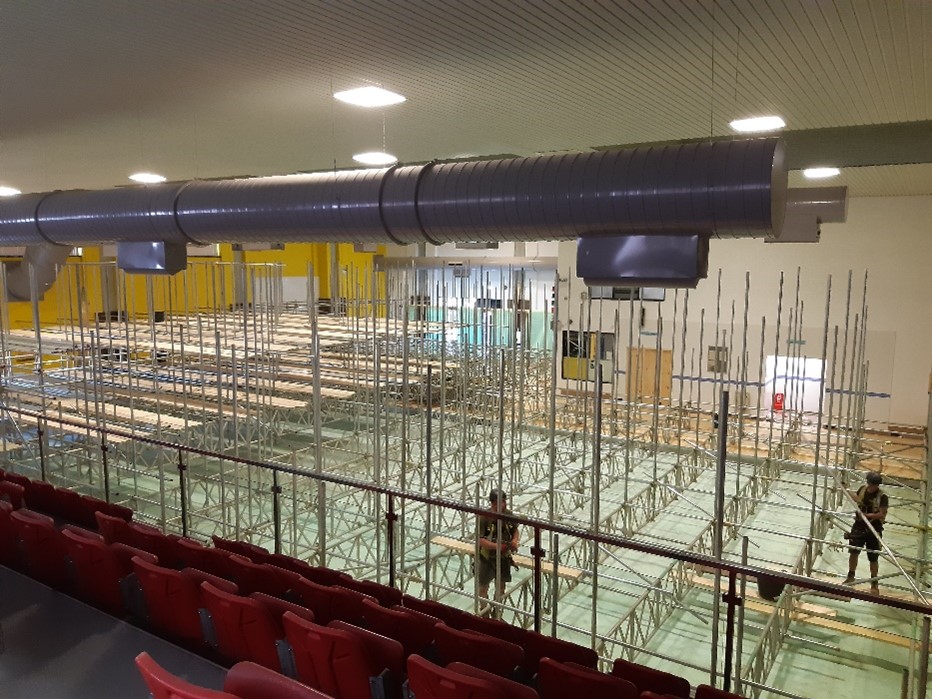 1 August 2022
The scaffolders have arrived on site to build the bespoke scaffolding cage.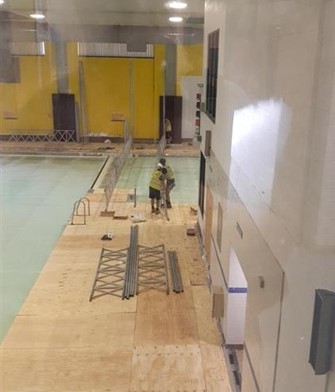 28th July 2022
The work has started with the protective boarding for the poolside being laid.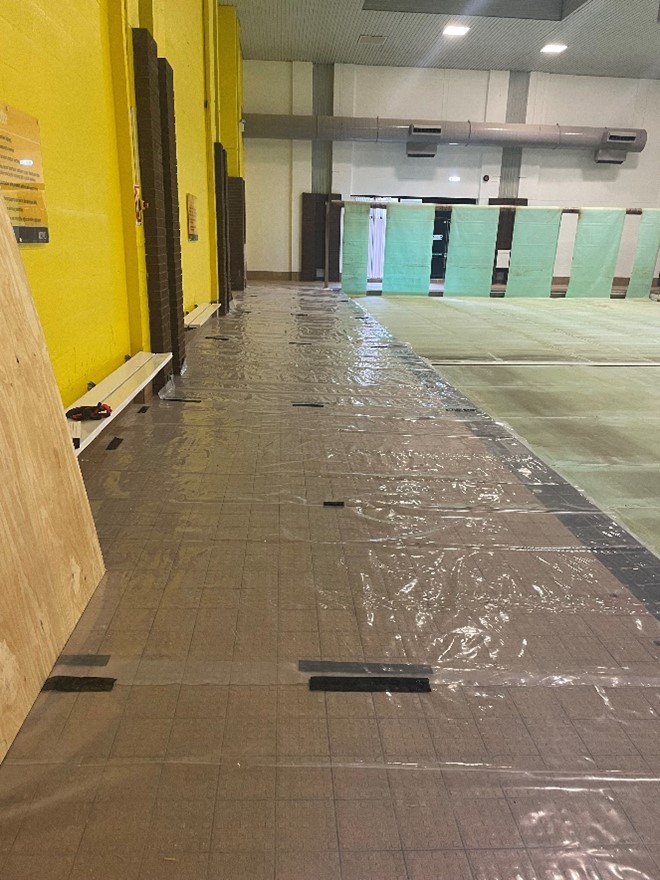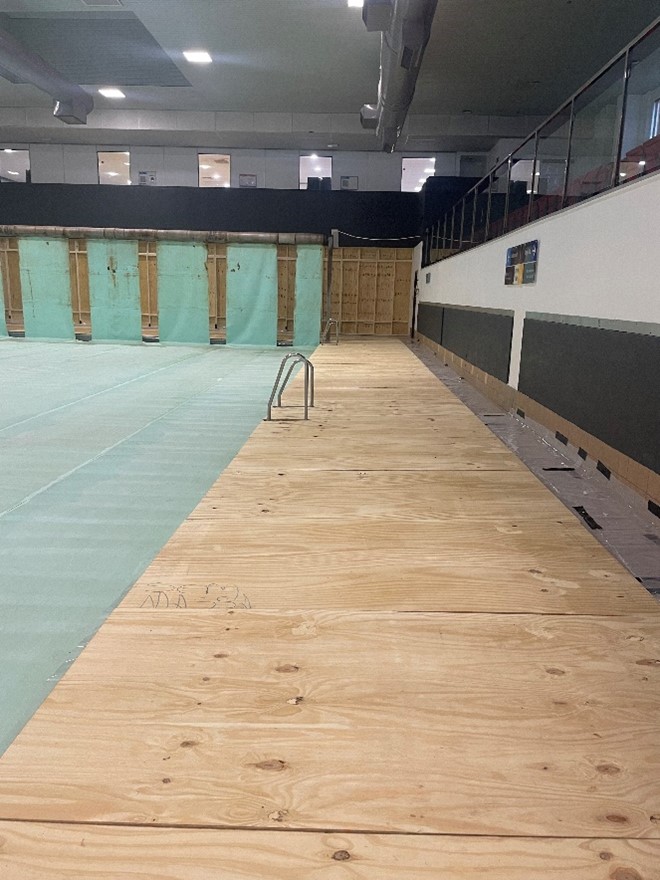 Location
About Yarborough Leisure Centre
Yarborough Leisure Centre is managed by Active Nation in partnership and on behalf of the City Council. The leisure centre offers a wide range of facilities something for every age and ability. These facilities are available to members, sports clubs and to the general public.
For more information see the Yarborough Leisure Centre website