Western Growth Corridor Development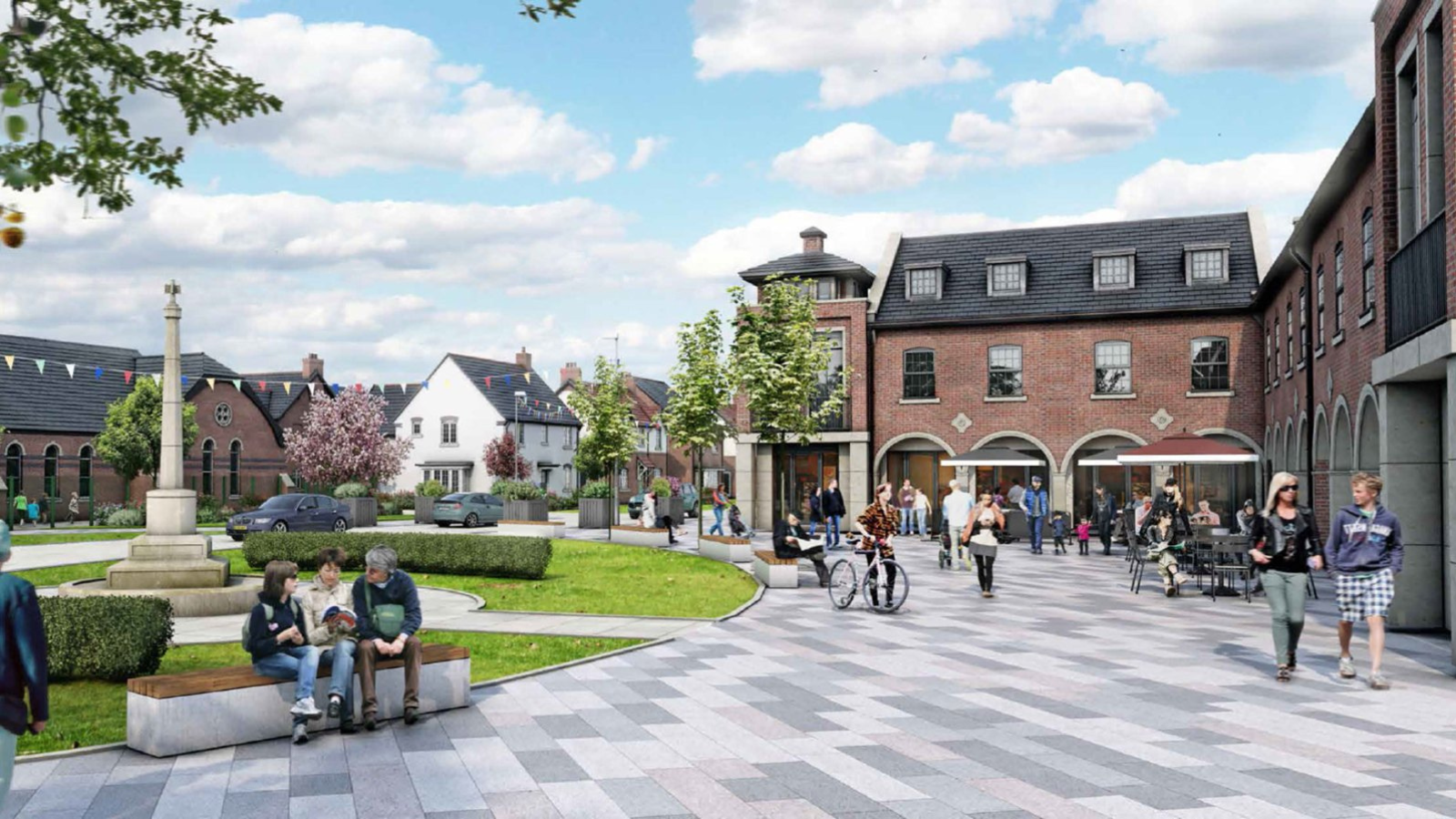 Western Growth Corridor, which will be jointly delivered by City of Lincoln Council and Lindum Western Growth Community Ltd, will be the largest project undertaken in the city for decades, bringing more than £500 million worth of investment into Lincoln over its lifetime and providing hundreds of jobs locally.
Situated off Skellingthorpe road, the development, which was approved in January 2022, will supply the city with 3,200 much needed new homes, a neighbourhood centre, a business park and transport infrastructure that will help alleviate some of Lincoln's worst traffic problems.
Tritton Road Eastern Access
Significant time has been taken to plan transport infrastructure which will improve the overall road network in the area, including a new spine road, which will run through the centre of the development, providing a main road to connect the development into the city centre and surrounding area.
In August 2022, the city council, in partnership with Member of Parliament for Lincoln, Karl McCartney, submitted its bid for £20 million to create a road bridge and adjacent foot bridge linking the city's Western Growth Corridor development to Tritton Road. The Government's Levelling Up Round Two programme will see the bridge completed by March 2025, with work anticipated to start at the beginning of 2024.
Western Growth Corridor newsletter
A newsletter updating residents of works on site will be created in February 2023.
Future Western Growth Corridor development newsletters will be sent digitally to those who have signed-up:

Western Growth Corridor plans
To read the planning application for Western Growth Corridor, please enter '2019/0294/RG3' in the search section of the planning portal