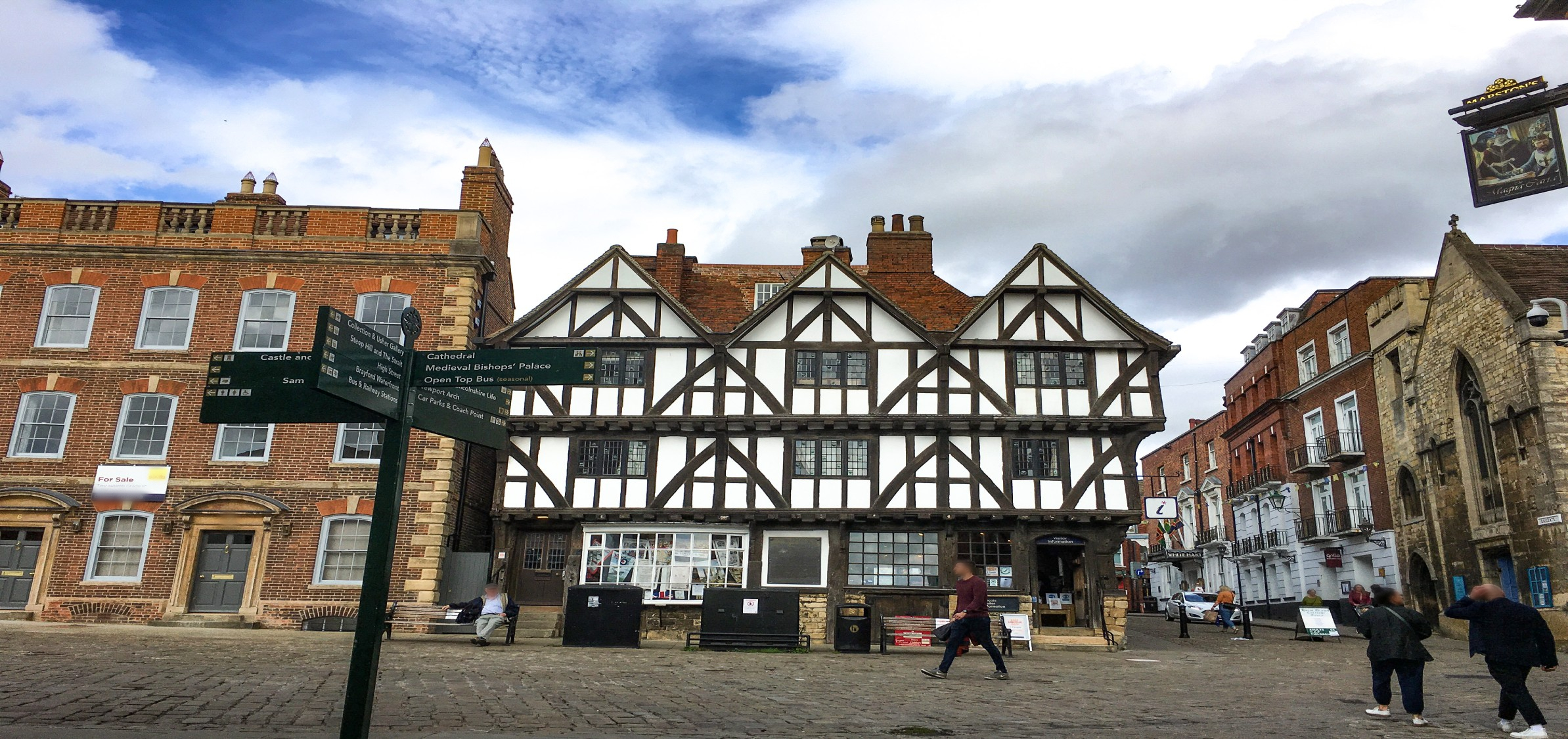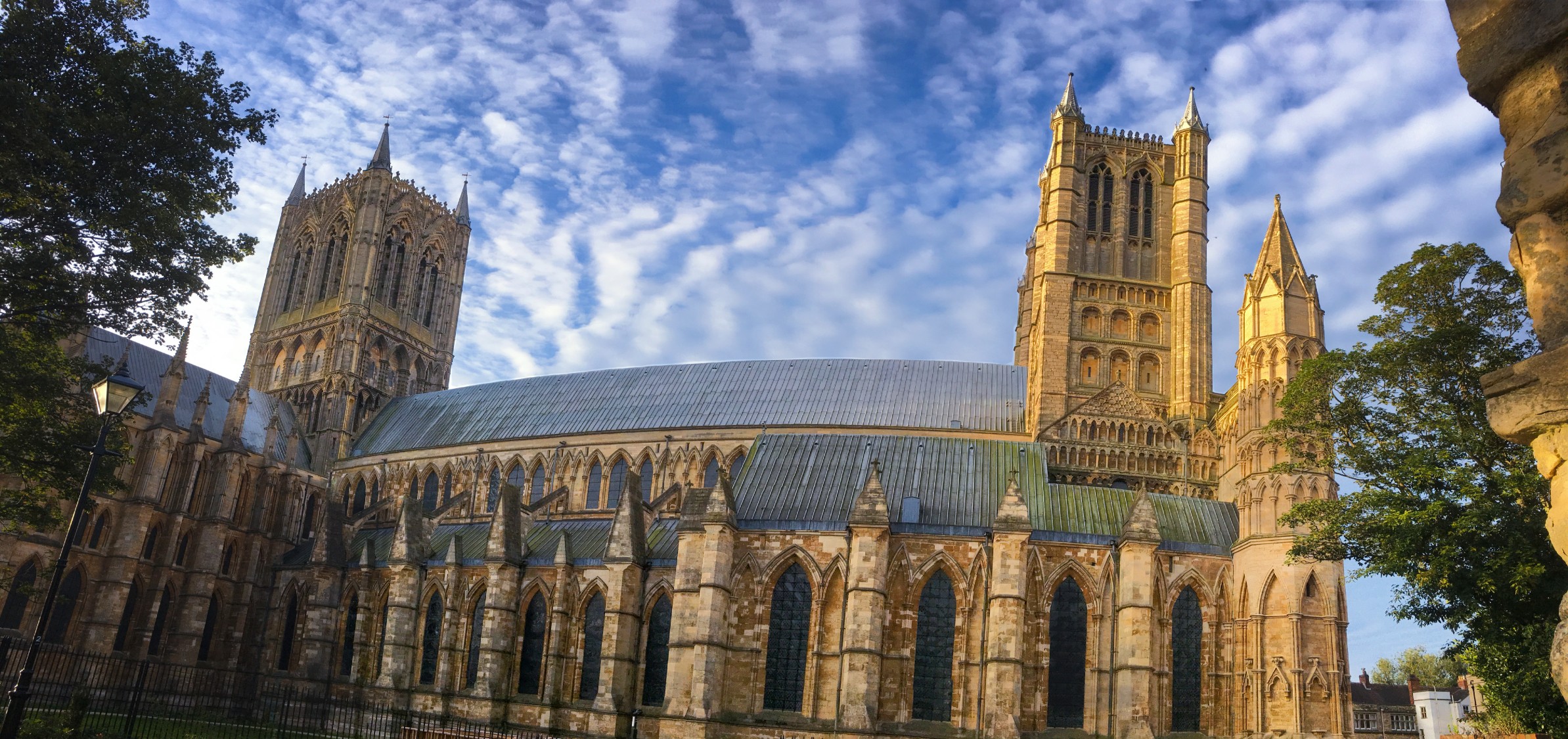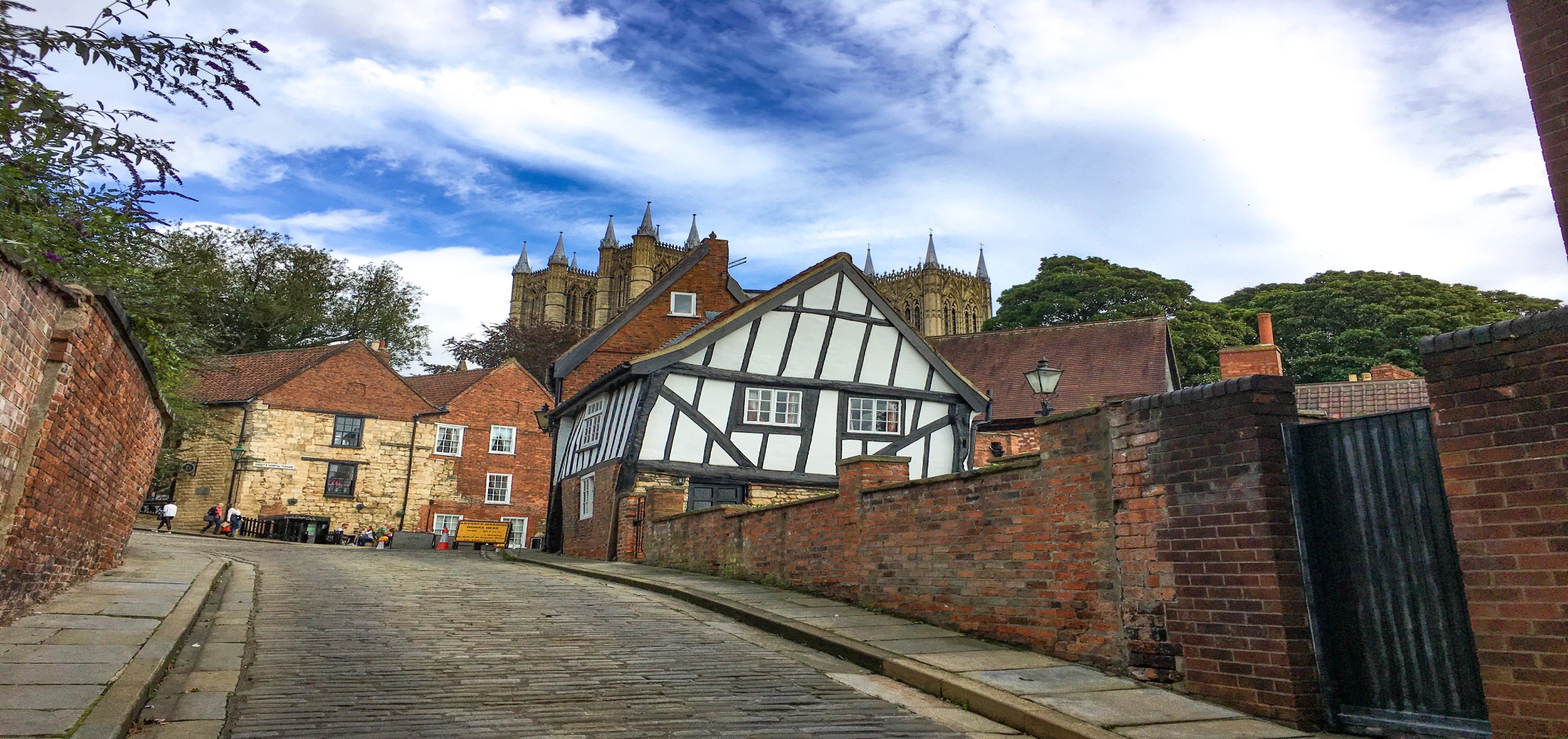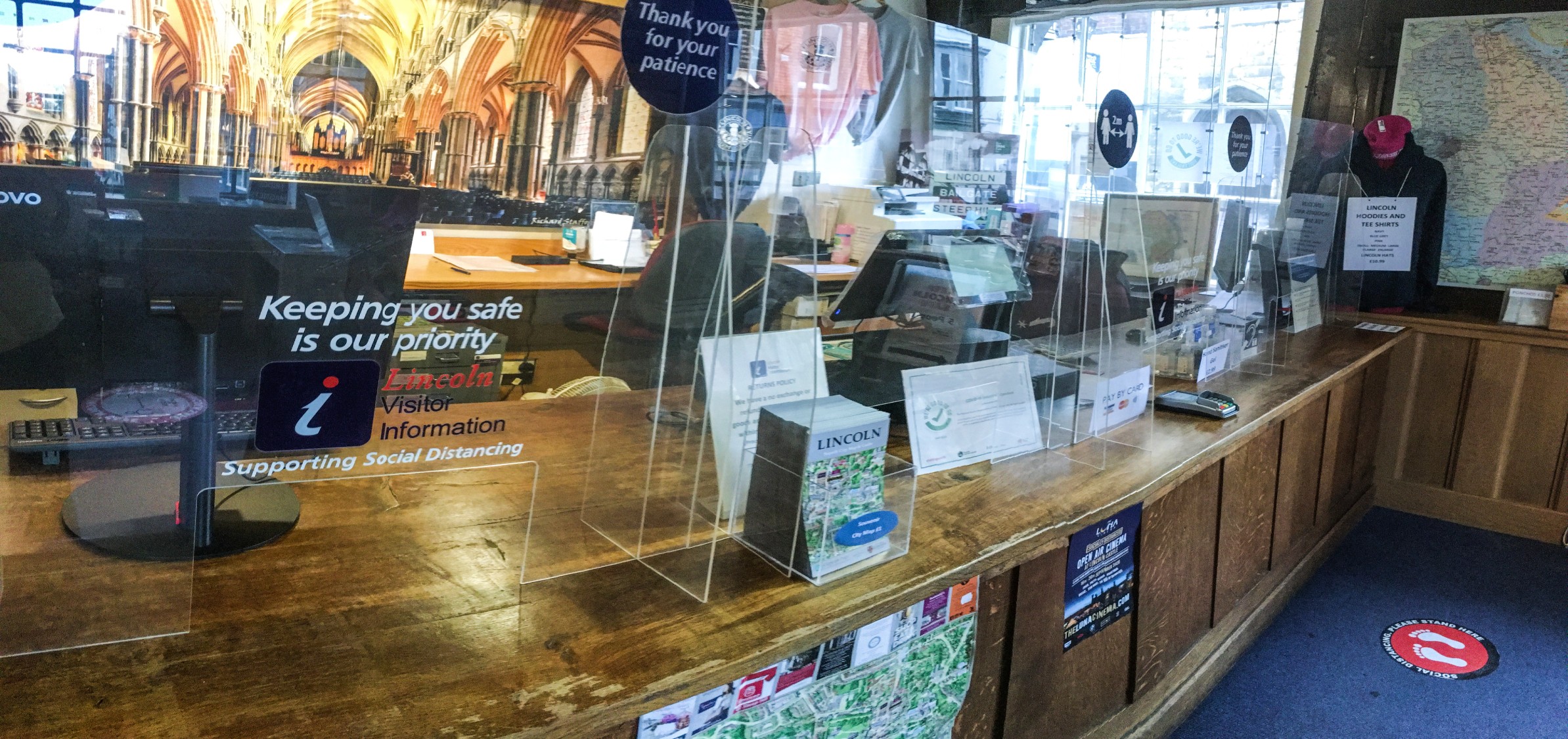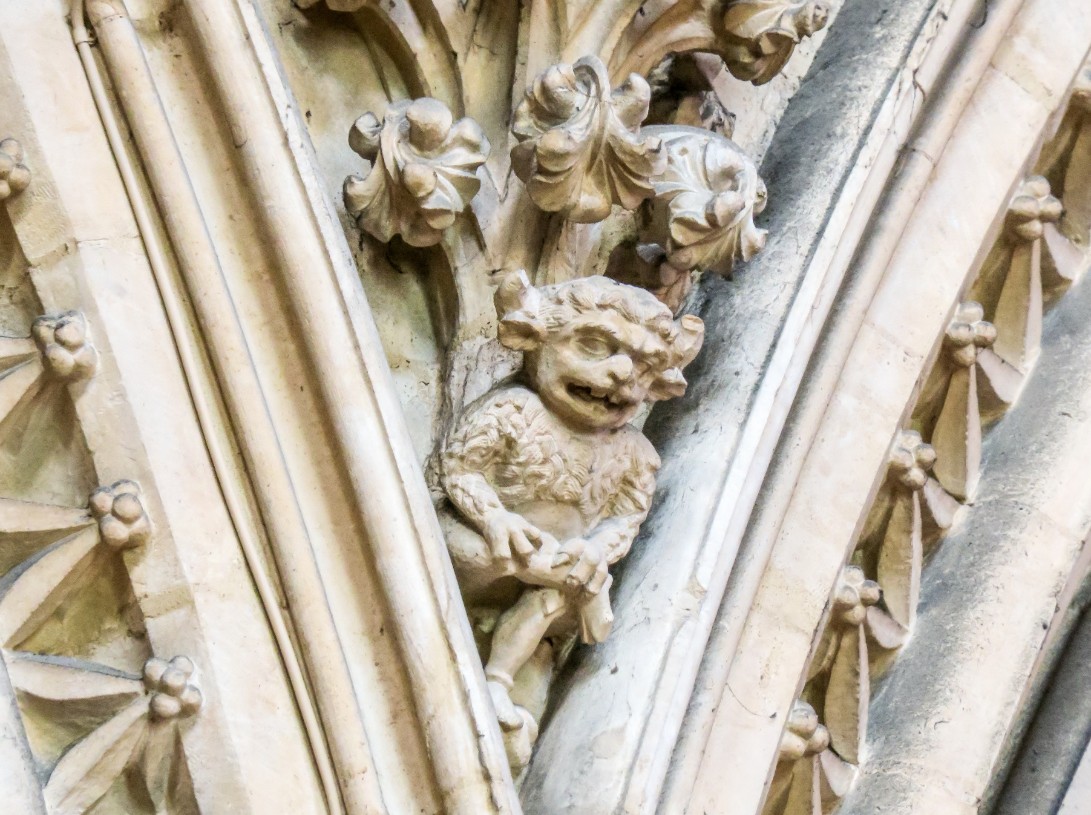 Did you know?
The imp that caused most trouble in the Angel choir sat cheekily up high and was promptly turned to stone where he had perched temporarily and is now immortalised there forever.
Find out about the mischievous Lincoln Imp and other interesting facts about the Cathedral City of Lincoln, learn more.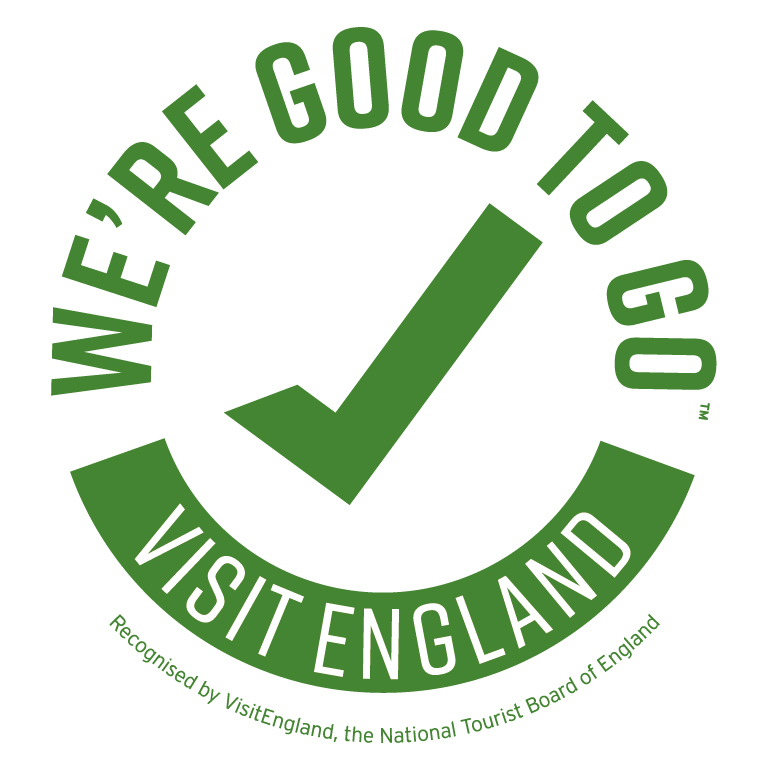 The We're Good to GO' Industry Standard
We are proud to meet the UK industry standard and consumer mark 'We're Good to GO'. We can reassure all of our customers the Lincoln Visitor Information Centre adheres to Government and Health guidance.