Zero Carbon target by 2030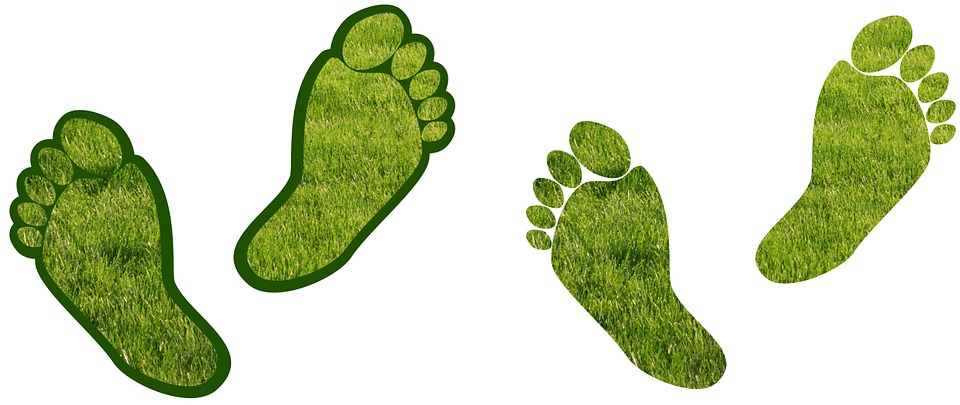 On the 23rd of July the City of Lincoln Council agreed a motion declaring a Climate and Environmental Emergency.
The motion includes a commitment for the City Council to achieve a net zero carbon target by 2030.
For more information please read the Climate and Environmental Emergency Declaration.
In 2019 the City of Lincoln worked with the Lincoln Climate Commission to produce the 'Roadmap to (net) Zero Carbon Lincoln' setting out Lincoln's current Green House Gas emissions and projections for 2030.