Zero Carbon target by 2030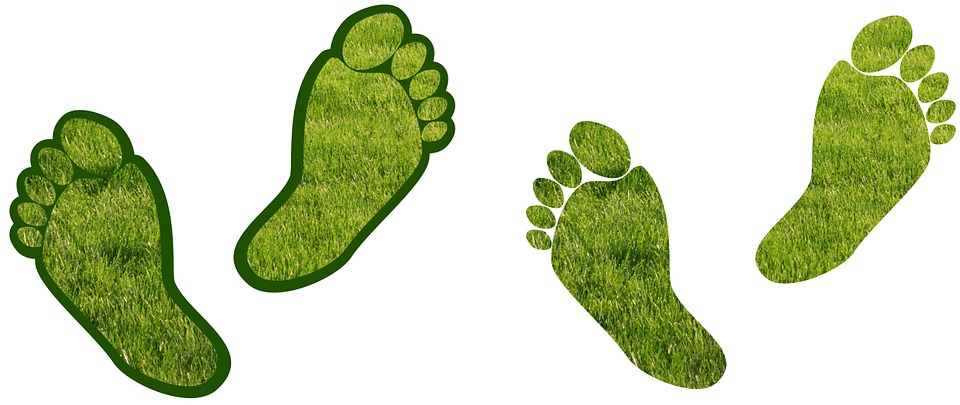 City of Lincoln Council's Climate and Environmental Emergency Declaration
On the 23rd of July the City of Lincoln Council agreed a motion declaring a Climate and Environmental Emergency.
The motion includes a commitment for the City Council to achieve a net zero carbon target by 2030.
For more information please read the Climate and Environmental Emergency Declaration.
We have declared a climate emergency, what are we doing now?
The Lincoln Climate Commission
The City of Lincoln Council is proud to be part of the Commission and are working towards a net zero target for Lincoln by 2030
We know that we cannot address the climate emergency with a single idea. The Lincoln Climate Commission brings together minds, perspectives and expertise across disciplines and communities to foster the innovation needed to face the world's greatest challenge.
Learn more about The Lincoln Climate Commission and how you can get involved.
Lincoln 2030 Climate Action Plan
To become a net zero carbon City by 2030 we need to make changes to our daily lives to reduce emissions, particularly from transport, energy use and the everyday items we all consume.
No single organisation can directly influence all the emissions within the Lincoln area; the success of a Lincoln 2030 Climate Action Plan, produced by the Lincoln Climate Commission, will be down to all of us.
Lincoln's Journey to 2030 accompanies the Lincoln 2030 Climate Action Plan and provides further details on the objectives, actions and tables for each net zero carbon pathway. This is a live document, updated by members of the Lincoln Climate Commission on a regular basis. We welcome your comments and questions about any of the actions in this plan please contact us via email climate@lincoln.gov.uk
Lincoln Sustainability Toolkit
Working with the Lincoln Climate commission we have prepared the Lincoln Sustainability Toolkit to provide a one stop guide to sustainable living. It includes everything from saving energy to reducing plastics at home. And information about local cycle routes and how people can transition from carbon consumer to carbon saver.
City of Lincoln Council Decarbonisation Strategy and Action Plan
The purpose of the Decarbonisation Plan is to set out how the City of Lincoln Council intends to replace fossil fuel reliant systems with low carbon alternatives (e.g., Electric Vehicles, renewable energy) for its own operations and services.

Read the Council's Decarbonisation Strategy and Action plan
Central Lincolnshire Local Plan
The City Council have been working with the Central Lincolnshire Joint Strategic Planning Committee to review the Plan, following extensive community consultation a draft Central Lincolnshire Local Plan has been published and includes new climate and energy policies.
On 8th July 2022, the Local Plan Review was submitted to the Planning Inspectorate, in order for it to commence its independent examination. If the draft Local Plan is approved by the Planning Inspector, it will be adopted and the new policies will come into force.