Zero Carbon target by 2030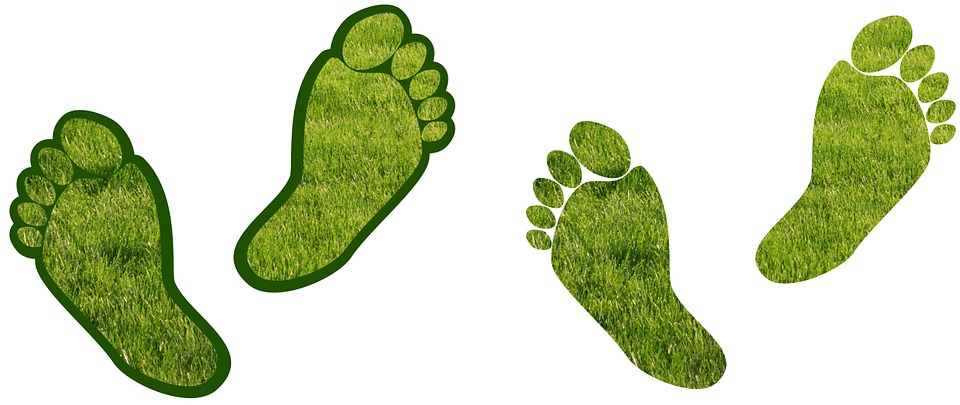 City of Lincoln Council's Climate and Environmental Emergency Declaration
On the 23rd of July the City of Lincoln Council agreed a motion declaring a Climate and Environmental Emergency.
The motion includes a commitment for the City Council to achieve a net zero carbon target by 2030.
For more information please read the Climate and Environmental Emergency Declaration.
So we have declared a climate emergency …what are we doing now?
We know that we can't address the climate emergency with a single idea. The Lincoln Climate Commission brings together minds, perspectives and expertise across disciplines and communities to foster the innovation needed to face the world's greatest challenge. The City of Lincoln Council is proud to be part of the Commission and are working towards a net zero target for Lincoln by 2030.

Working with the Lincoln Climate commission we have prepared the Lincoln Sustainability Toolkit to provide a one stop guide to sustainable living. It includes everything from saving energy to reducing plastics at home. Information about local cycle routes and how to people can transition from carbon consumer to carbon saver.

You can access the Lincoln Sustainable Toolkit here

The Council's first action, once the motion was passed, was to work with the Lincoln Climate Commission to produce the 'Roadmap to (net) Zero Carbon Lincoln' setting out Lincoln's current Green House Gas emissions and projections for 2030. The Commission approved the Roadmap at their meeting on the 7th of August 2020.
Coming soon
The Lincoln Climate Commission are preparing to set up a Climate Assembly, due to take place in Summer 2021. More info on this will be available here soon
We are preparing the Lincoln Climate Hub – A new online tool to highlight the wide range of work underway in Greater Lincolnshire on climate-related issues, including feasibility studies, policies and strategies and a database of climate action
The City of Lincoln Council are preparing a Decarbonisation Strategy and Action Plan. The purpose of a Decarbonisation Plan is to describe how the City of Lincoln Council intends to replace fossil fuel reliant systems with low carbon alternatives (e.g. Electric Vehicles, renewable energy) for its own operations and services
Lincoln 2030 A Climate Emergency Strategy and Action Plan for consultation, due to be available in Autumn 2021
Central Lincolnshire Local Plan – Review of Climate Policies in the Local Plan is currently underway and will be consulted on in May 2021.
Contact Kate Bell, Climate Change Manager, for more information: Kate.bell@lincoln.gov.uk