About the HSHAZ Property Grant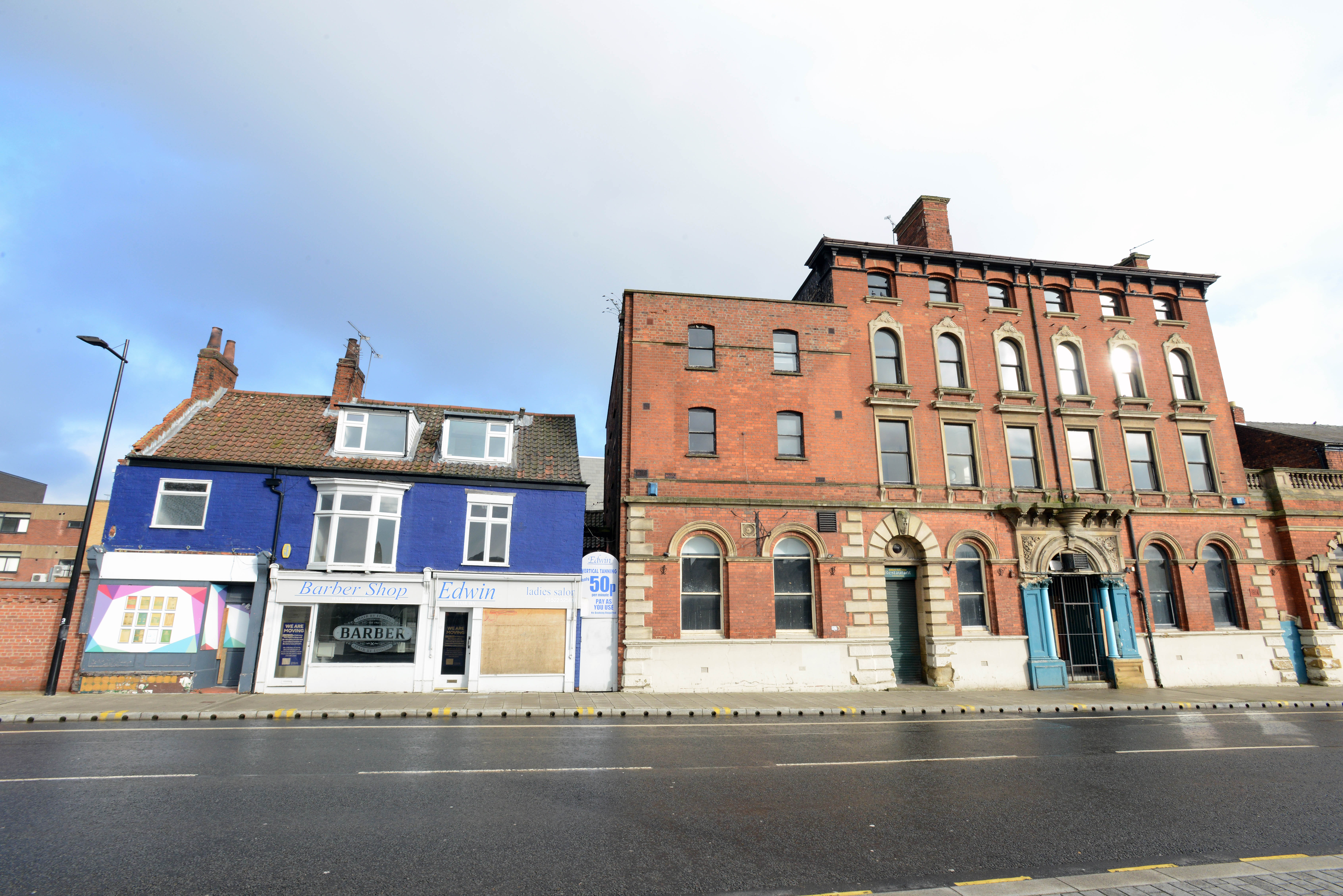 The High Street Heritage Acton Zone (HSHAZ) property grant scheme supports eligible building owners/leaseholders, to invest in the repair and restoration of historic buildings, inside the HSHAZ boundary.
Property improvements can include, but are not limited to, repairs, reinstating lost features, and making buildings suitable for new use.
Subject to availability of funding, City of Lincoln Council will provide a grant of up to 90% for the costs of eligible external works, match funded by the applicant.
Grant Criteria
Full details of work that can and cannot funded is listed in the HSHAZ grant policy.
Properties within the HSHAZ boundary are potentially eligible for a grant
Grant funding is only committed once both parties have signed the grant offer letter
We cannot provide funding for any pre-existing works or projects started before the contract is signed
Unfortunately it may not be possible to support all eligible applications due to the limited pot of money
All applications will be assessed on a first come, first served basis
Expression of Interest (EOI)
The main purpose of the EOI is to encourage early discussions with City of Lincoln Council about your project.

An Expression of Interest (EOI) is welcome from property owners/leaseholders within the boundary, if they meet the criteria below:
The property is in need of repair and restoration
The property is listed on City of Lincoln Councils local list, or can be considered to make a positive contribution to the appearance and character of the Conservation Area or to the setting/s of a listed building/s
Restoring the property would have a positive effect on the character and appearance of the Conservation Area
Restoring the property would result in tangible economic benefits such as: new or improved commercial and/or residential floor space; a number of jobs created and/or safeguarded, and regular and/or wider use of the building for community activities.
Please note:
An acceptable EOI does not guarantee grant funding will be available for your project
Grants are only available to owners/leaseholders of buildings within the HSHAZ boundary and who meet the criteria
Any information you submit may be validated by site visits from City of Lincoln Council officers or architects.
Start an EOI >

You can also download the EOI form. Please send your completed EOI form by email to HAZ@lincoln.gov.uk
---
After you have submitted an EOI
Following EOI submissions, applicants will be advised whether their proposal:
Can progress to the grant application stage - suitable proposals will be invited to engage in a dialogue process with the council and its consultants. Applicants will be guided to refine their proposals and to develop them in order to submit the full grant application. The council will facilitate this process, and offer support and assistance where required
Has been deferred - because further information is required or the EOI may be reconsidered in the future, depending upon the demand for grants
Has been rejected - feedback will be provided.