Park information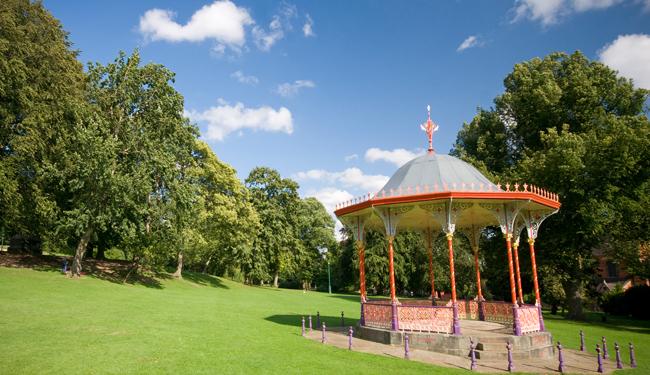 The Arboretum is owned and managed by the City of Lincoln Council. It is a park of grade II historic importance and was originally designed and laid out between 1870 and 1872 by Edward Milner, one of the most celebrated Victorian gardeners of his time. In 2003 £3 million worth of restoration work was carried out on the park to bring it back to its original beauty. The park has achieved green flag status.
Please follow the Arboretum on Facebook and Instagram.
Pay and display parking facilities are available for public use at the weekends on Sewell Road.
Opening times
The opening times of the Arboretum are 7am to 10pm, seven days a week.
The Arboretum Cafe
The cafe based in the Arboretum is a business ran independently of the council, for opening times, menus and information please contact the cafe direct.