Lincoln Lottery Community Fund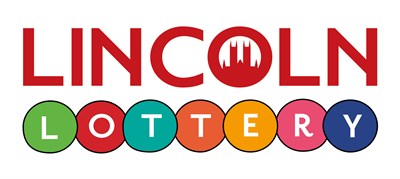 The Lincoln Lottery Community Fund is allocated to good causes annually in autumn/winter through a consultation and application process.
This fund has been raised by supporters of the lottery over the past twelve months who have either:
directly selected the Community Fund as their good cause when purchasing tickets – 60 pence of every ticket sold goes towards this fund
OR
selected any of the other good causes when purchasing tickets - 10 pence of every ticket sold supports the Community Fund, with a further 50 pence going directly to the supporters chosen good cause.
The process to allocate the Lincoln Lottery Community Fund 2022/23 has now commenced. For details on the allocation process please select the 2022/23 allocation page.
Lincoln Lottery Community Fund Allocation 2018/19 >
Lincoln Lottery Community Fund Allocation 2019/20 >
Lincoln Lottery Community Fund Allocation 2020/21 >
Lincoln Lottery Community Fund Allocation 2021/22 >