Queen Elizabeth Road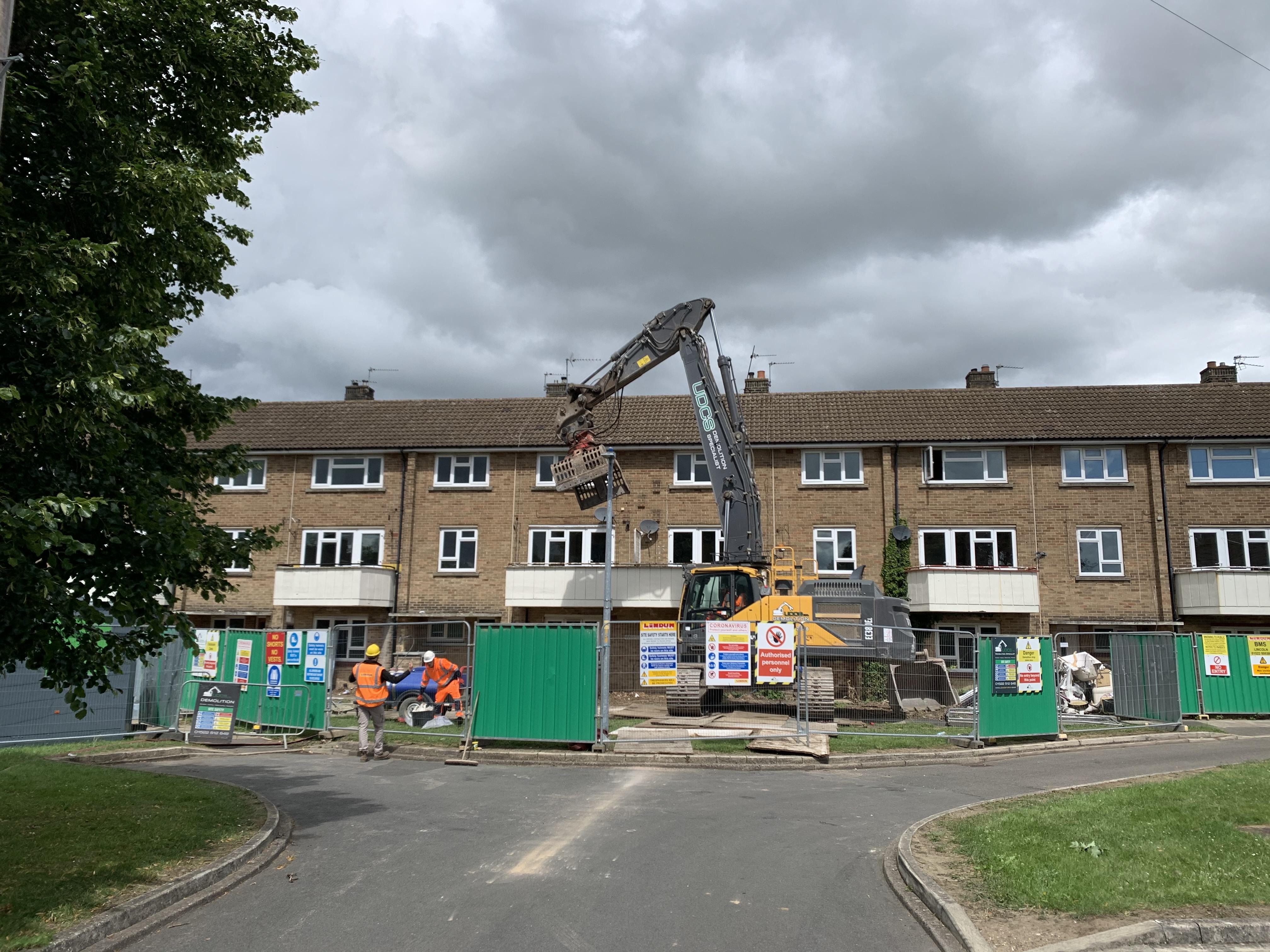 About Queen Elizabeth Road
Queen Elizabeth Road is a large site to the north of the city, bounded by the A46 to the north and residential to the south, which could accommodate 300-400 new homes
The site is allocated for residential development in the Central Lincolnshire Local Plan
It is proposed the site will accommodate a range of property types and sizes.
Site Redevelopment works
Woodburn View and Garfield View, 22 former council flats and maisonettes, have been demolished to gain access to the site. This area is located to the north of Queen Elizabeth Road
A master plan for the whole site is currently being developed
Procurement options for the site are being considered.