What is the Armed Forces Community?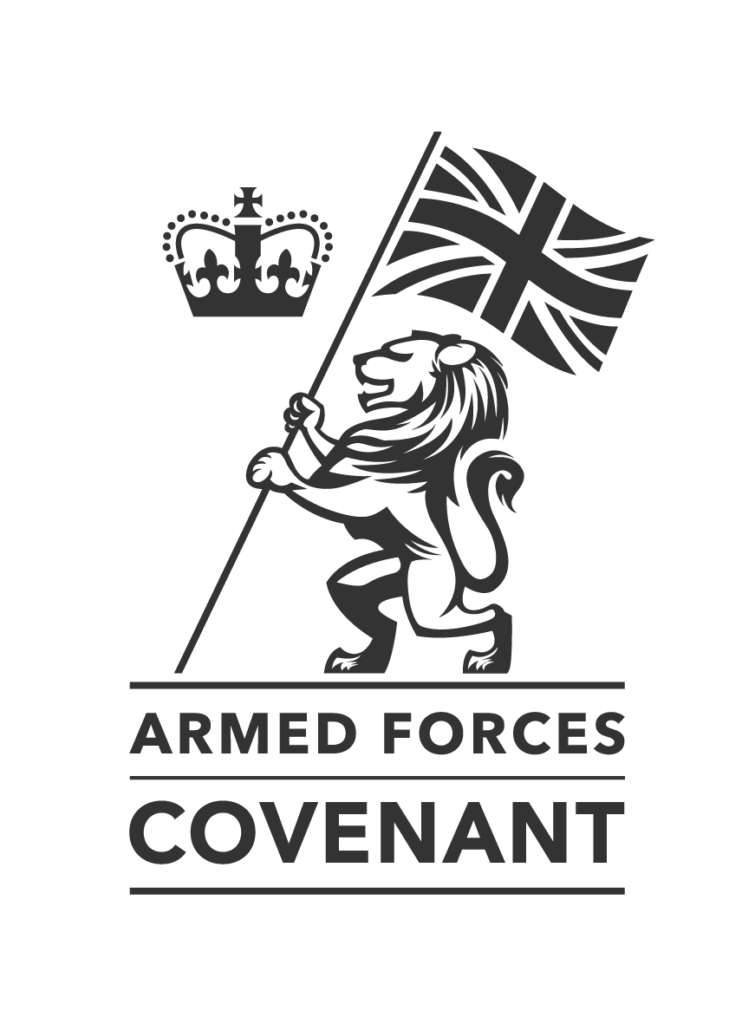 The Armed Forces Community (AFC) – which includes veterans, those currently serving in the military, reservists, and their families – deserves respect and backing for their dedication and sacrifices on behalf of our community and country.
Lincoln City Council aims to raise awareness of and access to all the support that is available to the AFC.